Analysis: Unemployment Insurance Alone Doesn't Cover Rent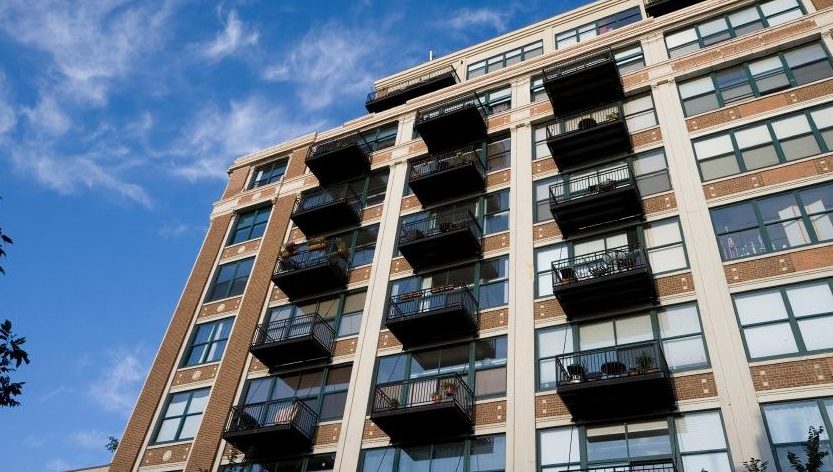 With unemployment rates still high, many apartment renters are relying on unemployment insurance benefits to make ends meet. With the ending of supplemental benefits under both the federal CARES Act in July and Lost Wages Assistance program running dry, benefit levels in most states have plunged.
In many instances, renters can't stay afloat – that is, pay rent and other living expenses – on state-level unemployment benefits alone. According to RealPage analysis comparing average effective asking rent in the nation's 50 largest apartment markets to that state's average monthly unemployment benefits, unemployed renters need additional cash.
As of September, average effective asking rent in the U.S. stood at $1,416. Average weekly unemployment insurance from states in the U.S. paid eligible workers $306 weekly, or about $1,223 per month. That means the average unemployed renter in the U.S. would need an additional $200 just to cover rent. And that doesn't account for any other living expenses, such as health insurance, transportation, bills or groceries.
In 37 of the nation's 50 largest markets, average rent is more per month than state-level unemployment benefits. In the nation's priciest apartment markets – New York, San Francisco and San Jose – unemployed renters would need at least an additional $1,400 on top of unemployment benefits to pay rent.
And in the remaining 13 markets, unemployment benefits leftover after paying rent amount to less than $500. In Denver, for instance, effective asking rent in September averaged $1,523 and weekly unemployment benefits averaged $383 – making the monthly payout $1,530 – leaving just $7 remaining. Even in markets where unemployed renters would have the most remaining funds – Detroit and San Antonio – renters would have to live on $491 and $480 per month after paying rent.
The additional $300 weekly from FEMA's Lost Wages Assistance program has already been depleted in every state except New Jersey. States can retroactively pay out additional benefits to unemployed workers, but most burned through their cash in about six weeks.
States aren't the only ones burning through cash. The cushion built up by unemployed workers receiving CARES Act benefits is running dry.
Unemployed consumers have less cash in the bank than they did during July and August when additional benefits were still being paid out. According to research from the JPMorgan Chase Institute, Chase consumers who received benefits now have much lower checking account balances than in the summer months. Checking account balances will continue to plummet without additional help, according to the researchers.
Congressional leaders have indicated that they will reopen the possibility of passing an additional coronavirus relief package, now that the November 3 Presidential election has passed.
So far, however, market-rate apartment renters have managed to keep up with rent payments.
To download the data comparing average unemployment benefits and apartment rents, click here.