Can U.S. Renters Still Afford to Rent?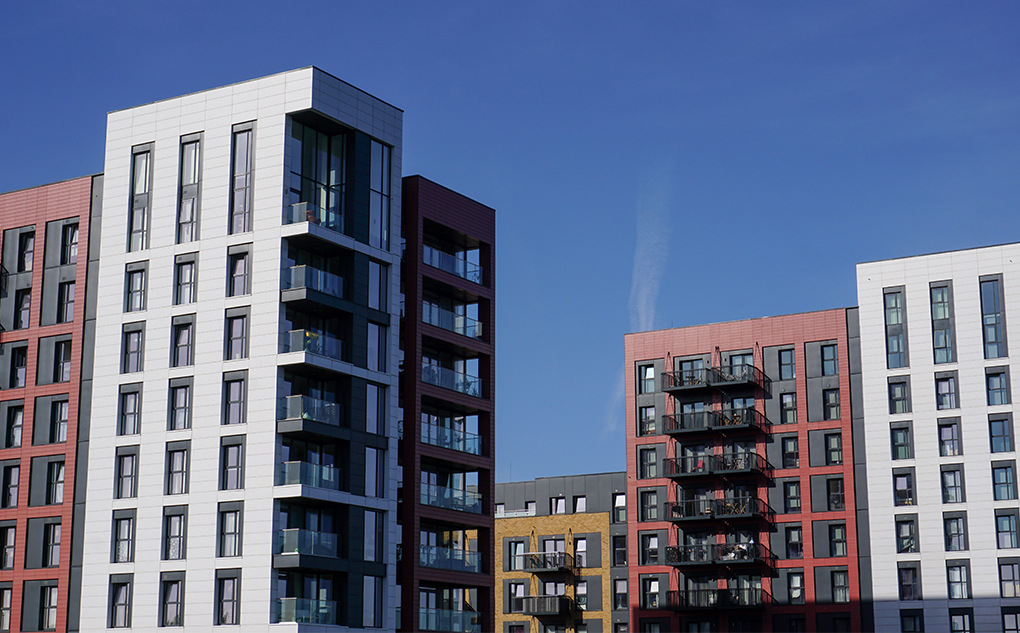 The pace of income growth has been moderate in recent years, but rent-to-income ratios remain healthy among conventional market-rate product, according to a recent study on market-rate apartment affordability by RealPage Market Analytics. This was the largest study ever done on U.S. rental affordability using actual lease transaction data.
The median annual income for households signing new leases was $77,000 in 2023. In 2022, that median household income was about $75,000. That number has been steadily increasing, reaching well ahead of the $40,000 or so seen in 2010. The typical median apartment renter household is much more affluent than the population estimates in U.S. Census Bureau data.
While income growth has not kept pace with rent growth since the onset of COVID-19, the median rent-to-income ratio among renters signing a new lease in 2023 thus far is still relatively low at 23.1%. That ratio is about on par with what the nation was seeing in 2011 and is just a few ticks above the 2019 showing closer to 21%.

Median income rates vary greatly depending on what part of the country the renter is in, but the rent-to-income ratios across the board remain mostly in the low 20% to 24% range, given that rents are much higher in the higher-income areas.
The highest rent-to-income ratio – of about 28% – is in Riverside. The affordability challenges in this market are intense given the high West Coast rents, despite prices here being softer than nearby Los Angeles. Riverside's median annual income levels tend to be on the lower side (for a California market) at just over $100,000.

On the other hand, smaller South region markets like Midland/Odessa, TX and Fayetteville, AR have the nation's lowest median rent-to-income ratios. Both markets have seen lots of new supply in recent years. Meanwhile, median annual incomes in these small markets are between roughly $70,000 to $80,000.
For more results from the affordability study, including impacts on multifamily investment and development, watch the RealPage webcast Market Intelligence: Q3 Market-Rate Apartment Affordability Update.