5 Big Stories on Rental Housing You Missed During the Holiday Break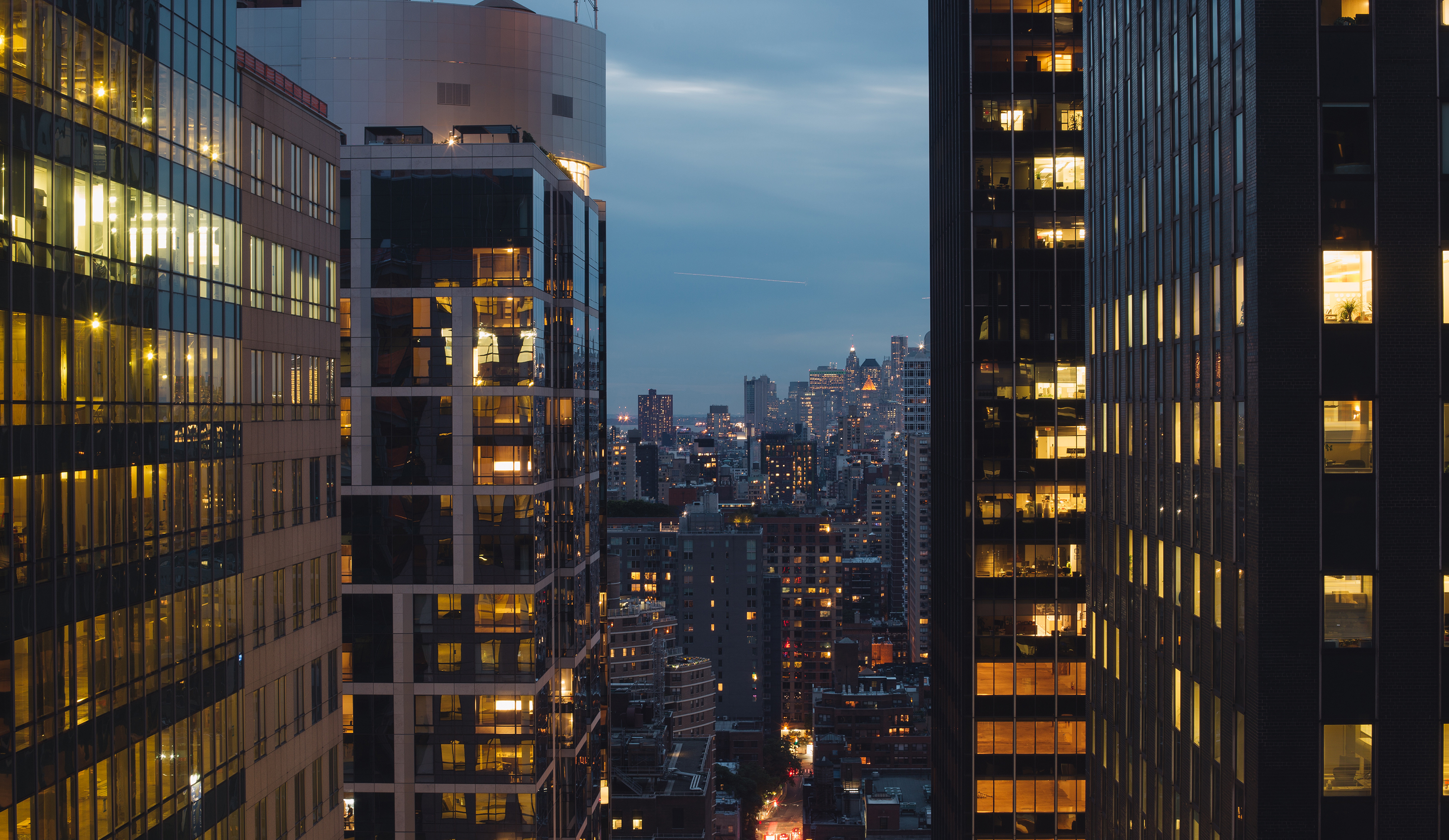 Here are five big stories on rental housing you might have missed during the holiday break. If you're like me, you tried to stay away from the news as much as possible during vacation time … but some big headlines were hard to ignore!
Multifamily construction jumped to 916,500 units, the highest since the all-time peak of 919,700 set back in August 1973. New multifamily starts also remained elevated in November at 48,300 units, in line with most of 2022 and up about 10k from the same time in 2021. However, new multifamily permitting is finally cooling somewhat (43k units, smallest number in nine months and down 5k from one year ago), so we should see starts begin to wane in the coming months.
The big construction numbers have the housing bears out in full force. But remember these numbers deserve context. It's a lot, yes, and supply will almost certainly exceed demand in 2023. We'll undoubtedly see choppiness in market performance due to supply in 2023 and into 2024. But it's helpful to look at supply not only in raw totals, but in growth rate percentage. By that measure, supply growth is half of what it was in the 1970s. And it's also important to look at rent levels for new construction, which remain so high due to construction costs that most of the impact will be to fellow Class A units fighting for high-income renters.
The Cleveland branch of the Federal Reserve released a paper showing significant deceleration in new-lease rent growth and noted this was an early indicator that rental inflation would indeed cool significantly. For most rental housing pros, the Fed is just stating the obvious here. But for outsiders looking at rents and owners' equivalent rents (OER) as major drivers for inflation, this is a big deal.
Congress passed a $1.7 trillion spending bill at the end of December but failed to include multiple proposed measures for affordable housing and low-income renters. It was disheartening to see Congress didn't expand the Low-Income Housing Tax Credit, or even restore a lost 12.5% increase which alone could fund an estimated 55k affordable units, in the $1.7 trillion spending bill. Congress also failed to expand housing vouchers despite long waitlists.
4. U.S. Job Market Remains Hot
The Wall Street Journal reported in separate articles that 1. laid-off tech workers are quickly finding new jobs and 2. the tight labor market is driving service-sector wages well above the minimum wage in many states. That's a conflicting signal for Fed watchers, but certainly good news for workers. Good news for workers = good news for rental housing providers.
Demand for all types of housing (including rentals) deteriorated significantly in 2022, which per this article, "could help deliver the lower economic activity and inflation that the Fed wants in the coming year."
What does all that mean for 2023? Everyone is focused on rates, but the key signal to watch is consumer confidence – which plunged in 2022 despite big job gains. We've never before seen such weak housing demand amidst such strong job growth. If consumers start feeling more optimistic as inflation cools, housing demand will improve in 2023 – and it'll likely come in rentals first.