Even With an Extra $300 Per Week, Many Renters Likely to Struggle to Make Ends Meet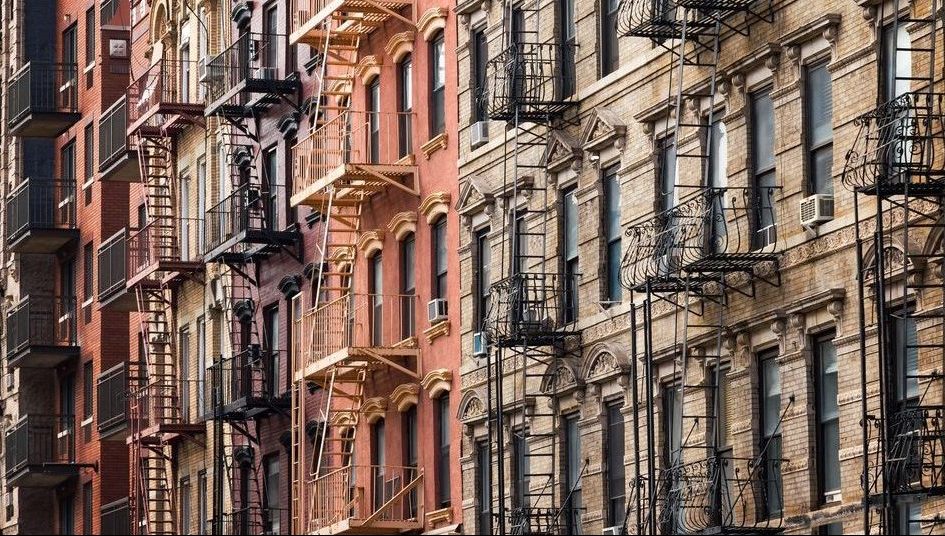 With national unemployment above 10% in recent months, many of America's renters are relying on unemployment benefits to pay their rent. After supplemental benefits under the CARES Act sunset in July, some states have received approval to offer an extra $300 weekly, funded by part of the federal government's Lost Wages Assistance program.
But just how far do unemployment benefits go towards paying rent in the nation's 50 largest apartment markets?
A RealPage analysis comparing unemployment benefits, as reported by the Department of Labor, to average effective asking rents in the nation's largest apartment markets shows that even with an additional $300 weekly, many renters will struggle to make ends meet.
Even in the markets with the most cash remaining from unemployment benefits after paying rent, renters would have less than $1,600 to live on for the month.
Take New York, for instance. As of June, New York state offered $337.10 in weekly unemployment benefits, according to the most recent data available from the Department of Labor. Including the additional $300 weekly federal benefit, unemployed New Yorkers are looking at $2,548.40 in monthly unemployment benefits. That falls short of New York's average effective asking rent of $3,410.
In the nation's three most expensive major markets – New York, San Francisco and San Jose – weekly state unemployment with the additional $300 weekly still has renters falling short of the market's average rent.

Average unemployment benefits in another handful of markets including Oakland, Los Angeles, Anaheim, San Diego, Miami, West Palm Beach and Fort Lauderdale leave renters with less than $500 after subtracting average effective asking rent. Unsurprisingly, these markets generally have the highest rent to income ratios.
After accounting for necessities such as utilities, groceries and other expenses like car payments, child care or medical care, many unemployed renters are likely to struggle to keep up with their financial obligations with the remaining benefits.
In 14 of the nation's 50 largest apartment markets, renters would have between $501 and $1,000 leftover from monthly state unemployment benefits after subtracting average rent. These markets range in geography and size and include Boston, Nashville, Newark, Orlando, Charlotte, Atlanta and Chicago.
The least vulnerable markets to depend on unemployment benefits include many low-cost-of-living markets, such as all the major Texas markets. If renters in these markets depend on state unemployment benefits and will receive an additional $300 weekly, they'd have somewhere between $1,001 and $1,600 remaining.
The supplemental $300 weekly depends on a state's submission and federal approval of such benefits. As of August 26, 32 states had received federal approval to offer the supplemental $300. Some states, including Florida, New Jersey and South Carolina (and the District of Columbia) have not yet taken action, making the unemployed in those places ineligible for the additional money.
Only five states – Arizona, Louisiana, Missouri, Tennessee and Texas – have begun to distribute to the $300 expanded benefits to their unemployed residents.
To download the data comparing average unemployment benefits and apartment rents, click here.