After 2020's Enrollment Dip, Flagship Schools Could See Application Surge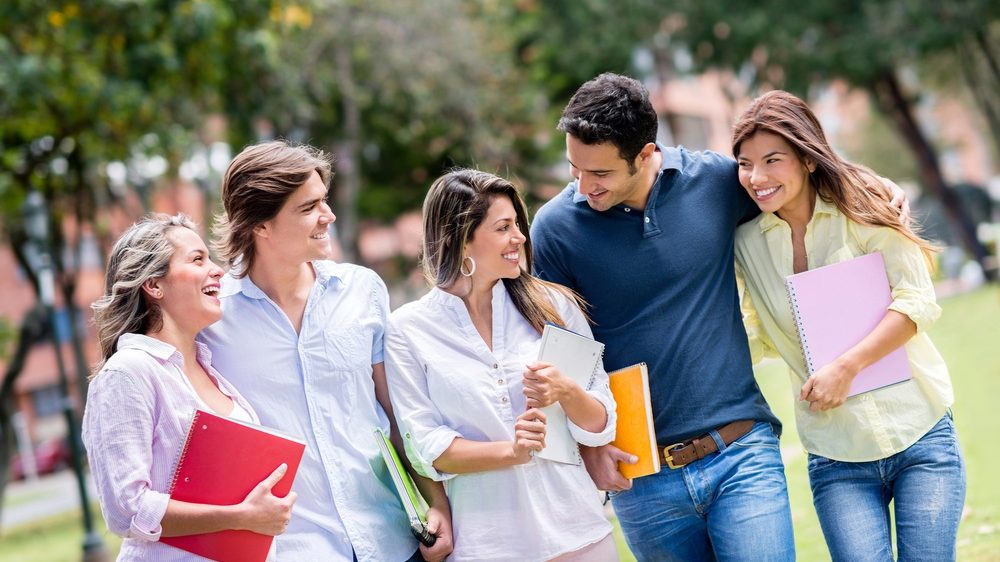 An increasing number of higher education institutions are no longer requiring standardized test scores in applications for the upcoming school year, driving more would-be students to apply.
More than half of four-year colleges will not require SAT or ACT scores in fall 2021 applications, according to The National Center for Fair & Open Testing. And over 1,700 higher education institutions did not require standardized test scores to apply in fall 2020, according to The New York Times. Schools making test scores optional on applications tend to be large state schools, Ivy Leagues and other selective universities.
The nation's most-selective four-year institutions, both public and private, saw a record-breaking 17% increase in applications this year, according to the Common Application, which colleges across the country use for admissions. That's good news for purpose-built student housing owners and operators at those schools, who rely on enrollment to drive demand for off-campus housing.
The increase in applications may seem counterintuitive, given the enrollment decline seen in fall 2020 as COVID-19 upended the higher education world. The National Student Clearinghouse reported that postsecondary enrollment declined 2.5% in Fall 2020. A significant percentage of that decline was attributed to first-time students, who are mostly new high school graduates delaying the start of their college careers, presumably due to COVID-19's detrimental impact to the typical college experience.
Among the core 175 schools tracked by RealPage, nearly 100 are test-optional for fall 2021 applications, equating to about 57%. Those schools, including many desirable flagship schools with low acceptance rates, will likely see a surge in applicants. More applicants give schools the latitude to grow enrollment at their own discretion, while schools with low applications may try new methods to entice students.
Through January, pre-leasing of off-campus housing has remained sluggish as the global pandemic creates uncertainty in the student housing industry. Only about 32.9% of purpose-built student housing beds in the 175 core universities tracked by RealPage have been leased for the Fall 2021 semester. That rate falls nearly 7% below the year-ago rate.