21 Must-Have Strategic Insights for 2021
Explore data-driven topics explained by RealPage economists, analysts and industry experts across 21 actionable insights plus market analysis to focus your 2021 asset strategies.
View Insights
The Multifamily Industry's First Virtual Living and Working Platform
CommunityConnect is a one-stop shop for communitywide smart access to buildings and units, smart devices and ultra-high-speed Wi-Fi throughout the property.
Explore CommunityConnect
Improve Resident Engagement and Staff Efficiency
Streamline communication between residents and staff to save valuable time while building a more connected and engaged community with ActiveBuilding®.
Explore ActiveBuilding
21 Themes & Strategies for Apartment Operators & Investors in 2021
Join RealPage VP and Deputy Chief Economist Jay Parsons and our expert panel of rental housing economists and industry principals as we take a look at the 2021 outlook and give you the best strategies for outperforming in a year of variability.
Watch now
.
Apartment Resident Retention Gets Messy
After a decade when apartment resident retention gradually got better and better, it's now harder for property owners and operators to hold onto renters in some metros and some apartment product segments. RealPage Chief Economist Greg Willett discusses the trends driving resident retention and what operators can do to convert more expiring leases into renewals. Read more.
RealPage Acquires WhiteSky Communications
RealPage announced the acquisition of WhiteSky Communications, LLC, which provides managed communications services, enabling multifamily, student and other properties to provide managed bulk Internet, video, voice-over-internet protocol (VOIP) phone, and Wi-Fi services.
Learn more about WhiteSky Communications
.
Innovation Driven by You
By listening to our client partners, we continue to create the most innovative technology that's changing how the world experiences, utilizes and monetizes rental space for working, living and vacationing.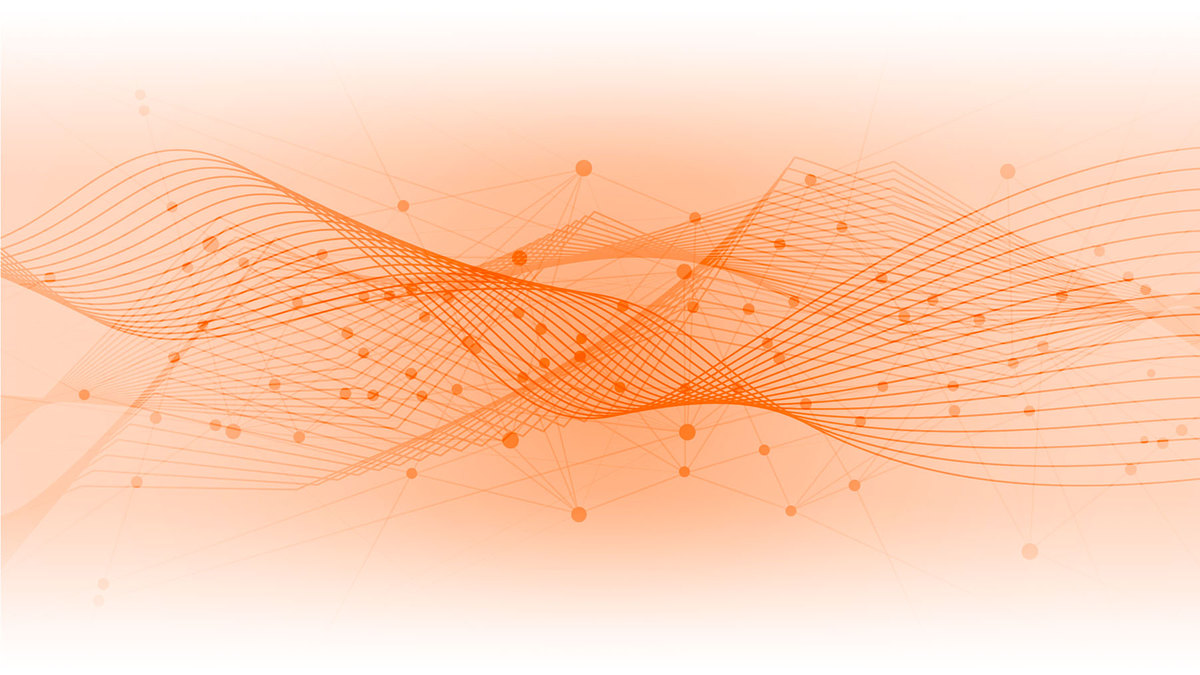 Remote Payments
RealPage® Payments eliminates the in-office handling and processing of paper payments, while allowing your residents to pay rent the way they prefer.
Touring Solutions
Provide flexible, convenient and innovative touring options for your prospects across multiple channels—right from your website—to increase prospect engagement, save costs and boost leasing conversion rates.
Market Analytics
Forecast with greater accuracy using the only market research platform that provides 100% visibility into true performance factors with lease transaction data that no one else has.
See Why Some of the World's Largest and Most Respected Organizations in Rental Real Estate Are RealPage Fans
webcast
Transformational Visibility: Asset, Portfolio and Information Management
webcast
Live Q&A – Part I: Must-Have Insights for 2021
webcast
Up Close and Local: Orlando Market Update
webcast
Up Close and Local: Denver Market Update
webcast
Viewpoints on Virtual Leasing
webcast
21 Themes & Strategies for Apartment Operators & Investors in 2021
webcast
Up Close and Local: Tampa Market Update
webcast
Transformational Visibility: Investor Relationship Management