Property Management Software
Drive the Right Investment Decisions
RealPage® Investment Management suite of solutions optimizes value across the entire portfolio and asset lifecycle. Designed for investment owners, managers, and investors.
View our Solutions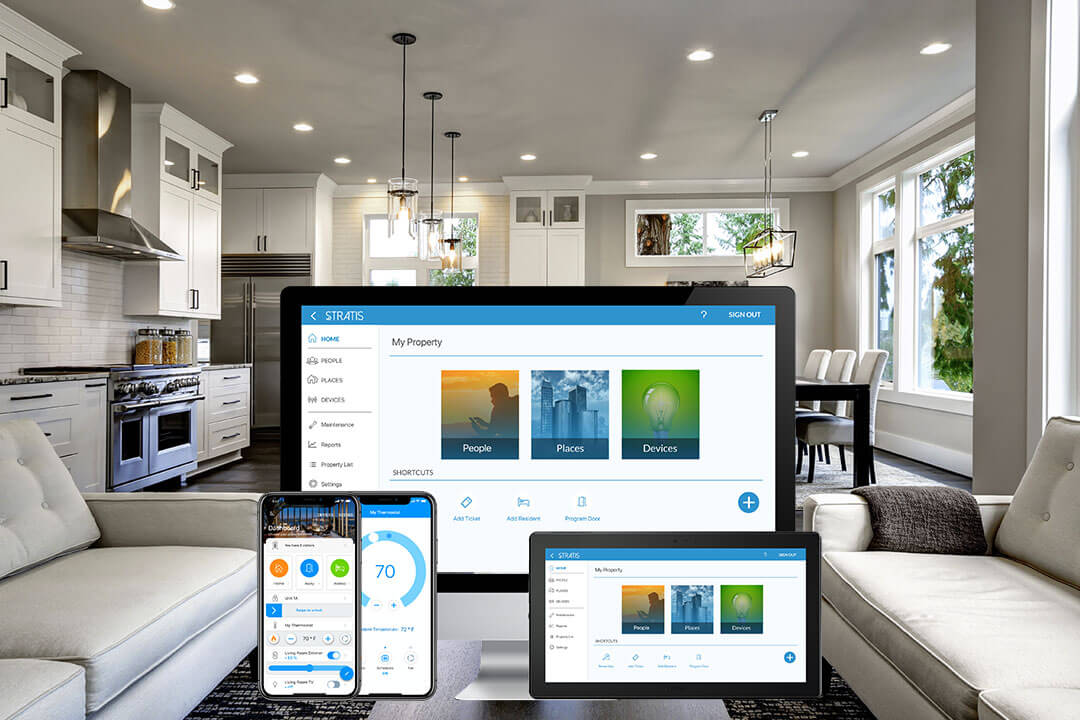 Adapt. Adjust. Advance.
Stay ahead in uncertain conditions with playbook insights from multifamily industry leaders that will help you adapt, adjust and advance your rental housing strategies to find efficiencies, performance advantages and revenue opportunities in 2023 and beyond.
Voices for 2023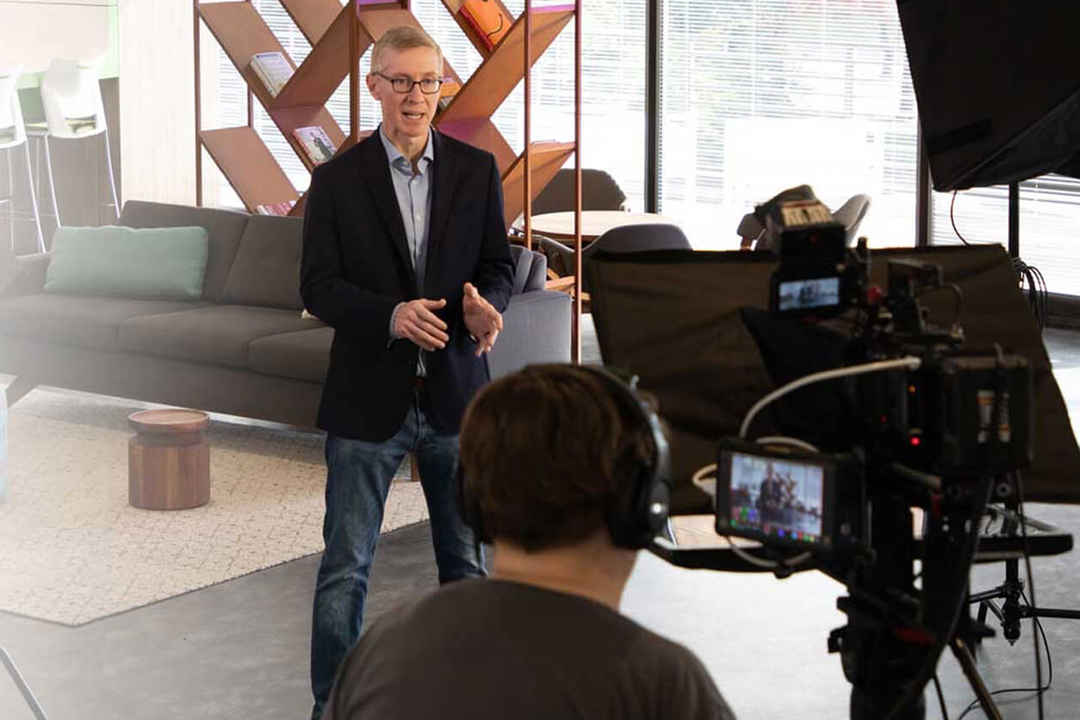 Essential Software for Peak Performance
RealPage ® Essentials is an integrated suite of software solutions purpose-built for managing and scaling smaller multifamily portfolios.
Explore the Essentials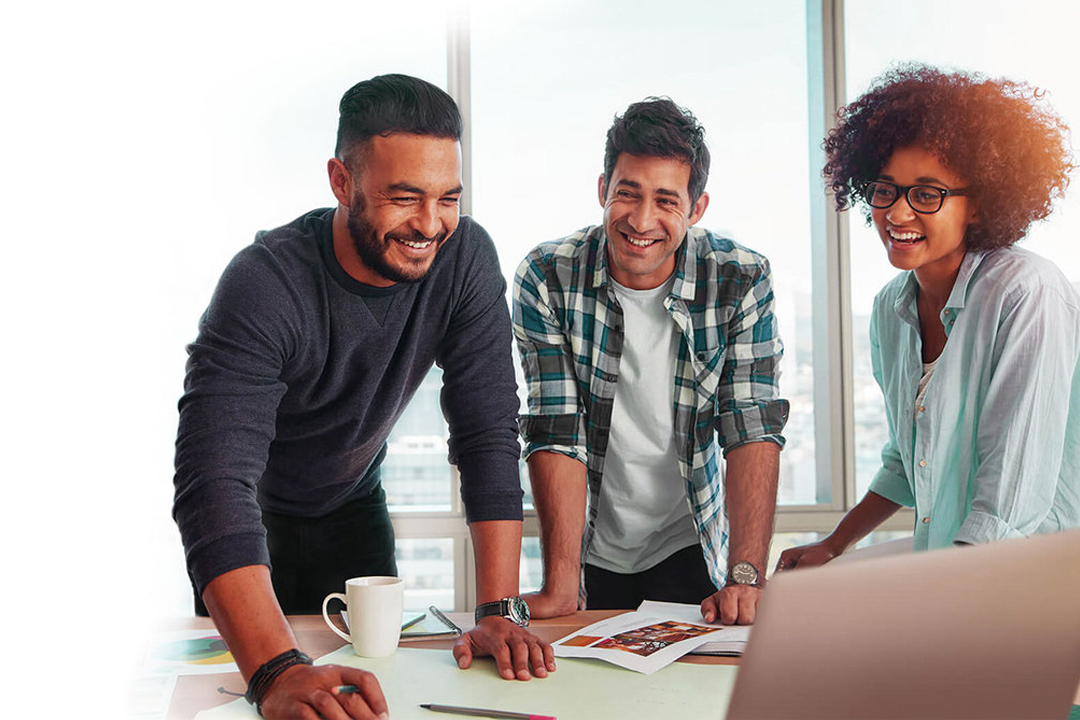 RealPage Awarded 2023 ENERGY STAR Partner of the Year for Sustained Excellence
EPA, Department of Energy recognize real estate innovator's outstanding sustainability achievements for the third consecutive year.
Read more.
Knock Acquisition
It's official! RealPage has acquired Knock, Inc., a provider of leading CRM and front-office technology in the multifamily industry.
Read more in the press release.
RealPage and Measurabl Partner To Streamline ESG for Multifamily Real Estate
RealPage announced that it has entered into a strategic partnership agreement with Measurabl, Inc., the world's most widely adopted ESG (environmental, social, governance) technology for real estate.
Read the full announcement.
The Fastest Path to Peak Performance
RealPage helps owners, operators, property managers and investors unlock value faster and achieve peak performance with an open and flexible platform that provides real-time transparency across your portfolios. Discover how we're driving operational excellence and optimizing the prospect and resident experience with market-leading technology that maximizes yield.


Harness Data to Drive Results
Leverage industry leading analytics and world class data science to gain real-time insight, transparency and clarity into your investment decisions so you can optimize operations and maximize your asset value.
Realize Operational Excellence
Drive incremental revenue and reduce expenses across your portfolio with an end-to-end solution for property operations that gets you the visibility you need to target inefficiencies and optimize performance.
Maximize the Prospect and Resident Experience
Leverage industry-leading technology to attract, engage and convert more prospects and provide a next-gen resident experience that boosts satisfaction and loyalty, and maximizes value throughout their journey.
T.I.M.E. to Explore Our AppPartners
We want to empower our clients to do business in the way that best suits their needs, and that means giving them the ability to integrate your data with 3rd party solutions. It's never been easier to join our AppPartner program through streamlined contracting and a robust onboarding process.
Explore our expanding network of AppPartners who offer RealPage® Certified integrations today!
See Why Some of the World's Largest and Most Respected Organizations in Rental Real Estate Are RealPage Fans