Smart Access
Improve access control and on-demand ease with mobile credentialing
Empower residents to have property-wide access of choice via their mobile devices which allows them to move freely, from Sidewalk to Sofa™.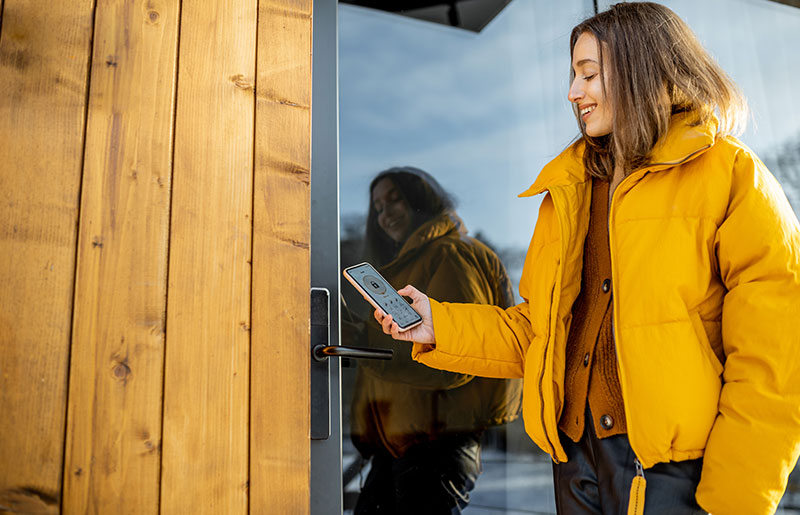 Benefits of our Door Entry and Access Control Solutions for Residential Buildings
Secured

Smart locks meet rigorous industry standards for cybersecurity, reliability, and durability.

Works With Popular Brands

Integrated with ButterflyMX and Brivo, plus other exterior locks, amenity locks, and access controls.

Easy Access

Simply slide or long tap the unlock button on the STRATIS App to unlock your nearby lock.

All-in-One

View all your credentials including ButterflyMX and Common Area doors.

Offline Locks

Many common areas, elevators, and amenity access points, as well as many unit locks can be unlocked even if your mobile device is completely offline!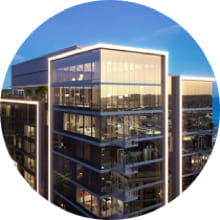 Exterior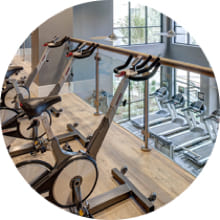 Common Areas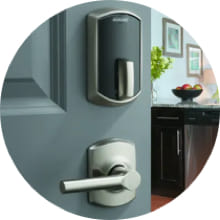 Units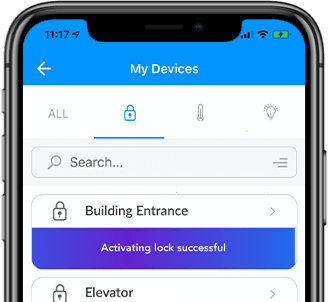 Entrance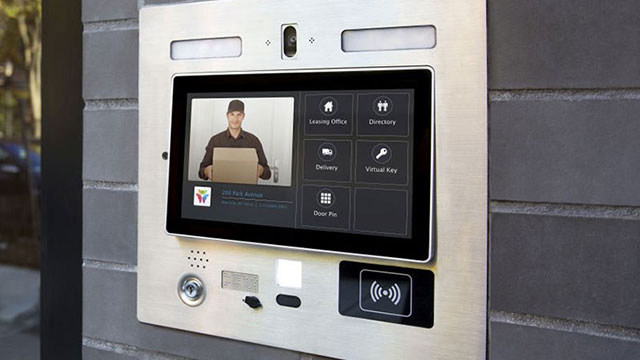 Integrated with multiple exterior locks and video intercoms allowing easier access including visitor access.
Garage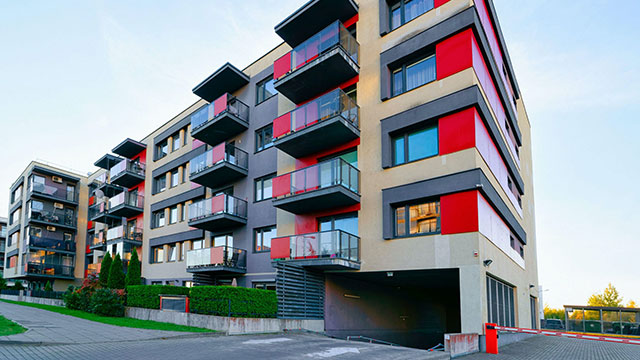 Manage your Residents' garage credentials completely through Smart Access. Smart Access is integrated with access control systems that are linked to long-range readers for seamless vehicle-tag/clicker control.
Elevator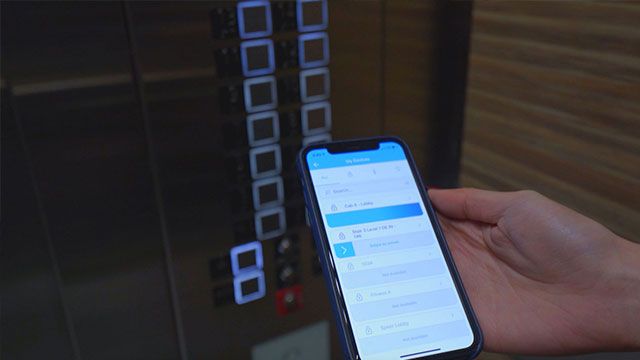 With Brivo integrations, Smart Access allows Residents to gain access to secured elevators.
Resident Amenity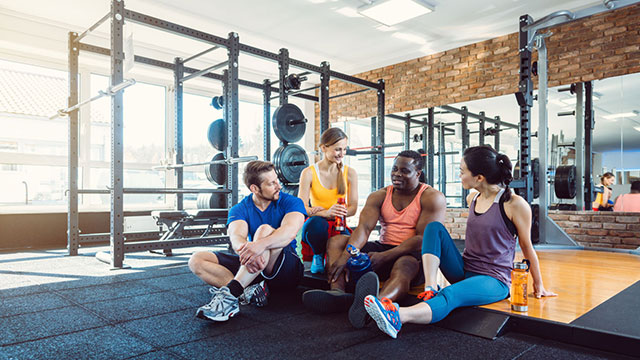 Residents can now access common area locks including gyms, pools, lounges, package areas, meeting rooms, and more!
See How Our Properties are Saving Time, and Energy With Smart Access!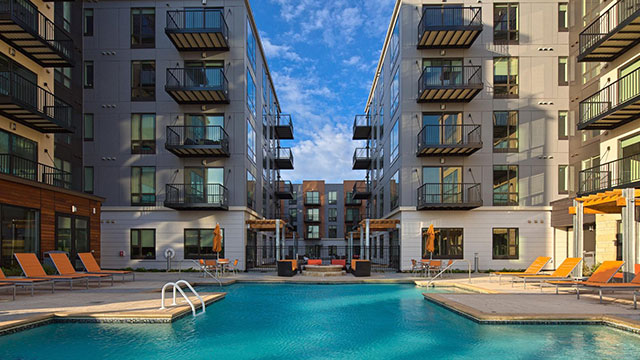 Let's get started
Customize your own Smart Building.