Resident Services
Connect, communicate, and cultivate a strong sense of community while giving residents the power to choose with a total solution suite dedicated to their satisfaction. Bonus: it boosts your bottom line, too.
Better Service. Better Business.
When you make life easier for residents, they repay the favor.
Arm yourself with the tools you need to stay truly competitive. RealPage® Resident Services delivers easy-to-implement, easy-to-use software solutions designed to keep your residents happy and engaged with your community—and more likely to stay and to spread the word. We make life easier for you, too, with automated solutions that save your staff valuable hours every single day. Pass it on.
Engage the only resident portal solution with a multiple-channel messaging hub for staff, and extensive social community for residents.
Offer an end-to-end online lease renewal function with a unique shopping cart experience.
Free staff of package delivery duty; automate notification, tracking, storage and reporting.
Streamline and simplify the utility billing process for you and your residents.
What They're Saying

Ken Hosaka
Berkshire Property Advisors
"We compared that (manual process) to our electronic payment processing, and we found our efficiencies were about 37% time savings for that time period from the first to the fifth of the month."
85% of residents prefer to communicate electronically vs. in person*
ActiveBuilding® Concierge can save a 300-unit community a minimum of $500 per month on package processing
Boost NOI by $440 per unit/year by using Resident Billing
RealPage Consumer Solutions Overview
No matter where your prospects start searching for their next apartment home, RealPage Consumer Solutions will be there, every step of the way. Throughout the entire leasing lifecycle, we're here to make the process easier for prospects, and the outcome more profitable for you.
Through advanced technology, we make the search process simpler for prospects, maintaining a strong, consistent branded message throughout the entire process.
Learn More:
Resident Services Videos, White Papers and Webinars
Stay Updated
---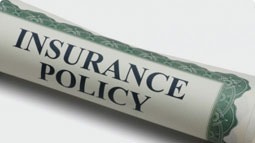 Research From RealPage Shows Mandatory Renters
Read More
---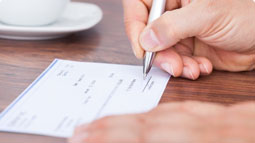 ---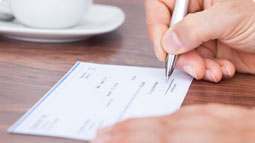 RealPage eMoney Technology Gives Residents
Read More
---
Become an Insider: Resident Services News & Articles
---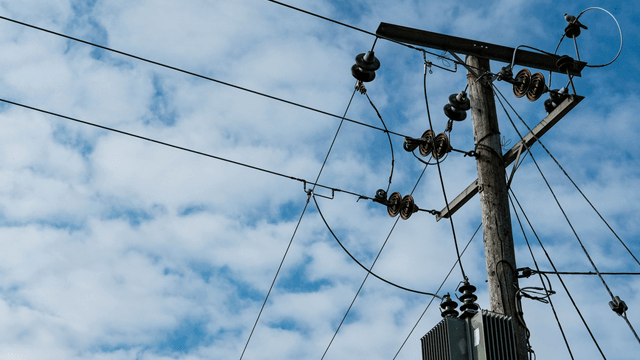 Navigating the Energy Map with Utility Management
Apartment properties stand as one of the nation's largest consumers of energy. As owners and operators feel the growing impact on their operations, the ever-evolving world of utility management shows a lot of promise in controlling costs and increasing both asset value and savings.
In 1978, new Federal Energy Regulatory Commission (FERC) policies began to open the nation's electricity transmission system to retail suppliers, effectively allowing qualified generators and wholesalers onto the country's grid to create wholesale market competition.
Navigating-Energy-Map-Utility Management
*The NMHC/ Kingsley Associates Package Delivery Survey, 2014