What's New in Community Rewards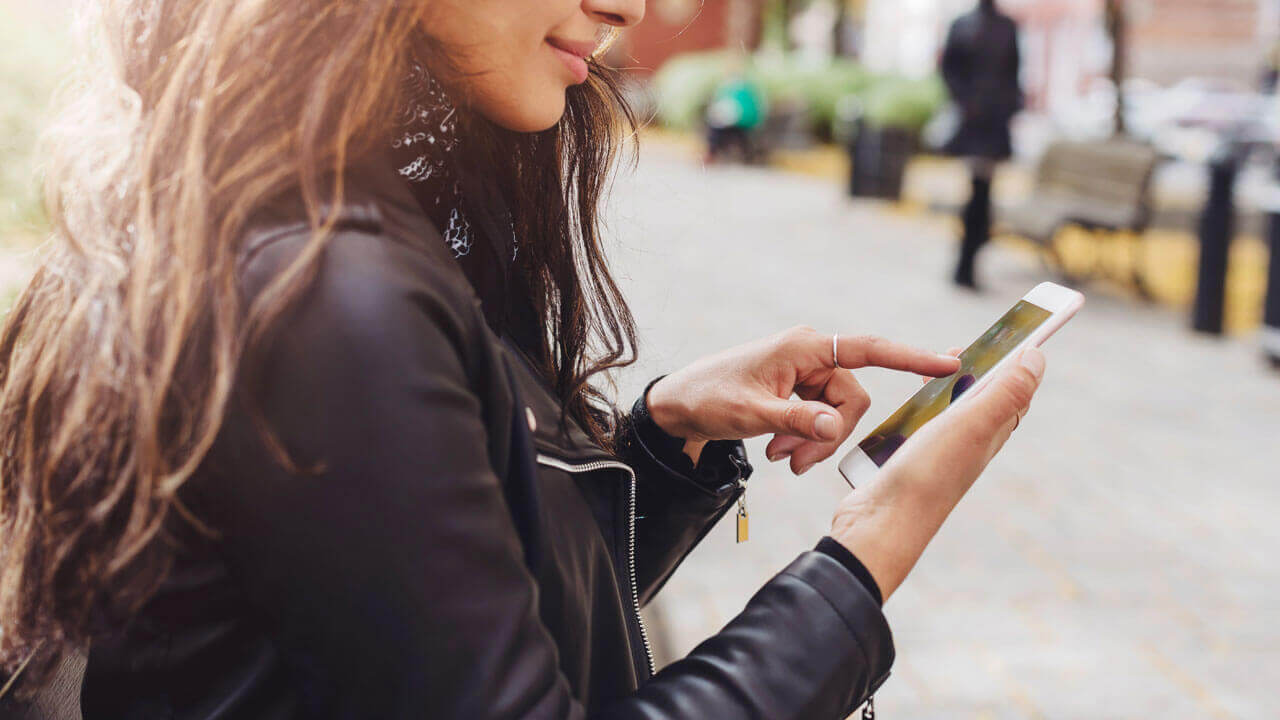 What's New in Community Rewards
Wow, even in the midst of an acquisition and helping our clients maintain their engagement levels during Covid-19, the first few months of 2020 has been one of our most productive quarters on record.
Multiple updates to Community Rewards and our white label platform were rolled out including a complete overhaul of our reviews platform, real-time feedback from our polls to make them more actionable and accessible was added to the dashboard, plus we made resident event promotion and tracking an absolute breeze, and we also created an amazing tool for your residents to share photos of what life is like at their community.
Below is a recap of everything we released that makes it easier for you to attract and retain residents.
Community Photo Album
Incentivize residents to add photos of their memories at your community to the Photo Album for you to view in your dashboard and repurpose on social media or your website.

Customize the point value and types of photos residents upload
Control what photos are viewed publicly
Use real-life community photos to attract prospects
Reviews Platform Overhaul
In February, we launched a brand new reviews page, designed to empower prospects with trustworthy, relevant information to help them decide on leasing at your property.

Check out our recent blog post to learn more about integrating resident reviews on your website to attract online prospects to learn about your property from current residents.
Plus we think it looks pretty amazing!
Real-time Poll Analytics
What types of events do my residents want? What is my community's favorite pizza place? With real-time access to poll results in your dashboard, your teams no longer have to guess. Make operational and marketing decisions based on real resident responses across your entire portfolio. It takes less than a minute to create a poll and responses start coming in just as fast.

Access a list of all polls authored at the property, which includes past and future polls
Preview polls to see what your residents experience
Dive deeper into individual resident responses
Resident Event Promotion and Management

With our Events tool, easily promote all onsite activities through Community Rewards, resulting in:
More opportunities for resident feedback
Continuous engagement, both onsite and in Community Rewards
An easy way to track RSVPs
Throughout 2020 we have lots of updates in store for you so please stay tuned for more, and as always we'd love to hear your feedback!
Have a question about our products or services?