Welcome to the RealPage Resident Engagement Blog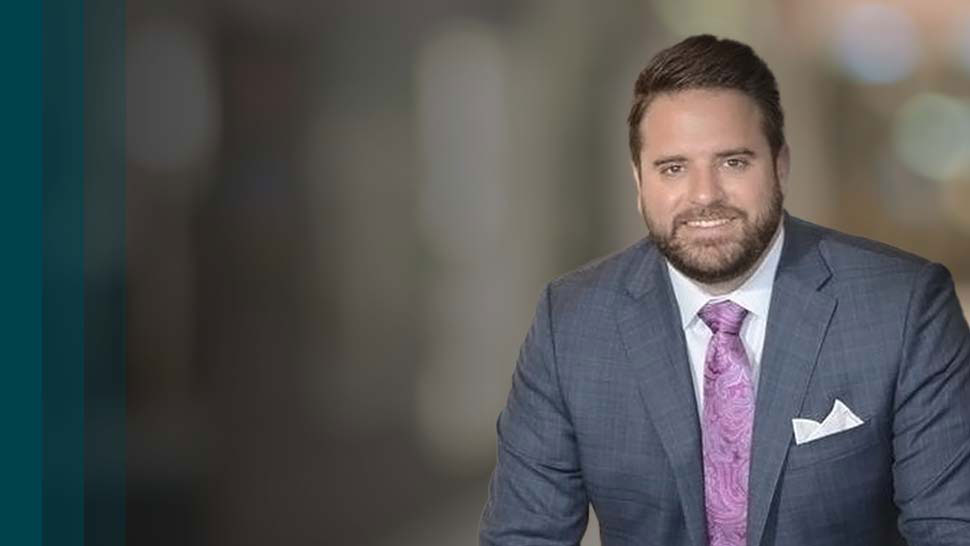 An all-inclusive blog across all the RealPage Living Solutions
In the last two years, property managers have had to adapt to a contactless, virtualized, work-from-home reality—and as a result, they've had to develop new and creative ways of meaningfully engaging their residents.
With that in mind, this new blog is designed to provide you with tips, best practices, updates, and product insights across all the RealPage Living Solutions, including Community Rewards, ActiveBuilding, Payments, Insurance, STRATIS Smart Building, Migo Home Sharing, and more. Our goal is to enable you to engage your residents in a way that will give them a deeper understanding of the engagement applications available to them.
For our Community Rewards customers, posts from the former modernmessage.com blog are featured on the Resident Engagement Blog, and we will be adding more content in 2022.
We'll continue to post Community Rewards updates as well as related resident engagement, loyalty rewards, and content best practices.
ActiveBuilding, STRATIS, and Migo Home Sharing customers will benefit from similar posts that will focus on how to improve self-service access, drive ancillary revenue, and realize smart building convenience and sustainability.
On behalf of everyone at RealPage, I wish all of you the most promising 2022. I hope you'll take the time to subscribe to this new blog!
All the best,
John Hinckley
General Manager, SVP Leasing & Living Solutions
Have a question about our products or services?