Resident Engagement is about Transparency and Authenticity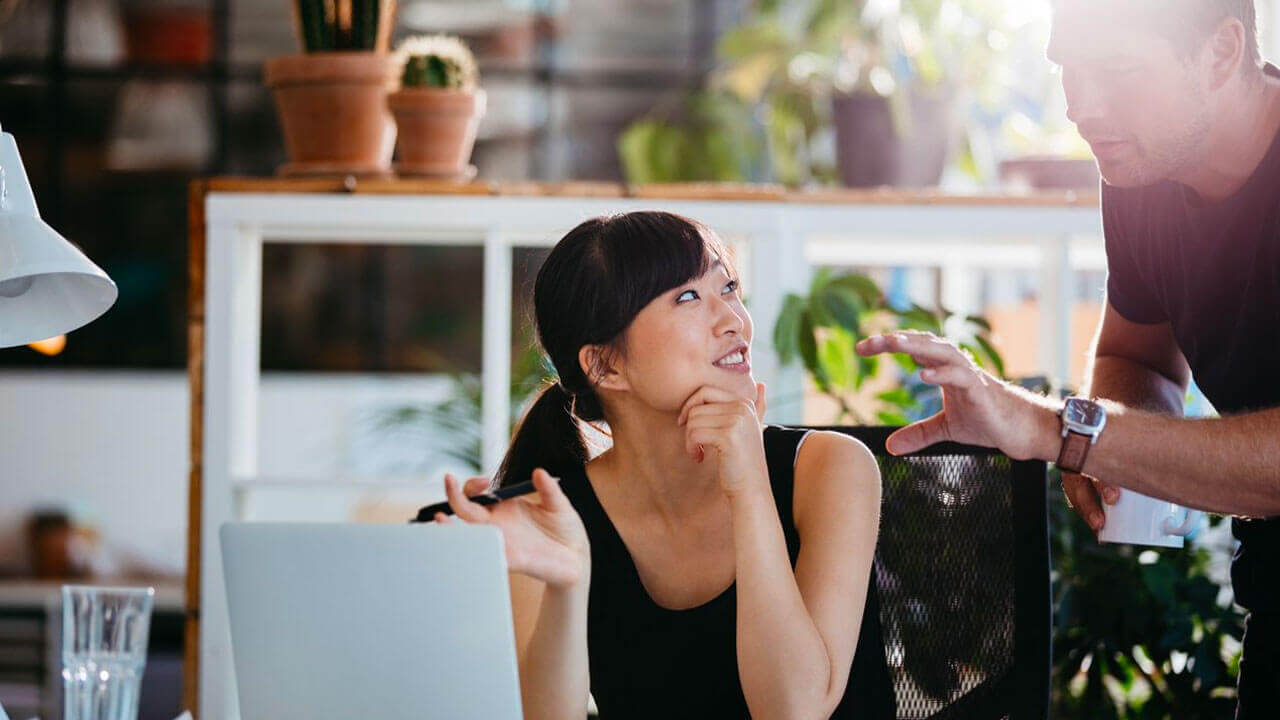 In our recent blog post, we began a discussion on resident engagement. We defined resident engagement as the new currency in Multifamily because we're resolute that building and establishing authentic connections with residents is the future. Simply put, we have and continue to believe that an engaged community is a more valuable one. One in which residents stay longer and share their experience with their current neighbors and those they haven't met yet.
How do we begin to engage residents? It all starts by merely welcoming each resident home and saying thank you:
Thank you for trusting us with your housing decision.
Thank you for choosing to live the next 1, 2, 3 (or more) years of your life at this apartment community.

At its core, that's what resident engagement is. It's about meeting residents where they are. Creating an environment in which each resident feels appreciated and heard consistently throughout the life of the lease. It can honestly feel like an additional amenity of living at the community.
Increased Transparency
Reviews and customer feedback are a part of our everyday lives. They influence our buying decisions. They influence our prospects' decisions to rent. They influence our current residents' decision to renew. To build a compelling customer experience strategy, it is fundamental to identify where you stand with your residents. You need these key resident-driven insights. Once that is in place you will be equipped to boost your resident loyalty and improve your relationship with residents.

Our guiding principle is that all feedback is good feedback and that every voice should be heard. Yes, we all want to understand residents better (that's an absolute). As multifamily marketers, we are continually looking to create structured opportunities to understand resident attitudes better. You have to ensure that the feedback you're getting is indeed representative of the current resident experience.

This initiative requires buy-in from all levels of management to focus on hearing from all residents - not just enthusiasts or detractors.
One of the remarkable things you find with a well crafted resident engagement solution is that residents are much more willing to give you their honest feedback when you proactively and consistently ask how their experience is going. Furthermore, how you can help make it better!

Now imagine tracking this throughout the resident lifecycle. Does your residents' sentiment change over time? If so, why? How can you stay on top of issues that arise and respond quickly ensuring you maximize the chances of a renewal for every resident?

This process is precisely the information that Community Rewards is designed to discover. Information that the community can use as resident intelligence and that, if acted upon, will improve the resident experience for everyone. We have proven this to be a successful business model and have captured nearly one million resident submissions for our customers.
What is Your Community's Authentic Voice?
Now every property manager can hear from the majority of residents and get feedback from the entire resident base to determine the true authentic voice of their community. This can prove to be an invaluable source of information to gain, and it's something that should begin the moment someone takes a tour or fills out an application.

Every day, week, or month you have the opportunity to engage a new group of residents and measure the success of that engagement to improve the overall retention of your residents. That is the benefit of engaging with your residents. As we've previously discussed the overwhelming majority of residents are having a positive living experience at their apartment.
Feedback, however, is just the beginning. When residents give their feedback, you have an incredible opportunity to expand that relationship throughout their tenure onsite. Once engaged they are more likely to take further action to remain involved in their resident experience and ultimately renew. They are proud of their community and want to be active in elevating their communities reputation! That is just a natural reaction in a well run engagement strategy.

To find your community's true authentic voice engage everyone from move in to move out. Then watch as you will attract more leads by offering future residents an authentic look into what it's really like living at your communities is really.
Have a question about our products or services?