Exciting New Community Rewards Updates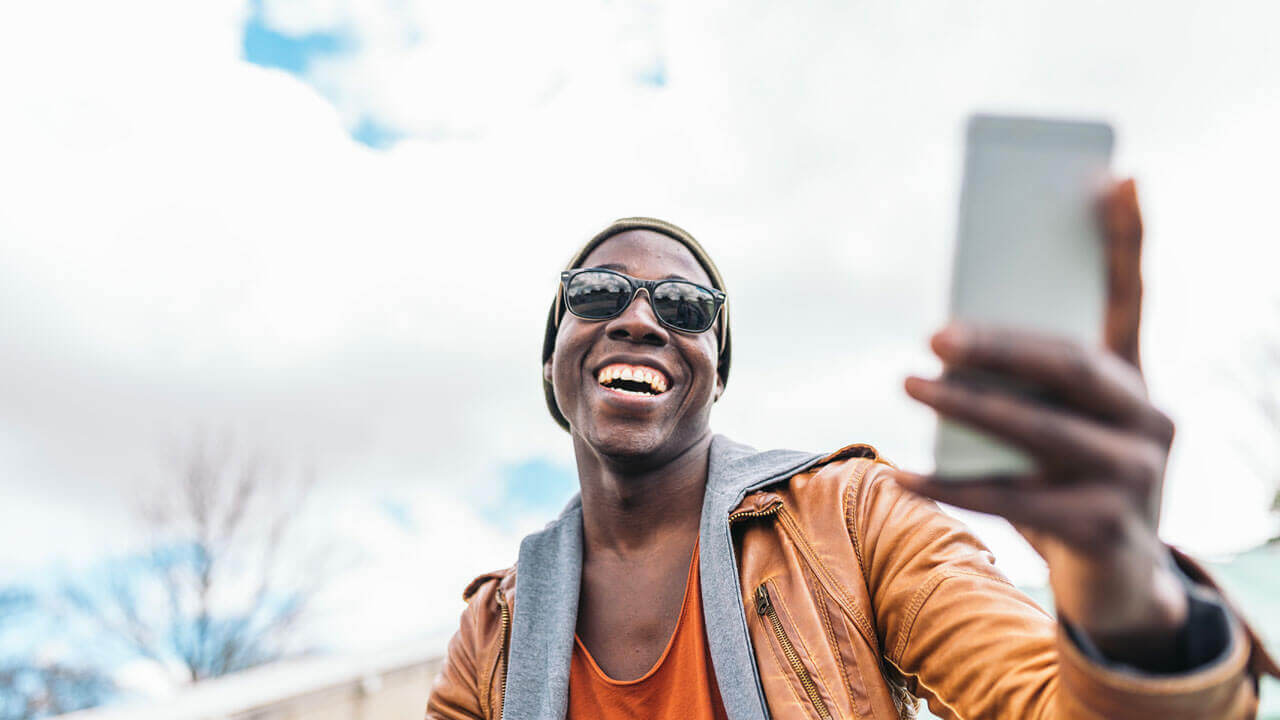 What's New in Community Rewards
The year 2020 has been unique, but it hasn't stopped us from focusing on our shared mission of increased resident engagement and loyalty.
Over the last few months, we have released multiple updates to Community Rewards and our white label platform, including a new Poll publishing and scheduling experience, a Resident Directory that quickly identifies residents based on their time in lease, an integration with Knock for increased lead conversion and more.
Here is a recap of everything we released that makes it easier for you to engage with and retain residents.
Knock Integration
In August, we launched an integration with Knock that allows you to manage, track and follow up with all Modern Message™ leads inside your Knock CRM.
Reach out to your Client Service Executive or our support team to get this setup today!
Poll Creation and Automation
Publish and schedule Polls on your time with the new automated Poll creation wizard in the dashboard!

Instantly publish or schedule Polls for your residents to complete
Preview Polls before your residents see them to ensure you got it right
End published or scheduled Polls from the Poll Activity page
View-Only Resident Experience
What actions are available for my residents to complete? What does their experience look like? With our new View-Only mode, your teams no longer have to guess.

Check Out the View-Only Experience
We know it's important for your teams to be in the loop about what's going on in Community Rewards, so we've created a solution for just that. Inside your dashboard, you can now click on your avatar and enter into a "View-Only" version of the resident experience.

Want to promote Community Rewards to your residents or send them a direct link to join? You can still do this by sharing the "Resident URL" in your "Settings" tab.
Resident Directory
Increased loyalty is our shared goal and last month, we released a new Resident Directory to help with that by quickly identifying which residents have recently moved in or are up for renewal.

Check Out Your Resident Directory
Connect with residents who are up for renewal to ask about their satisfaction thus far and get a pulse on their renewal intentions
Reach out to recently moved-in residents to welcome them to the community and gauge their experience so far
Search for individual residents to view their profile, check their Community Rewards status, send bonus points, and more
Monthly Leaderboard Points
On October 1st, we made a change to the way the Monthly Leaderboard prize is awarded to residents. In the past, these monthly rewards have been awarded in the form of an additional reward card, set at a custom value by you and your team. Now the resident of the month will receive points to add to their running Community Rewards total.
Why did we make this change?
Because these reward cards are awarded to the resident on the first day of each new month, your monthly budget was affected—however, with this change to awarding residents points, the Monthly Leaderboard prize will not automatically be taken out of your allotted budget.
Since reward cards will not be automatically sent to the resident, you will not be billed for them until the resident redeems the points on their own terms, which can be at any point during the lifetime of the resident's lease.
The Monthly Leaderboard prize this will no longer directly affect your budget, so the point value can be increased to motivate more engagement from residents.
If the resident moves out before claiming these points, you will never be billed for the monthly leaderboard prize.
New Promotional Material
Our Marketing team released multiple new and exciting promotional materials—for both you and your residents—that can be found in your dashboard.

Start Promoting Community Rewards
Navigate to the "Promotions" tab in your dashboard, and you will find the following materials:
FOR RESIDENTS
"Welcome Home" flyer that can be added to in move-in packets
Resident support flyer to assist with any program-related questions
FOR STAFF
Dashboard support flyer for day-to-day program management by your teams
Social media collateral to promote the program online
We're so excited for what the rest of 2020 has in store, so stay tuned for more updates coming soon!
Have a question about our products or services?