Modern Message & Asset Living Receive Industry "Innovator Award" for Engage Multifamily Resident App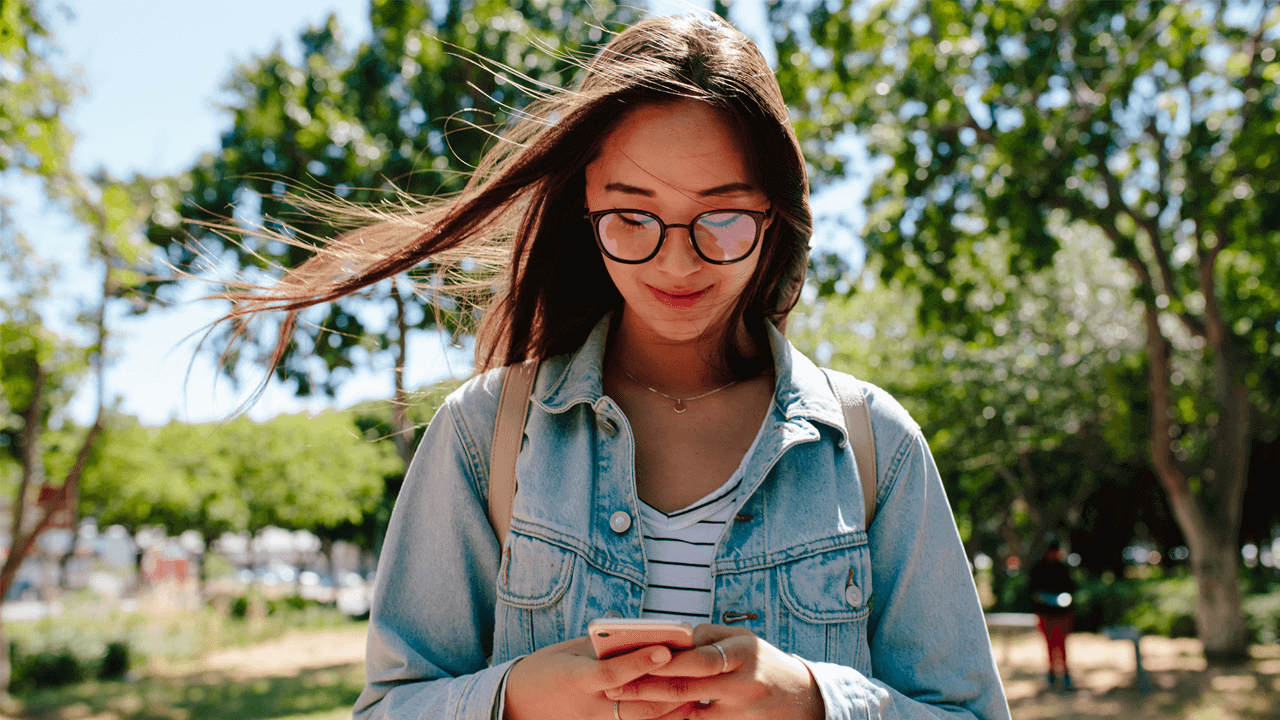 What's the best way to engage residents in their everyday lives and provide fun and rewarding experiences digitally through their mobile devices? Asset Living, a leading student housing property management company, decided to leverage the Modern Message® Community Rewards™ platform to come up with an answer.

The result? A white label app branded "Engage." The app has proven so successful it recently received the Student Housing Business 10th Annual Innovator Award in the category of "Best Vendor/Operator Solution." The award was announced at the 2020 NMHC Student Housing Interface Virtual Conference in October.
The Engage app is based on the Modern Message Community Rewards platform and branded just for Asset Living, the nation's largest third-party property management company for Campus Living.
John Hinckley, VP of the RealPage® Living Suite and Modern Message founder, said, "We couldn't be more honored to have received this Innovator award. It solidifies our belief that success in multifamily starts 100% with the residents, and this app helps ensure strong resident loyalty is within the grasp of every property management company."

Pumping Up Participation
Since the release of the white label app, participation rate (average number of residents who have logged in to participate in the program) has risen from 53% in Q4 2018 to a current average participation rate of 73% in 2020.
Stoking Student Satisfaction
The average number of reviews for the Asset portfolio per property in December 2018 was a sum of 2,922 and the average number of reviews per property in December 2019 was 3,474—a YOY increase of almost 19%. In addition, Asset Living's current retention rate is 4% higher than in January 2019.
Expanding Electronic Engagement
One of the largest growth metrics was the number of Actions completed by residents. Per site, 297,071 Actions for points were completed by residents in Q3 2018. In the same timeframe the following year, 580,257 Actions were completed—almost doubling with a 95% increase. Comparing property engagement in 2018, Asset Living saw an average of 1,362 actions completed per site, but in 2019 we noticed a staggering 57% increase with a portfolio average of 2,501 Actions completed.
With the significant boost in resident engagement and visibility Asset Living has gained across its Campus portfolio, the new Engage app confirms the importance of the mobile channel in their ongoing commitment to putting residents first and maximizing the touchpoints that deliver results.
For more information on Community Rewards, watch the video or contact sales.
Have a question about our products or services?