Stay connected with your residents during social distancing with Community Rewards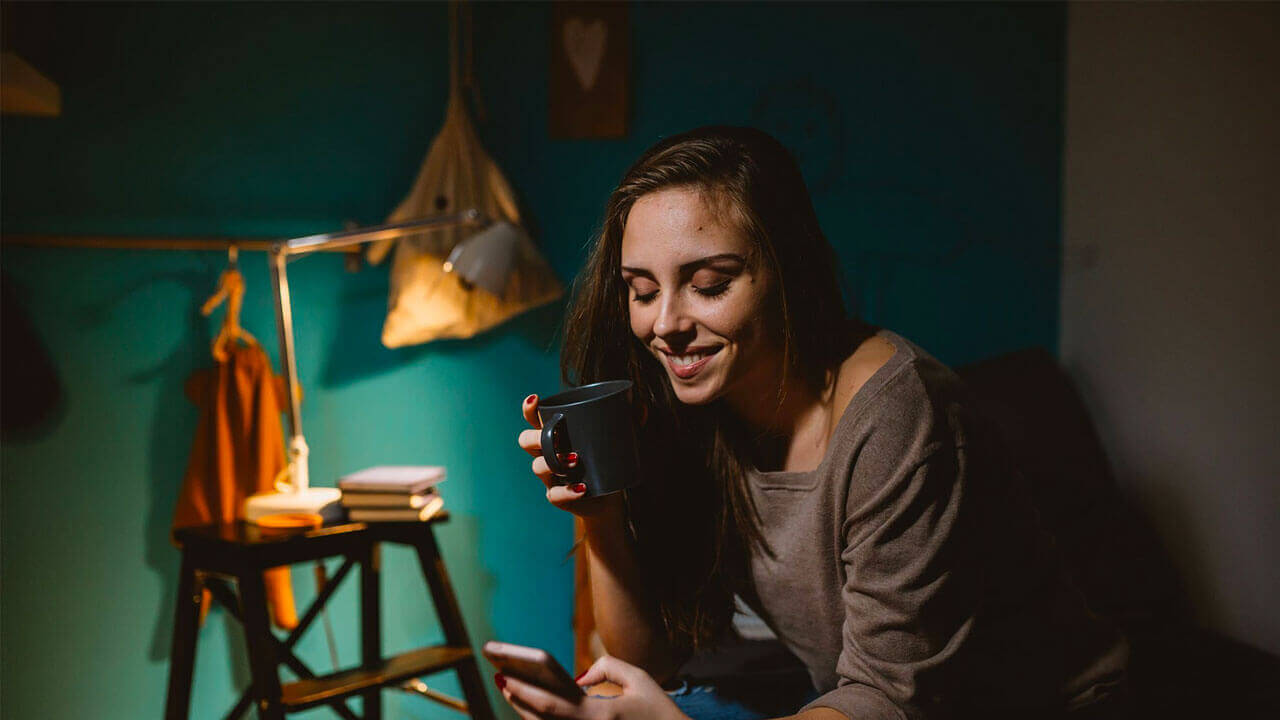 Work-from-home and social distancing mandates have forced millions of apartment residents to return to and stay within their apartment homes, leaving apartment managers and owners in an unprecedented position. While many managers are working overtime to address property operations and safety concerns, they are also looking to address the mental health and wellness of their residents.
Social distancing does not need to translate to a loss of community and we are here to help you stay connected with your residents! Community Rewards empowers your teams to virtually engage with residents via an online app that they can participate in from the comfort of their own home. We believe that during this time, our onsite managers and teams, have an amazing resource to engage, communicate and keep the sense of community alive via your Community Rewards programs.
Here are a few ways you can put these ideas into action:

Announcements
Need to make a short announcement or quick update? Share it via the Announcements feature on your Dashboard home page.
Post community updates: amenities closures, trash pick up schedule changes, parking policy updates.
Post office updates: changes to office hours, instructions on who to reach out to for various needs, etc.
Post Maintenance best practices to minimize support tickets.
Share any city, university, local news that applies to your residents

Should you have a company-wide Announcement that needs to be sent to every community within your portfolio, we are happy to help facilitate this request for you! Please send an email to manager@modernmsg.com with subject line: Company-wide Announcement and the contents of the announcement in the body of your email. We will post the announcement to every property on your behalf.

Engage your community with centralized, relevant information in your Community Guide.
Update your office hours if they have changed
Want to share the CDC guides? Add a quick link and inform your residents they can always go to the Community Guide with the most up to date recommendations.
Updating FAQ's to include how the property is taking precautions against COVID- amenities that will and will not remain open.
Update staff profiles to include direct contact information

Polls
Create simple polls to engage your residents in both meaningful and light-hearted communication.
How can we best serve you during the COVID-19 outbreak? (Answer Options: Distractions, Community Updates, Hand Sanitizer in Common Areas, Virtual Events)
Looks like we'll have a lot of evenings at home! What is your favorite activity for a night in? (Answer Options: Movie Night, Trying a new dinner recipe, DIY Wine Tastings, Closet Organization, Reading a Book, Game Night)
Is there an amenity you would prefer us to keep open during the COVID-19 Outbreak? (Answer Options: Gym - but clean it daily, Yes - all of them, No - I'll be staying in, Business Center)
Ask residents if they are at a higher risk, so properties can be mindful of if they have any infected/quarantined or higher risk residents in their communities.

Be sure to check back and review your poll results on the new polls page in your Dashboard.

Custom Actions
Create custom actions keep your residents participating in their community.
Community Service: Ask residents to donate non-perishable foods by leaving them outside of their front door. Have your on-site team pick them up and donate to a local food bank. Many food drives are also holding virtual food drives!
Photo Contest: Ask residents to send in a photo showing how they are spending quality time with their friends/family.
For communities with elderly or high-risk residents - award points to residents for running errands, grocery shopping, or checking in on elderly or high-risk residents. (Run a poll beforehand to see who needs extra help.) You can issue Bonus Points to any resident at anytime through your Dashboard. Bonus points are a great way to show your residents some love or thank them for doing something above and beyond!

Events
In lieu of hosting in-person event, create virtual events on your dashboard to keep residents engaged and looking forward to something.
Online Gaming: Host a community online gaming tournament
Host an online trivia challenge
Live Stream Community Townhall: Set up a time on IG/FB/etc to answer any questions residents may have.
Host and online fitness class using materials everyone has in their home.
Host online cooking class: recipes can be simple and include canned food and other non-perishable items.
Clubs: Set up and help facilitate clubs with weekly virtual meetings (book club, mom group, gaming club, craft, etc)
New Leads: Keep referral campaigns going! Add your IG/FB live tours to the resident calendar and give bonus points to residents who invite their friends to tune in.

Messaging
Opt-in to the Community Rewards messaging feature to give your residents an option for two-way messaging. This is especially helpful if your offices are closed and your on-site teams are fielding communication remotely!
Log into your Dashboard to put these ideas into action today. Don't forget that you can always pre-schedule Polls and Custom Actions for future release dates!
Have a question about our products or services?