Keep Residents Engaged With Community Rewards' NEW Content Strategy Tools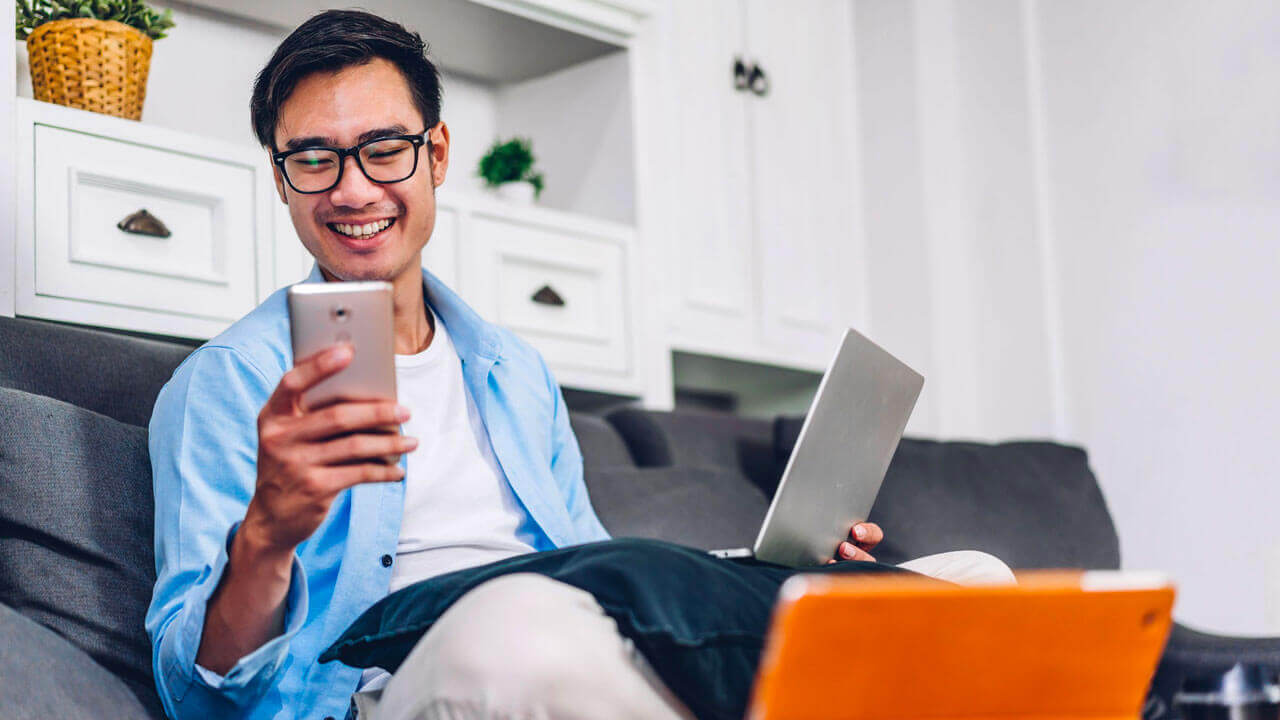 Engaged residents are game changers for any property. They're more likely to renew leases, talk favorably about their experience and engage in practices—like automatic bill pay—that make property managers' lives a whole lot easier.
But keeping residents engaged with your property takes time and effort. Residents have busy lives filled with distractions and "home" is just one of their concerns. So property management companies are always on the lookout for new and creative ways to keep residents engaged.
One of the smartest ways to do that is to have a consistent, ongoing content strategy. And to help customers kick-start their content strategy and help reach their engagement goals, RealPage® has introduced a series of self-service content management updates to the Community Rewards™ app designed to help save staff time, increase program adoption, better connect with residents and drive more reviews.
RealPage research shows communities that send out more than two Polls have 38% more reviews on average, so this latest update is primarily focused on generating resident polls.
The new Community Rewards Ideas catalog offers pre-built, actionable Poll and Announcement templates, organized by campaign goal and designed to grow referrals, help you plan events and increase program adoption.
Written by RealPage resident engagement experts, each Idea template has been modeled on polls and announcements that had the highest engagement in our portfolio of more than 1 million actions in Community Rewards. Customers can use each Content Idea as a starting point and freely customize with property-specific copy, images and point value preferences.

Previously, Community Rewards also introduced several updates to make Polls easier to use, enabling customers to create, preview and then publish their own customized, property-level polls, immediately or on a schedule they choose, to gather resident insights and improve service levels.
The redesigned user interface makes it much easier to draft, preview and publish custom polls, even providing suggestions based on best practices for poll design and timing, including a catalog of pre-built seasonal, fun and leasing-related poll templates.
Finally, updates to Custom Actions allow customers to build and maintain an inventory of past Custom Actions that can be deployed in the future. And through ongoing monitoring of Action completions, property management companies can determine what resonates best with residents and personalize engagement opportunities for a specific community.
Community Rewards customers can learn more about these engaging Content Strategy Tools through the following resources:
ABOUT COMMUNITY REWARDS™ BY REALPAGE
Community Rewards is the leading resident engagement, loyalty and rewards platform for the residential real estate industry, offering a differentiated engagement suite that drives higher benchmark-able resident engagement and reputation. Community Rewards serves over 5,000 communities in 49 states nationally, comprised of more than 1.8 million residents across the USA. For more information about Community Rewards, visit https://www.modernmessage.com
Have a question about our products or services?