How to Generate Epic Resident Engagement On Social Media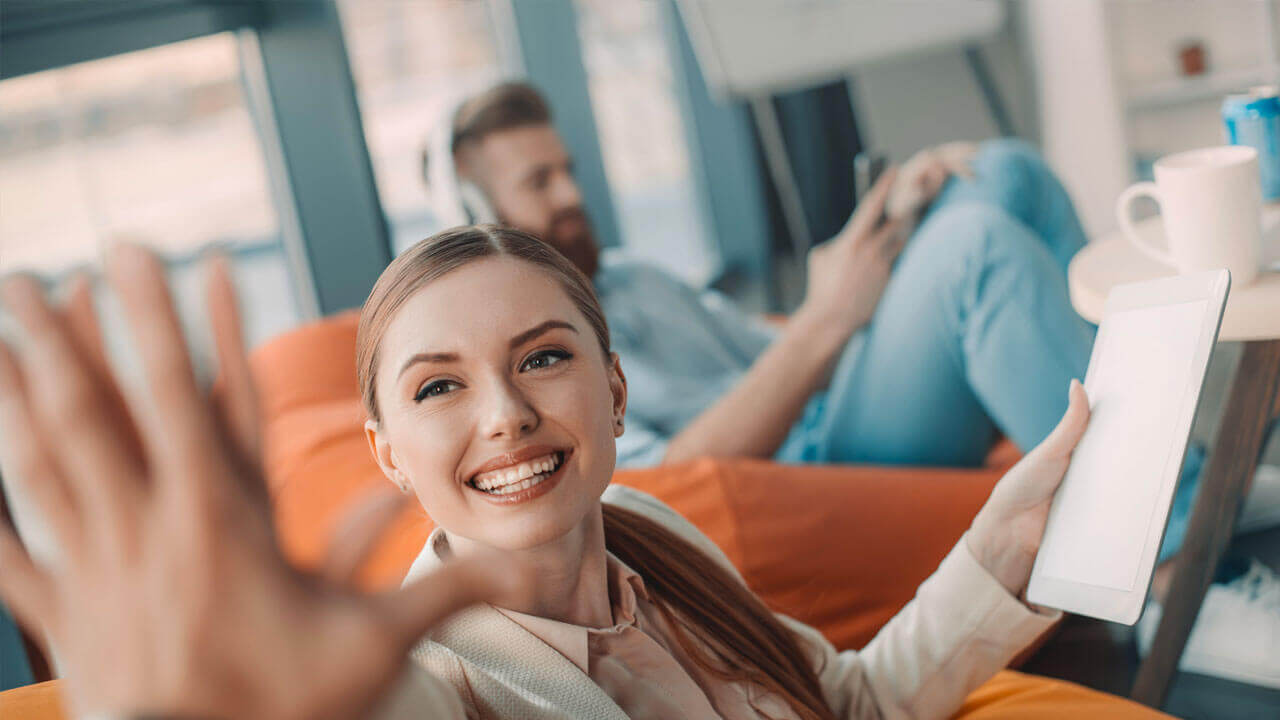 Everyone loves a good contest, right? Not only that but when the engagement of the contest results in thousands of positive, loving, complimentary comments…. well, you might say we are all on cloud nine.

This past week at Modern Message, we've seen this as a product of our "Don't Go Breakin' Our Heart!" contest on Community Rewards.

Our Client Service team is here to take some of the workload off your onsite teams by brainstorming ways to help them engage with your residents. That's why we created a contest for your residents asking them to not break our heart's this Valentine's Day by telling us why they love their community.

How did we do it? We created a Valentine's Day Instagram post on our Community Rewards page with instructions what residents needed to do to be entered to win a $500 Reward card (covered by Modern Message) and how they can earn points.

Check out some of the best replies we've seen so far:


You may ask, what do the residents gain from this? What about the communities? Modern Message? What's the end goal here?

Simply put, Resident Engagement and Loyalty.
Remind Your Residents
Residents see this as an opportunity to engage with their property, and it reminds them that "Hey, I really do love living here, and here's why!" It gets residents to think deeply and speak from their hearts what specifically makes them love their apartment home. This may come easily to some residents because everyone likes to have their voice heard and this is that opportunity for them to share. With that, it also may remind them and ask themselves "Why would I leave here when there are all these gre

at aspects about my home?" Maybe it's the staff that knows them by name or is quick to respond to their question. Perhaps it's their neighbors that have become friends or the amenities that make them feel they have everything at their fingertips. The more residents realize what they have, the more likely they are to stay loyal because they love something about your community.
Encourage Your Onsite Teams
Our communities reap the most benefit here. Even if we don't want to admit it, everyone loves a good compliment. I like to imagine that each comment a resident shares on this post is bringing a smile to the reader and audience. That onsite manager that is getting tagged in ANOTHER comment today, who's dealing with that unhappy resident at the moment, can pause and be reminded that they ARE doing a good job. Every participating property should collect these comments and put them away for a rainy day. Use them to encourage your onsite team members on that rough day to remind them "This is why we do what we do." Not only that, they get to engage with their residents here too! They can reply back and thank that resident for the praise.
For The Love Of Engagement
Lastly, here at Modern Message, we do it for our customers. We get to appreciate the benefits for our residents and our clients, who get the most out of it. You know that feeling when you are exchanging a gift with someone, but you are more excited to see their reaction to what you picked out for them versus what they got you? Yep, that's us in this scenario. We LOVE seeing how much this brings to both audiences. From the engagement between resident and staff to the loyalty it produces once that resident starts to realize they have it pretty good at their community. And that's why they chose to call it home!

Our goal is twofold. To bring more opportunities for you to grow that relationship between your onsite teams and residents and to create a variety of touch points that continuously brings them back to Community Rewards. The sentiment behind this exchange is what we aim for when thinking of new ways for you to engage with your residents and increase loyalty!

*At this time, we've seen 8,928 resident posts on the Instagram photo, 4,148 likes, close to 4,000 comments using the word "love", and over 164 management companies participating. Your residents still have time to participate in this contest, as this campaign is running until February 20th. Spread the love! Encourage your residents to enter today and follow us on Instagram.
Have a question about our products or services?