How Community Rewards Enhances your Social Media Marketing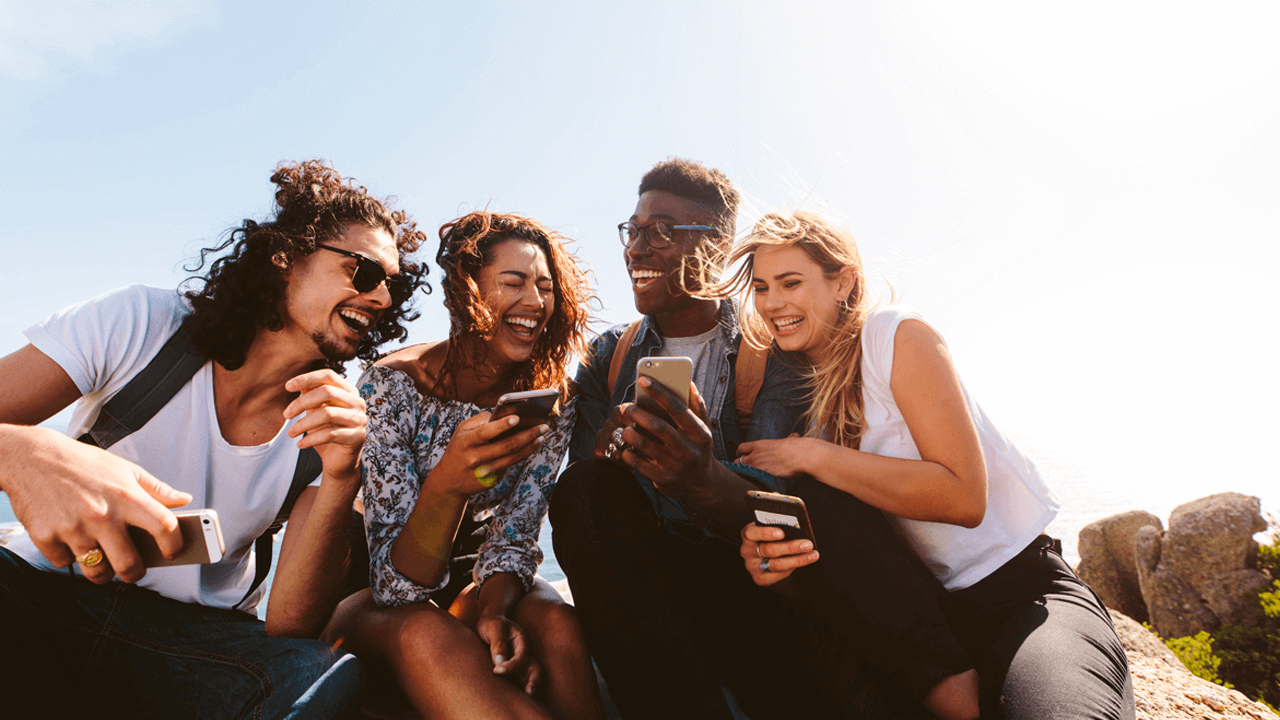 How To Identify Micro-Influencers using Community Rewards
How many times have you consulted with a friend before making a purchase decision? Or, how many times have you heard friends raving about their latest purchase which piqued your curiosity?
When a person is faced with a purchase decision — regardless of industry, product, or service — there are many ways to convert the potential customers into a buying customer. For example, digital advertising, print, landing pages, etc. While these are fantastic methods for reaching your target audience, nothing is more powerful than word-of-mouth marketing.
When we talk about working with micro-influencers, we must understand why they're so valuable. Why are we paying residents to promote a property when we could pay Facebook or Instagram to do the same thing? What is the competitive advantage of working with one? The answer is simple: micro-influencers have already established trust with their followers.
What is a Micro-Influencer?

A micro-influencer is any Instagram user with at least 800 followers but not more than 10,000.
These individuals have high engagement (likes and comments) on their profile. We recommend looking for profiles that receive at least 200-300 likes on each photo. These days, the vast majority of people on Instagram could qualify as being a "micro-influencer" — but they may not be familiar with the terminology.
This group does not consider themselves to be an "influencer" because they're not using Instagram for brand deals or business purposes. They're using Instagram for personal reasons and to share the latest happenings with their friends and family.
There are micro-influencers on every major social media platform, but for this blog post, we're focusing on the ones using Instagram. Instagram has over 1 BILLION monthly active users, so this is an extremely powerful platform to utilize in your digital marketing strategy.
Why Partner with a Micro-Influencer?
The word "influence" is defined as: "the capacity to have an effect on the character, development, or behavior of someone or something, or the effect itself.''
Whether you're working with an influencer who has 500,000 followers or a micro-influencer who has 800 followers, these individuals have the power to affect the character, development, and (this is key) the behavior of someone or something — (lead generation!)
This "influence" effect becomes even more impactful because it is laser-focused targeting. Working with influencers guarantees exposure and engagement, but you're also tapping into their audience — an audience that is already paying attention.
Micro-influencers do not consider themselves to be a 'celebrity' or public figure — they know that their audience is mostly just friends and family. The value in working with one is not necessarily about the exposure or the engagement. The real value is in aligning your property with the influence that the Instagram user already provides. When a micro-influencer posts about your property, it is like getting a recommendation from someone you deeply trust.
How to Identify Resident Influencers

With Community Rewards and the custom action feature, identifying micro-influencers at your property is simple. Here's an example of a custom action calling for their involvement.
Through this custom action, the client was able to identify three current residents that met all requirements for a successful micro-influencer campaign.
They usually do not expect to be compensated, but as an extra incentive, this client offered a $50 reward card to the residents for participating.
Partnering with micro-influencers is a very effective way to get exposure while also reaching an audience that is eager for content and trusting of the person promoting your property. If you have questions or would like to try this out at your community, feel free to contact your Client Service Executive.
Stay tuned for our follow-up blog post on how micro-influencer campaigns performed on Community Rewards!
Have a question about our products or services?