Focus on Boosting Resident Engagement Continues Moving Into 2022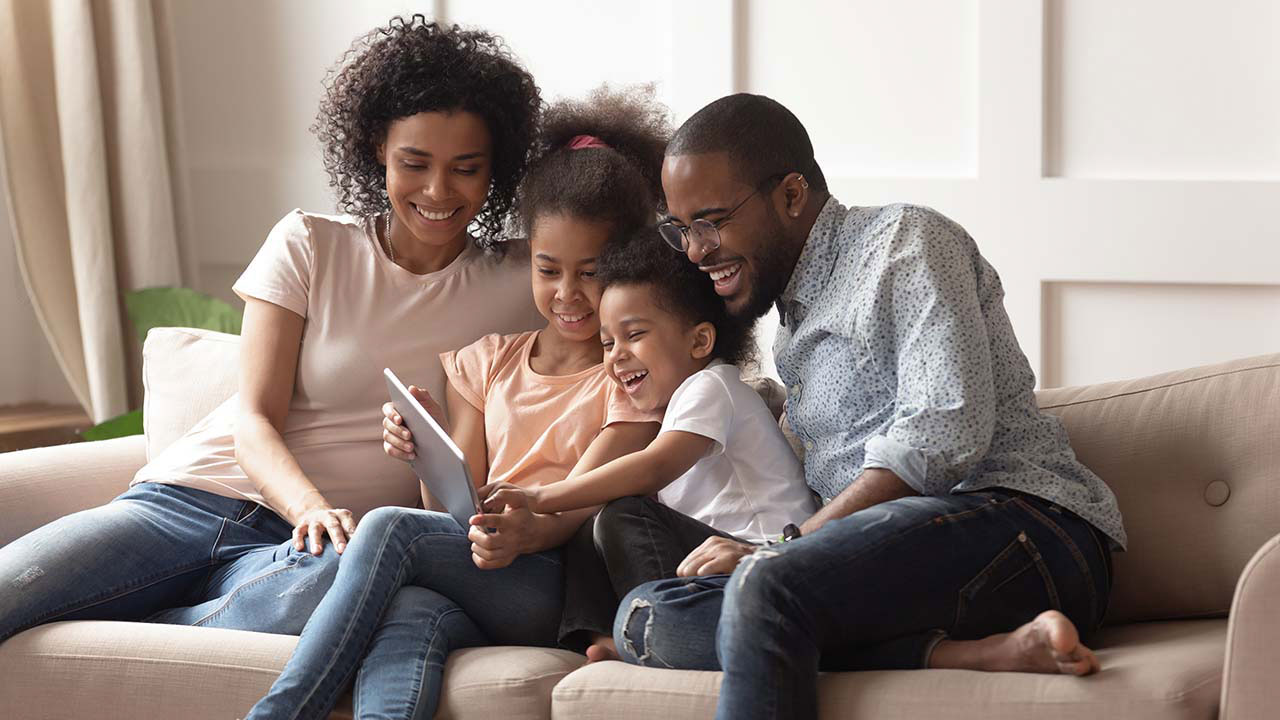 A recent RealPage webinar on resident engagement attracted over 600 participants, demonstrating the strong interest in this critical aspect of successful property management today.
In short, engaged residents are happy residents. They recommend their communities to others and drive referrals, post on social media, contribute to the community spirit, provide valuable feedback to managers and are more likely to renew their leases.
And the good news is, the power to stimulate and foster resident engagement is in your hands, with Community Rewards.
In the course of the webinar, RealPage industry principals Nikki Jorski and Dayna Gardner shared insights about how to leverage this exciting tool for creating a lively community that attracts new renters and helps retain the ones who already live there.
Staying at home is the new going out
There's never been a better time to offer your residents ways to become active in their apartment communities. Even with the pandemic (apparently) subsiding, some changes appear to be lasting, and perhaps even permanent. Over the past two years, renters have learned to get a lot of their entertainment and engagement at home, on their phones and laptops. And it has become such a habit that it's not likely to go away anytime soon, if ever.
This creates a prime opportunity to build resident satisfaction and loyalty. With residents looking more than ever to enhance their lifestyles at home, you need only give them the right tools to do it, and reward them for the kinds of engagement that benefit your property.
Community Rewards rewards residents for sharing about the property online, and for participating in polls, contests, classes, clubs, in-person events and other activities that enhance the community spirit and generate ideal marketing content. The warm, happy, welcoming vibes generated from these activities resonate out across social media to attract prospects early in their search for a new place to live, and enhance their experience after they move in – so they too become ambassadors for the properties.
The webinar moderators shared a bunch of bright ideas for boosting engagement using Community Rewards, many gleaned from the new "Ideas" page added at the suggestion of clients. They included activities that cost communities little or nothing: pet training and activities sponsored by local pet-related business, seasonal wine and pie tasting parties, community service events built around charities, "fun runs" to tap into New Year's fitness resolutions, and March Madness parties. Residents are issued points or prize rewards for participating, and the burgeoning success of Community Rewards is testament to the fact that these incentives really do work in a big way.
Referrals made easy
Your best advertisers are the people who already live in your communities. After all, referrals don't come with a cost as marketing does, and they carry a lot of weight since they're coming from actual residents and acquaintances.
With Community Rewards greasing the wheels, residents already post and participate a lot more. But the solution also includes a facility for making it easy for residents to refer their friends and family to the property, and reap rewards for it.
Every resident who joins Community Rewards is given their own unique resident referral link; they can share this link via social media or email. When a prospect clicks the link, they are taken to the Community Rewards review site for the property, where they'll see their friend's review on top, followed by reviews from other verified residents that entice them to consider living at the property.
Leasing agents can view these leads on a convenient dashboard, and see which residents referred them. They simply click on the "confirm" Button to approve the lead and release reward points, a rent concession, a referral bonus or other rewards of your choice to the referrer.
Feedback is golden
The polling feature of Community Rewards has proven invaluable in gathering information from residents that allows property managers to fine-tune operations and offerings in pursuit of resident satisfaction.
Created primarily as an engagement tool, and often used for "fun" polls such as favorite neighborhood restaurants or sports and entertainment-related polls, the polling facility has become a powerful tool for learning what is important to residents, and how to improve their experience at the property.
Would they rather have an unused room turned into a shared office space or a community lounge area? How interested would they be in a small dog park or meeting area? Would a fire pit by the pool be appreciated? What neighborhood amenities have been most valuable to them (so you know what to tout in your marketing). What kind of community activities would they like to see more of?
Connections between residents, and between residents and staff, have become more important than ever since early 2020, when a renter's apartment became even more the center of their existence.
Have a question about our products or services?