Digitize and Centralize Coupons and Discounts Across Your Entire Portfolio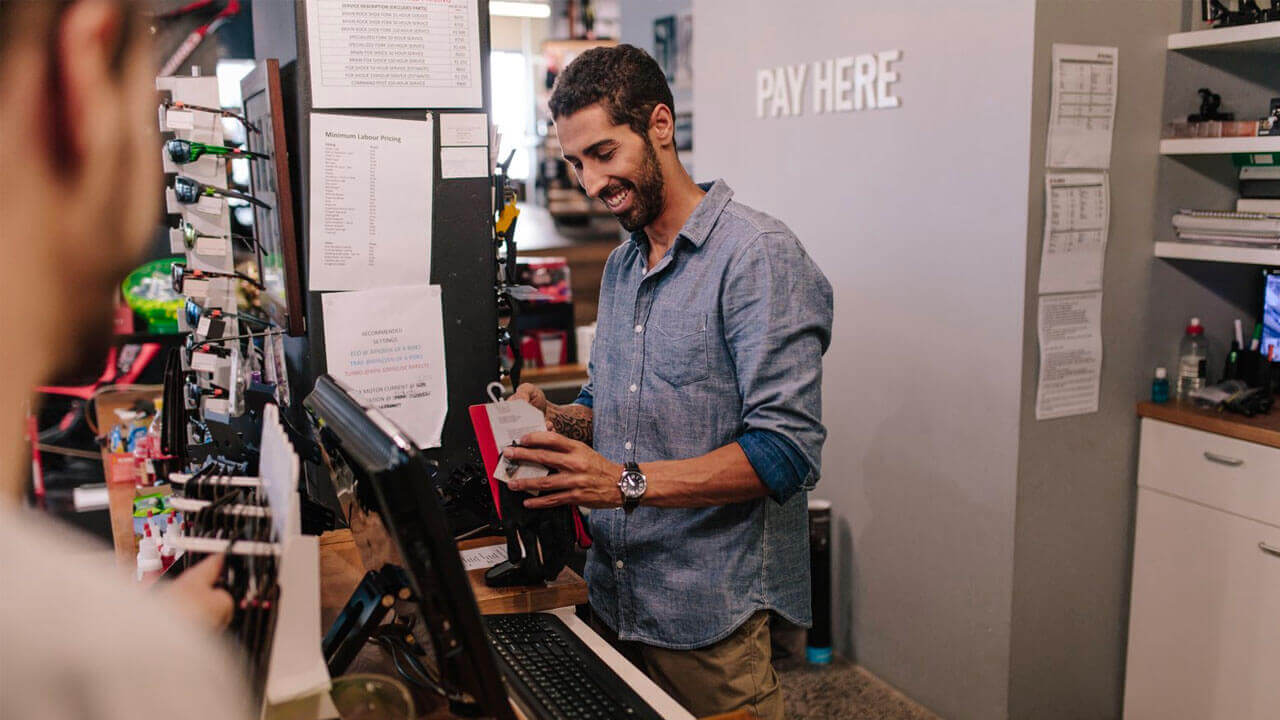 Part of a great living experience is enjoying everything your community has to offer. Who doesn't love getting deals and exclusive discounts in the process?
Perks Premium is now an upgrade available to all Community Rewards clients. Properties and management companies can create their own exclusive perks program for their residents.

Resident perks programs provide unique discounts and savings on the things they do every day – shop, dine, and have fun within their community and neighborhood. It's a great way to aid in retention, too, as the special discounts and deals they enjoy at their current community would be lost if they move. That's why so many consumer rewards programs have success as they continue to develop and strengthen the loyalty of their customers by giving them more.
Where we shop, where we eat and where we have fun – all of it makes your community home, and it helps the growth and sustainability of these local establishments as well.
Some of the most common discounts that we have seen communities acquire are for dry cleaners, local coffee shops, favorite restaurants, or unique retailers. These are places that your residents are likely enjoying already but will gain the added benefit of an exclusive discount only offered at the community they call home.

It's a wonderful opportunity for you to bring unique offers to your residents, while creating relationships with local vendors who will be more motivated to promote your community? It will drive more business to their door and allow you to promote these businesses to your residents.
Let us help you strengthen your ability to connect with your residents by adding Perks Premium today! While you are building your local perks and deals, we are supporting your efforts with our national perks program. Included with Perks Premium are discounts we have curated for all of our Community Rewards residents. We have partnerships with BarkBox, Best Buy, GrubHub, Postmates, Shipt, Target, Wag!, with more added each month. More savings for all residents to enjoy every day.
Have a question about our products or services?