Close your "Loyalty Loop" with Community Rewards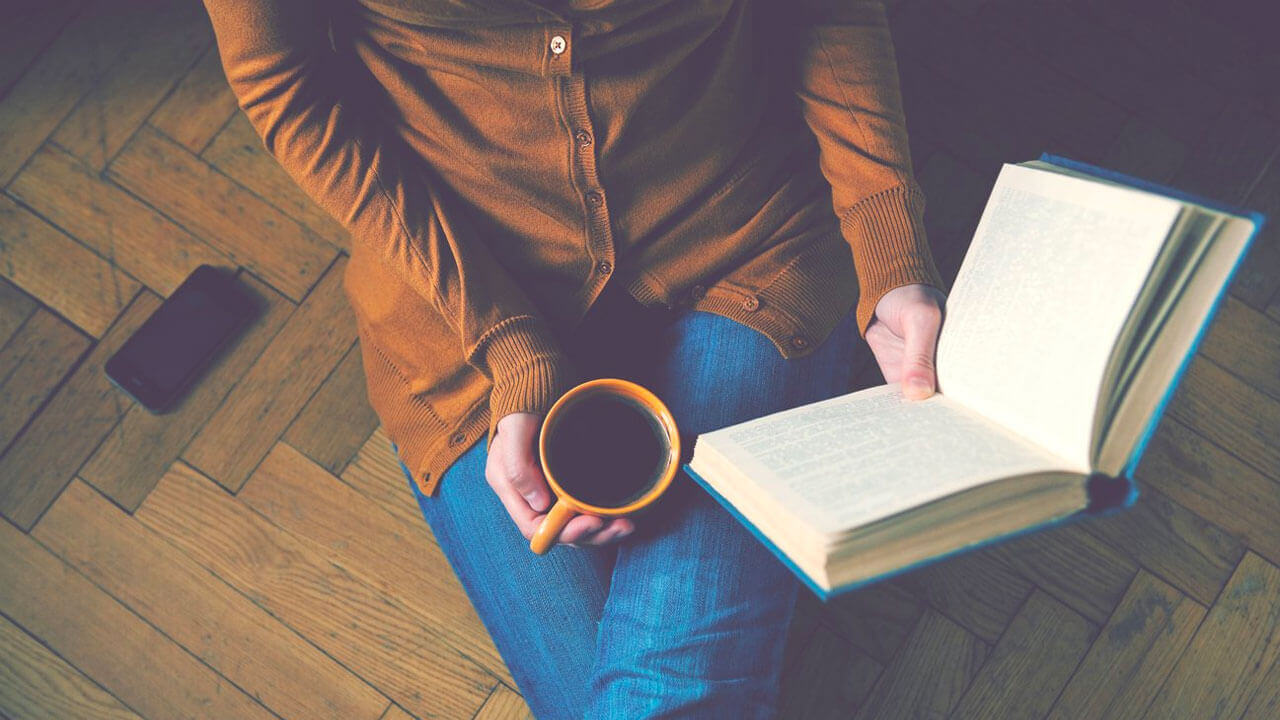 When we found out that Andrew Davis was speaking on "The Loyalty Loop" at this year's Multifamily Social Media Summit, we were ecstatic! Finally, the resident experience is starting to rise to the top of the multifamily marketing priority list.
If you haven't heard of Andrew Davis' Loyalty Loop, don't fret, I'll loop you in what he shared with us in Napa.
In Multifamily housing, we have done a really great job of talking about the same things as our competitors, but we haven't done enough to make our prospect or resident experience unique. We need to do a better job of showing our prospects and residents how we are different. We can do this by creating an experience that is self-selecting, higher-value, clearly communicated, ownable, referral-based, and longer lasting. * As Andrew says, "We don't just rent apartments, we sell an experience!" In Multifamily we have several classes of properties, new product, aged product, flashy amenities, awesome pools, and great locations, but none of that really matters if we are not delivering rewarding experiences. What if we take the resident experience to the next level and make it extraordinary?
Once your resident has signed their lease, they immediately enter your "Loyalty Loop Experience: A series of post-purchase encounters designed to deliver intense and eager enjoyment, interest, or approval." When you are really owning your Loyalty Loop, you are using your residents to help you generate prospects/future residents. Andrew goes on to share that the best Loyalty Loop experiences create and maintain a sense of longing, heighten anticipation, maximize enthusiasm, maintain inspiration, and remove friction.*
Now this is a message we can get behind! Our mission at Modern Message is to create rewarding experiences and our core focus with Community Rewards is to provide a superior engagement platform for apartment communities. Like Andrew Davis, we know that an engaged community is a more valuable community.
If you'd like to learn more about leveraging Community Rewards to drive resident engagement, schedule a demo with us today.
*Davis, Andrew, Presentation on the Loyalty Loop, 10 Jan 2019.
Have a question about our products or services?