All Feedback is Good Feedback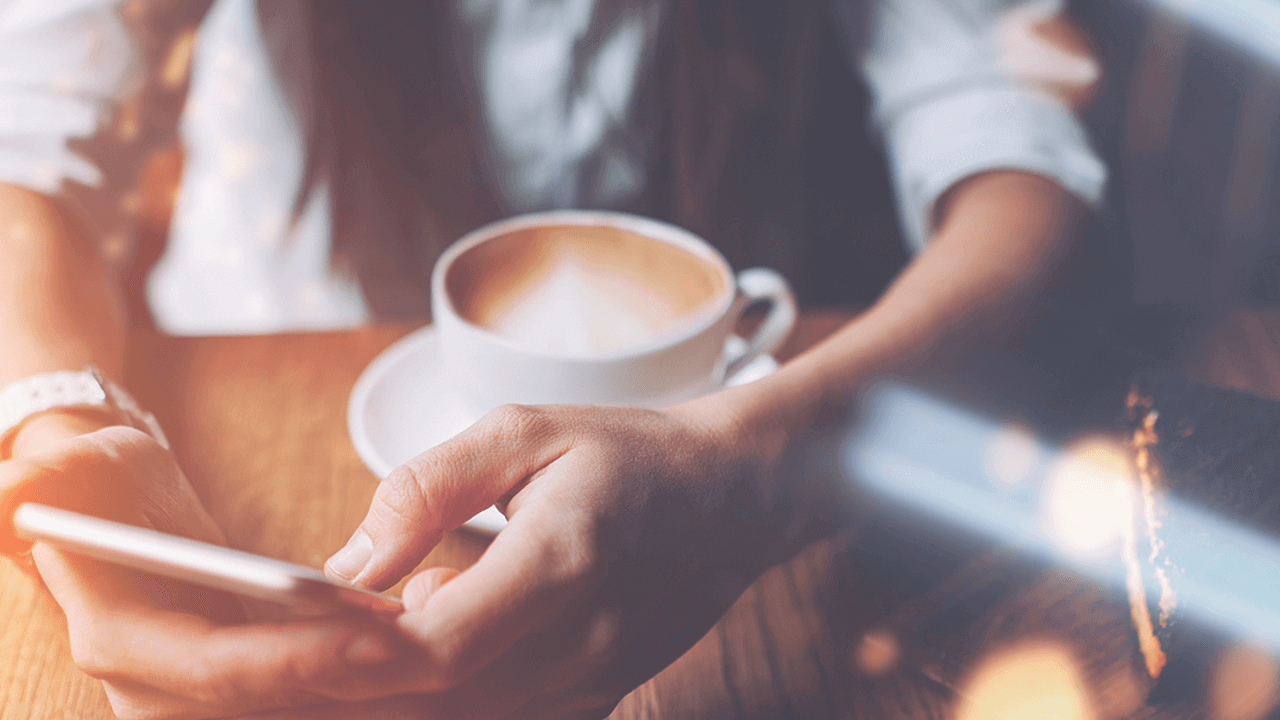 It's only natural to want to hear praises about your community and promote these testimonials and feedback from your happy residents to prospects, but reality says that no one will ever have 100% satisfaction.
Might there be times when negative feedback is actually a good thing? In one word, yes! According to PowerReviews research, 86% of consumers say reviews are an essential resource when making purchase decisions; 82% of consumers specifically indicated that they even seek out negative reviews.
At Modern Message we want the most accurate story to be told about your community. While receiving feedback that isn't entirely positive can be disappointing, filtering these reviews, ratings or comments is not a good practice either. A recent study in fact showed that a 5 star rating is not the most desirable. People know that there is no such thing as "it's all good." It's always better to be transparent, and showing all types of feedback can actually build credibility. We have always recommended this approach to our clients but historically allowed the client to choose their level of transparency.
Our engagement and rewards platform Community Rewards has become one of the top feedback generator in multifamily. This not only gives you and your property managers the ability to detect issues early and often, before the resident moves out, but it also provides you with the best strategy to overcome negative reviews.
By being proactive and asking residents early and often how their experience is going, we've seen not only a higher than average response rate but we've also seen the following:

Over 94% of our nearly half a million reviews are 3 star or better. Statistically speaking, the overwhelming majority of residents are having a positive living experience at their apartment communities and there is little to gain by review gating. The more you engage your residents however and listen to their feedback, the more successful your online story will become!
Our goal at Modern Message is to get all residents to share their unfiltered feedback early and often. We want to make sure that you have the most accurate story about your community, and we strongly believe that doing this is key to your success as a community.
Source: https://www.powerreviews.com/event/proven-power-of-ratings-and-reviews/
Have a question about our products or services?