ActiveBuilding Mobile App Rewards Update Delivers Next Generation Resident Engagement
Now more than just a resident portal, ActiveBuilding gives marketers and operations leaders a single channel for communication, engagement, reputation and loyalty.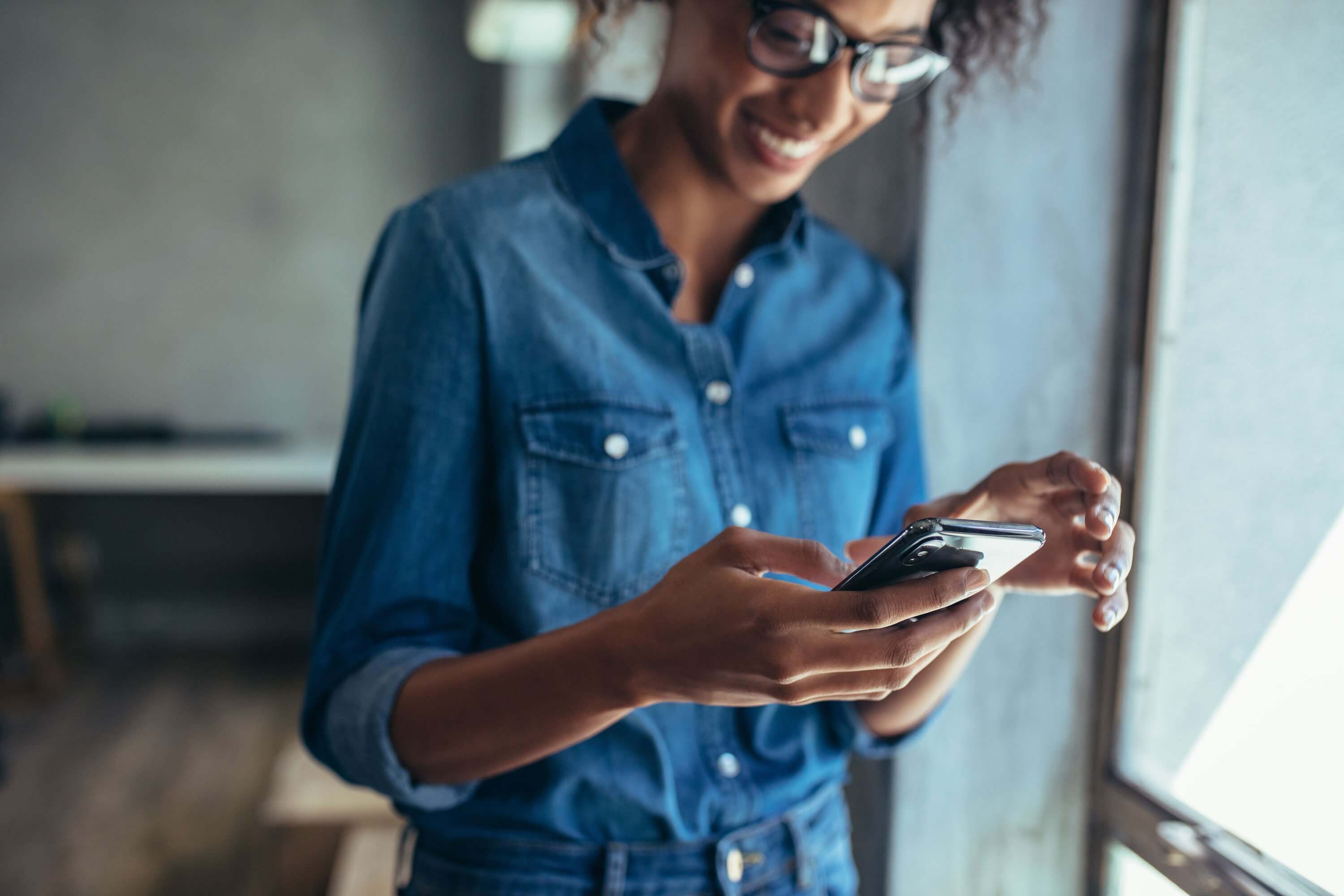 RealPage announced today the general availability of Rewards in ActiveBuilding1, giving multifamily marketers and property managers a single, combined channel to drive growth in resident self-service, communication, adoption, engagement, loyalty and online reputation.
"This is Community Rewards embedded into our ActiveBuilding resident portal – but the implications are bigger than they seem," said John Hinckley, RealPage SVP Leasing & Living Solutions.
"Now marketers can launch a rewards-based loyalty program to the same mobile app that residents use to pay rent, reserve amenities and perform other transactions."
"This combines the self-service convenience of ActiveBuilding's portal features with the engaging and gamifying influence of Rewards – making it possible to automatically offer reward points for online rent payments while motivating residents to self-serve and adopt more revenue generating services, " Hinckley said.
Released as a limited beta in December, the mobile app update is now available to all residents at communities with ActiveBuilding and Community Rewards subscriptions.
Engagement Results for Marketing and Operations
Every marketer knows that an omnichannel strategy is the best and broadest way to capture attention, compel action and deliver a rich, consistent brand experience. In multifamily real estate, however, silos persist between marketing and operations teams, leaving resident engagement at many communities stagnating.
"When marketing and operations leaders work together, the results are amazing," Hinckley said. "This is a key tenet of our next-gen resident experience strategy—to create a platform that drives engagement on multiple levels – by making those moments of transactional engagement extremely easy and completely self-service, while empowering marketers to engage residents on a more emotional level.
The newest updates to the ActiveBuilding mobile app bring gamification to the resident experience – motivating resident adoption and engagement by offering compelling content and reward points for attending events, answering polls, sharing photos and writing reviews, to name a few," Hinckley added.
Preliminary RealPage research shows the value and convenience of putting everything in a single resident app, with resident engagement rates increased by more than 10% for communities using Points for Payments -- the new Community Rewards campaign that automatically awards points for rent and other payments in the ActiveBuilding app.
Using Rewards in ActiveBuilding

Residents at communities with subscriptions for ActiveBuilding and Community Rewards received a prompt for a mobile app update (iOS or Android) in December, enabling full access to:
Sign up for your Rewards program
Claim rewards in the top navigation quick action bar
Access the full menu of Rewards features, like browsing Perks and earning points through actions, by clicking the menu icon on the bottom navigation bar
Manage their rewards profile by clicking on the profile icon on the bottom navigation bar.
Earn points for paying rent – automatically.
Interested in Upgrading?
If your communities are struggling to truly engage residents and would like to take advantage of ActiveBuilding's latest updates, contact your Sales or Customer Success Representative to learn more.
1 Rewards in the iOS or Android ActiveBuilding app is available for residents living in communities that subscribe to both ActiveBuilding and Community Rewards.
Have a question about our products or services?