Access a More Expansive Picture of Your Residents' Experience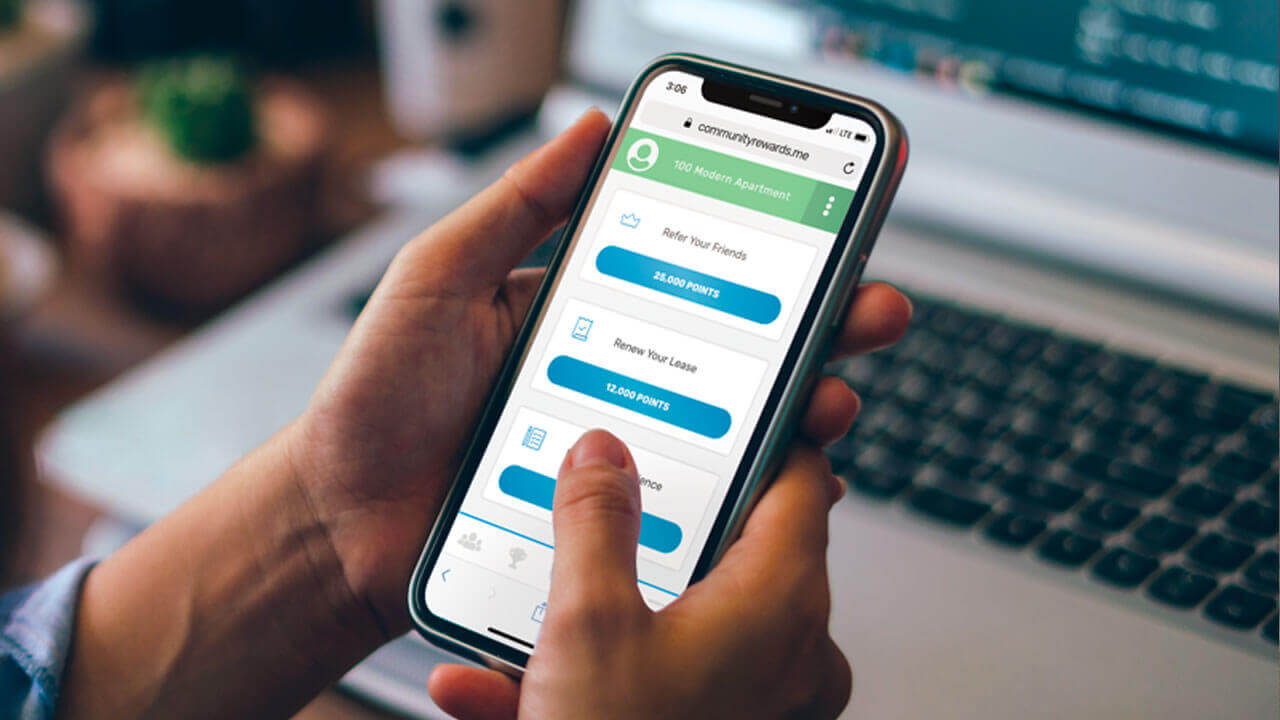 Community Rewards is known for its ability to impact online reputation, but did you know that residents also have the option to provide private Feedback directly from within the app?
The private Feedback action allows residents to submit more detailed ratings on the valued aspects of your community that are only visible in the Dashboard by your team members. Residents can even leave personal suggestions on what they care most about, providing you with valuable insight on ways to improve your community.

Monitor trends & quickly identify issues
Now, when residents submit this private Feedback in the form of suggestions and ratings, you can instantly see this in your Dashboard! This enables you to monitor what your residents are saying, how they are feeling, and identify any trends that warrant broader action.
The new Private Feedback page allows you to dig deeper to understand what aspects of residents' experiences might be impacting the overall average. For example, if you identify that "Neighborhood" has a below average rating and residents continue to suggest the desire for more ways to immerse themselves in the community, you can begin to connect with local businesses in the area to offer exclusive deals and discounts to your residents through our Perks program. Additionally, visibility into private Feedback allows you to respond quickly and hear thoughts that a resident might not feel comfortable sharing publicly.

View your Community 's Feedback
Quickly see the most recent feedback suggestions from your residents
Monitor and track resident sentiments and how they're trending
Follow-up with residents when they express concern and improve the overall resident experience
Stay tuned for more exciting updates to come as we continue to focus on improving the experience for both you and your residents! For questions, please reach out to us at Manager@ModernMSG.com.
Have a question about our products or services?