A New (And Easier) Rewards Redemption Experience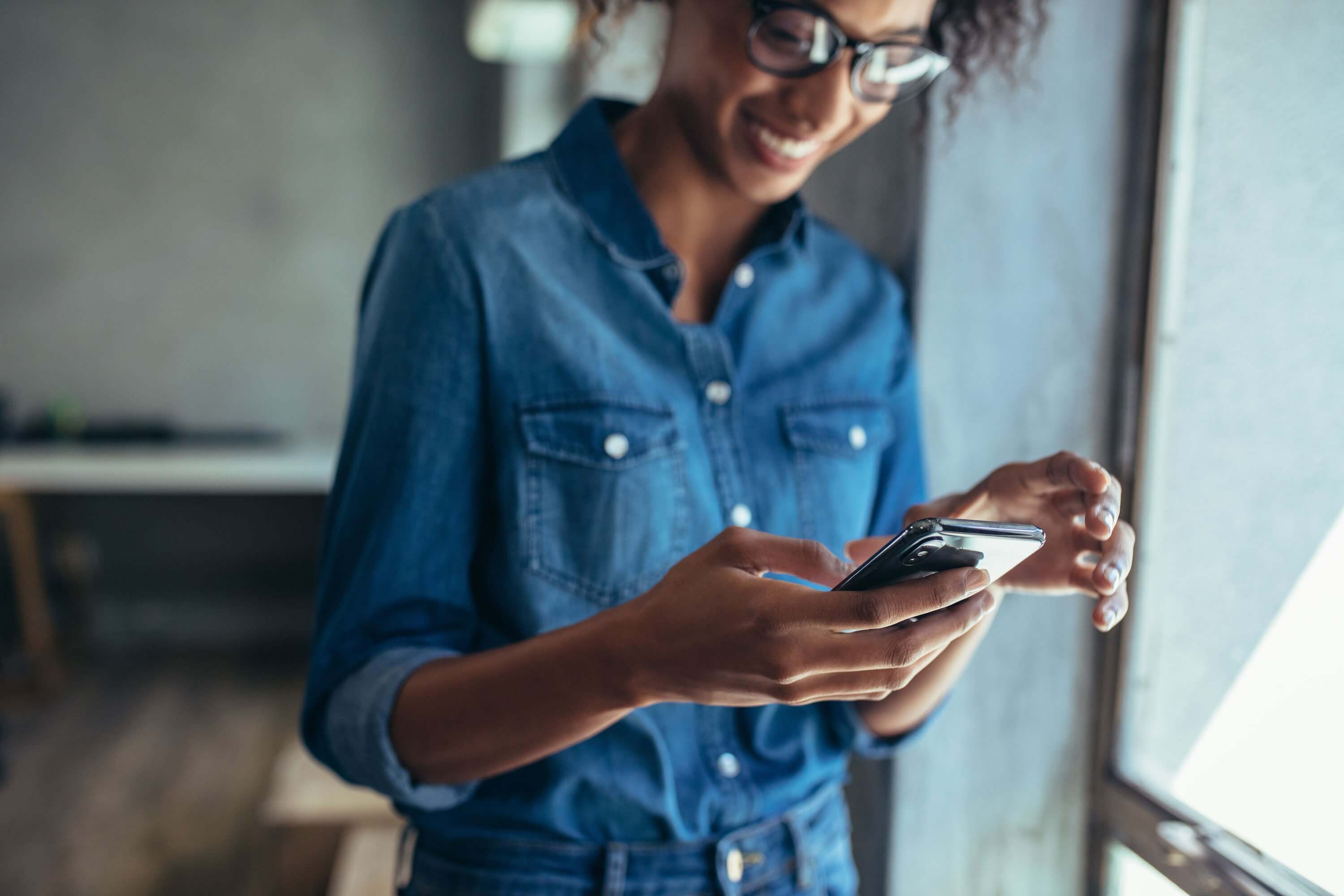 This month, we released a completely redesigned Rewards page that simplifies the claim experience for your residents and unifies our catalog of 100+ virtual reward card brands—including virtual VISA.
The simplified, more consistent design will help reduce support calls to your on-site teams, motivate your residents to earn more points for higher-value reward cards, and increase overall engagement.
Instant Rewards vs. Earned Points
The Incentives tab has been renamed Instant Rewards—reinforcing residents' ability to immediately claim rewards issued by your property as part of the Incentives Program.
Their total amount of available awards is clearly displayed at the top of the new screen, along with its claim deadline. The new Instant Rewards tab only displays when residents have a pending Instant Reward.

The Rewards tab, now called "Earned Points," is where a resident can redeem their earned reward points for engaging with Community Rewards.
Earned Points prominently displays a resident's available reward point balance—as well as new notifications for bonus point awards, pending reward cards available to be redeemed, and monthly leaderboard winners.
Both Instant Rewards and Earned Points also offer a consistent reward card catalog and redemption experience, increasing reward redemptions and overall resident satisfaction with the program.
New Reward for Monthly Leaderboard Winners
Also made simpler: awards for the monthly leaderboard winners. Now, when a resident wins the monthly leaderboard, Community Rewards will award points instead of an instant reward with a cash value.
This new approach gives residents the flexibility of a reward that doesn't expire—allowing them to redeem them whenever they want or elect to accumulate points for a larger reward.
Not Using Incentives?
If you're not already using our Incentives Program to issue Instant Rewards to residents, consider activating right away for free!
Our incentives program enables you to deliver digital reward cards to your residents for things like leasing incentives, resident referrals, move-in gifts, and customer service "make-good" credits. Save time and money by digitally delivering, managing, and tracking all reward card distributions from your existing dashboard while getting money back from unclaimed incentive rewards after 60 days.
Coming Soon
This month's Rewards page enhancements set the stage for some exciting new options, including expanded reward card brands and new points concepts. There will also be a new claim history page available for residents to reference past reward card claims. Stay tuned for those!
Any questions about the new Rewards redesign? Contact your Client Service Executive today.
Have a question about our products or services?