RealPage Around the World
We are a global technology company that's growing opportunities for our real estate customers around the world. Join our great company and make a difference for yourself and for our customers!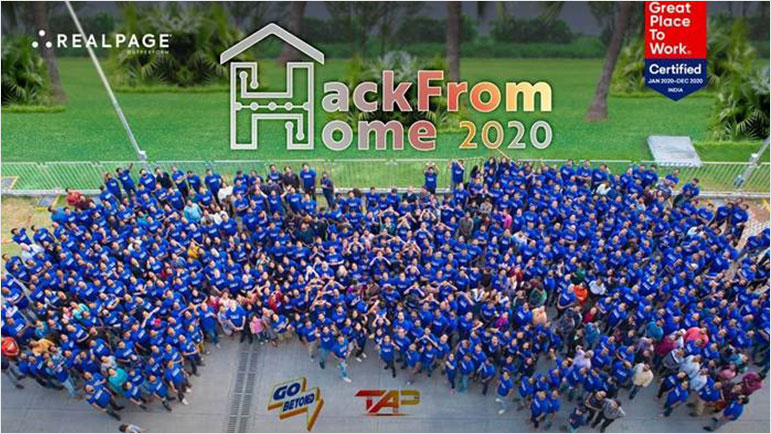 India team launches a "Hack at Home" competition for 2020. The Hyderabad location is a "Great Place to "Work".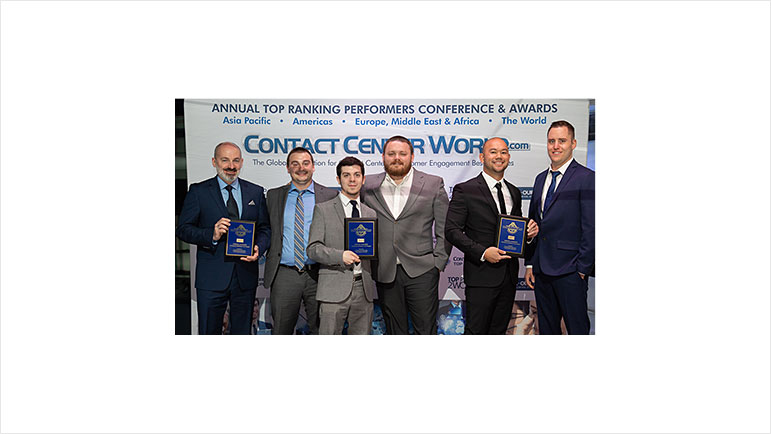 RealPage Contact Center teammates take home global awards from annual conference in the Philippines.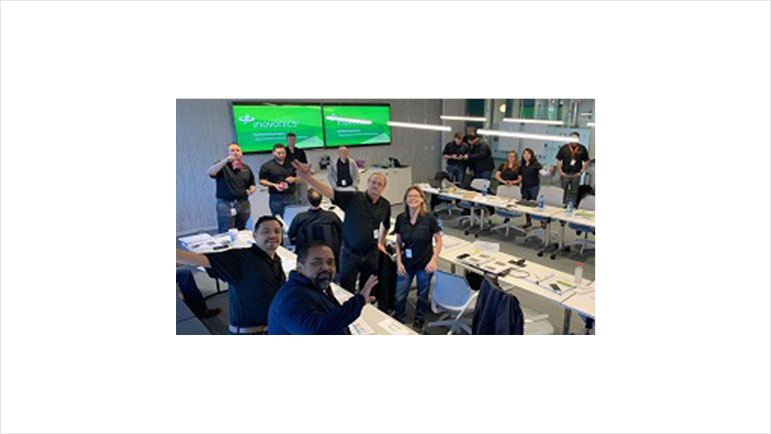 Tech teams celebrate industry advancements.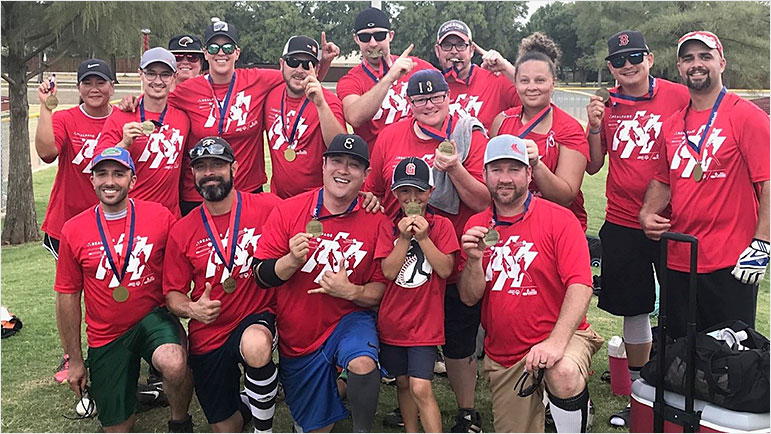 Headquarters teammates in Richardson, Texas, win Gold medals in regional Corporate Challenge while exceeding fundraising goals for the Special Olympics of Texas.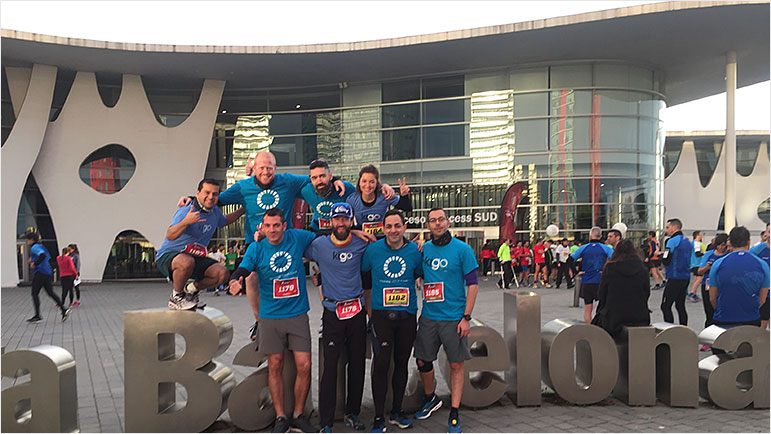 Barcelona, Spain, teammates place in local charity run.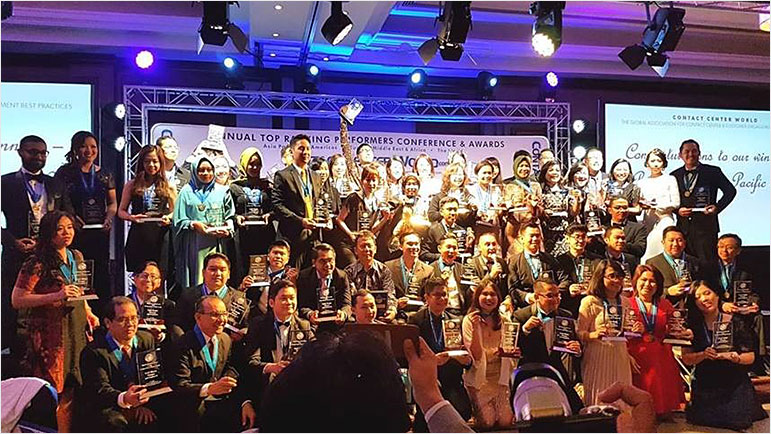 Contact Center team in Philippines gathers for photo opp after winning top awards.
Richardson, Texas – HQ
2201 Lakeside Blvd
Richardson, TX 75082

20 National Office Locations
London, UK Office
RealPage
Citibase
21-24 Millbank
London SW1P 4QP
Medellín, Colombia
Cra 42 #14-11
Barrio Castropol
Ed. Castropol Plaza, Of 805
Barcelona, Spain
Calle de Provencia, 388
08025 Barcelona, Spain
Hyderabad, India
5th Floor, Building No. 20
Mindspace Cyberabad
Hyderabad 50081 AP India
Pasig City, Philippines
Rockwell Business Center
Tower II 2nd & 3rd Floor
Ortigas Ave Pasig City, Philippines

2 Office Locations
View Open Roles and Join Our Team