Your Apartment Property Management System Health Check
--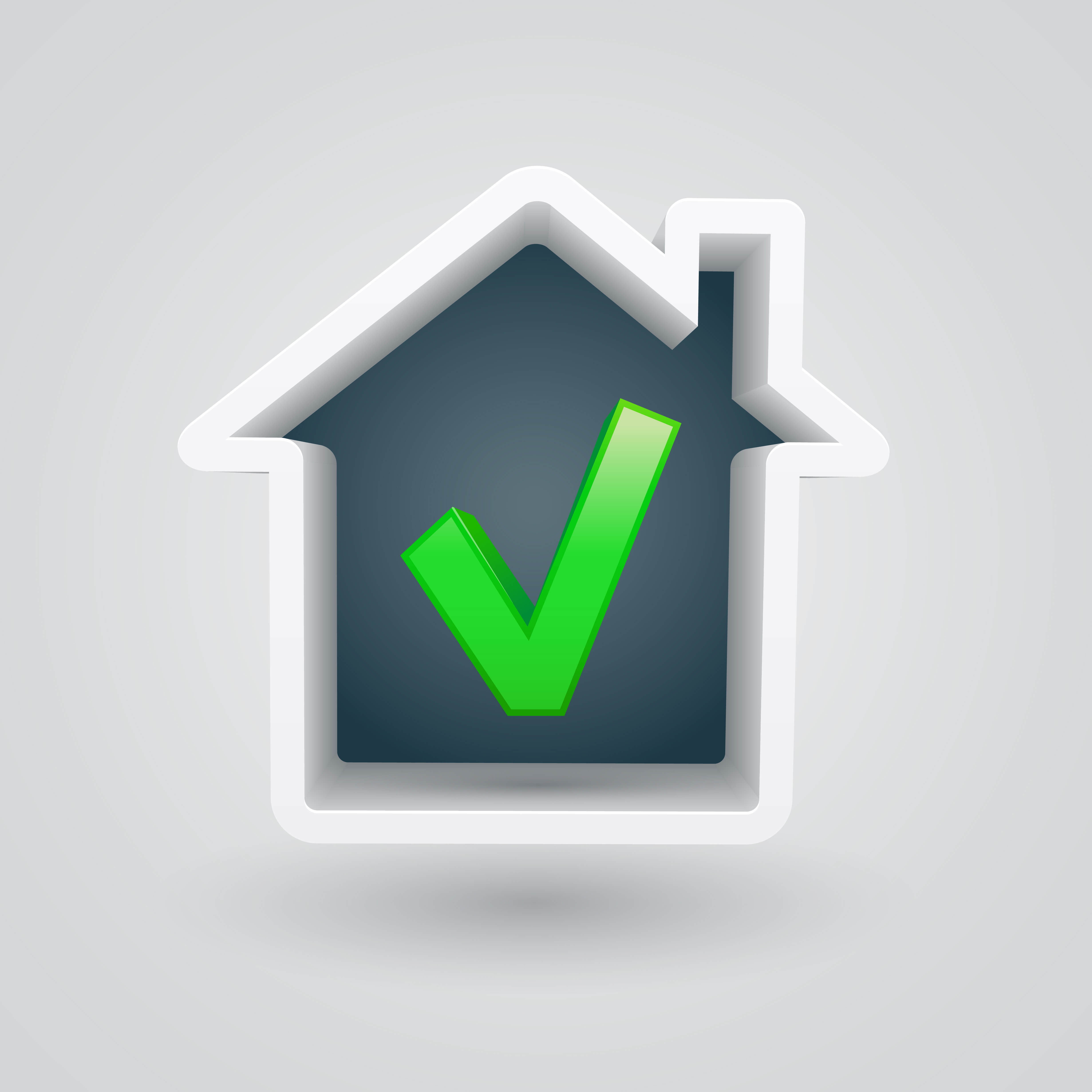 Times are a-changin' in the rental housing market. Growing market demand pushes occupancy to the limit, making a property look good at first glance.—but a deeper look into the property may reveal a different story.
Checking your Property Management System Health
Good property health goes beyond maintaining high occupancy, low overhead and consistent rent collection. The performance of an apartment community's operations segment is critical to the bottom-line success of a portfolio—and that includes streamlining back-office functionalities, budgeting, spend management, document management and more.
So, how well is your property management system meeting the demands of today's rental market? An all-encompassing property management system can provide more functionality and productivity for your staff with: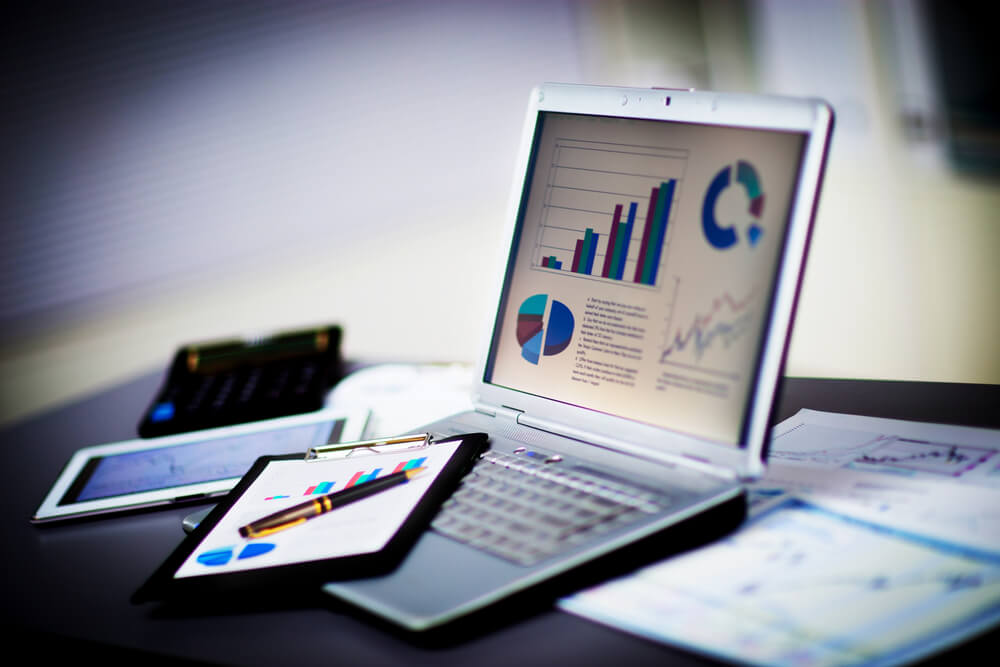 Properties that rely on different point solutions for day-to-day and long-term management could be losing money and underperforming in the market. Is your property management software meeting your needs? Download this eBook to get details on how to better assess the health of your property management system today.
---
Have a question about our products or services?