What the Industry Has Learned about Virtual Apartment Tours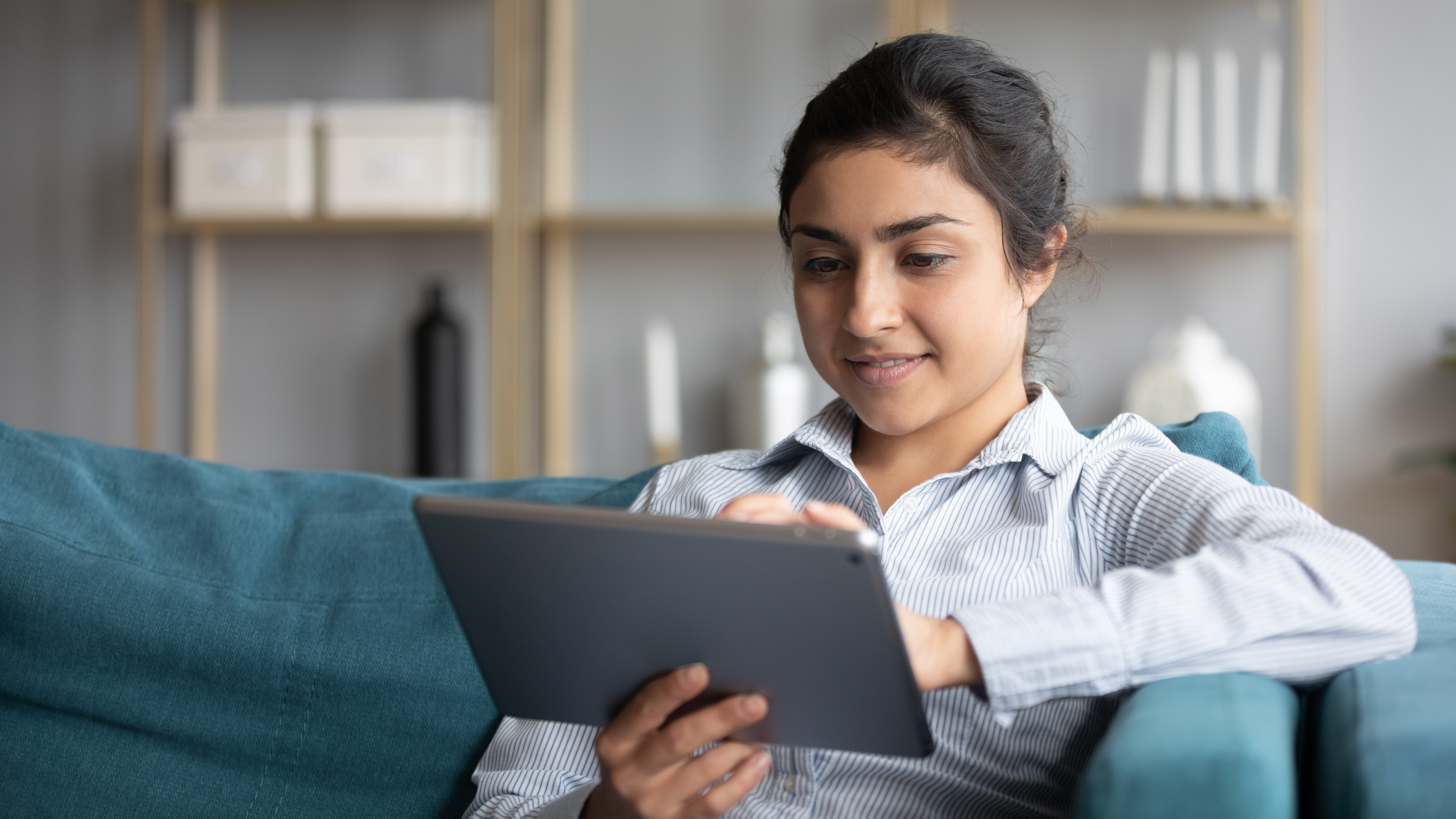 Now more than a year since bursting on the scene, virtual apartment tours have strengthened the bond with property management, beyond a quick patch during the pandemic. In the past 14 months, virtual tours have become the new norm in driving the prospect journey and leasing experience.
Since COVID-19, the multifamily housing industry has adapted to multiple options to provide tours in a way that provides prospects flexibility and convenience across multiple channels. The solutions are capable of interconnecting with property management systems, helping operators effectively perform critical leasing functions and save money.
And even though in-person tours are slowly coming back, the virtual leasing experience will be a constant moving forward. Even if a prospect desires an in-person tour, the virtual experience can set the tone for the experience by making a firm handshake and providing a wealth of tailored information.
The technology also puts an exclamation point on that important first impression while offering rental leasing agents greater understanding of their next tenant.
"There are meaningful discussions happening over the virtual tour platform," says Nikhil Venkatesh, RealPage Senior Vice President, Consumer Solutions. "In the past, leasing agents took a more directive approach. What has evolved for the prospect through these solutions is a more customized approach with choice and convenience.
"The successful leasing agents are embracing that. It's more about curating."
Meeting apartment prospects' expectations
Apartment touring solutions are creating more synergies between prospects and the property. Virtual touring technology offers the leasing agent the opportunity to talk with the prospect via video calls, chat – even join the journey by immersing into a 3D tour.
Prospects can choose how they want to tour, among the ways either alone or with a chatbot, or in a guided video virtual apartment tour . Always at the prospect's pace and with a host of online content specific to the property within arm's length to enhance the experience.
The technology is helping properties meet the prospect's expectation of the desired experience, says Venkatesh, a 15-year real estate and multifamily housing veteran.
"It's being able to experience what the prospect is looking for."
Moving to the top of the list
Ultimately, virtual tours help the property to stand above the competition.
Venkatesh, who will co-host "Keep on Touring: How Your Prospects Can Tour When and From Anywhere" at RealWorld 2021, July 12-13 in Nashville, says the total virtual touring experience can helps a property jettison to the top of a prospect's list early in the selection process.
Prospects often decide on their future home by the conveniences and flexibility a community offers, including the virtual leasing and touring experience. If properties don't support a seamless virtual experience, from scheduling to taking the tour, the prospect will move on.
"Prospects are certainly looking for the convenience to narrow down the properties they want to consider," Venkatesh said. "Prospects almost measure the properties for their ability to support all of these different ways to learn about and communicate with the property.
"It's so important to keep in mind that it's all about the prospect experience."
Three takeaways on virtual apartment tours
Venkatesh says the apartment industry has learned three things about virtual touring technology:
Purpose-built platforms for the industry that seamlessly integrate with multifamily property management software and have access to digital repositories of community content offer convenience and customization, taking the touring experience to greater heights.
Prospects have more choices to tour properties at any time and any place with more resources immediately at hand.
Virtual touring solutions capable of seeing where prospects toured and what they experienced supply properties with a fundamental of leasing – key information for a follow-up.
At RealWorld 2021, Venkatesh will join JVM Realty Vice President of Information Management Kortney Balas and RealPage Vice President, Product, Marketing Suite Matt Stevenson for a deep dive of touring solutions that help properties convert leases.
The session is one of two devoted to helping apartment operators enhance the prospect experience.
RealPage enables you to attract, engage and convert prospects — how, where, and when it's most efficient. Sign up for RealWorld today!
Have a question about our products or services?