A Multifamily Security Deposit Alternative that's a Win-Win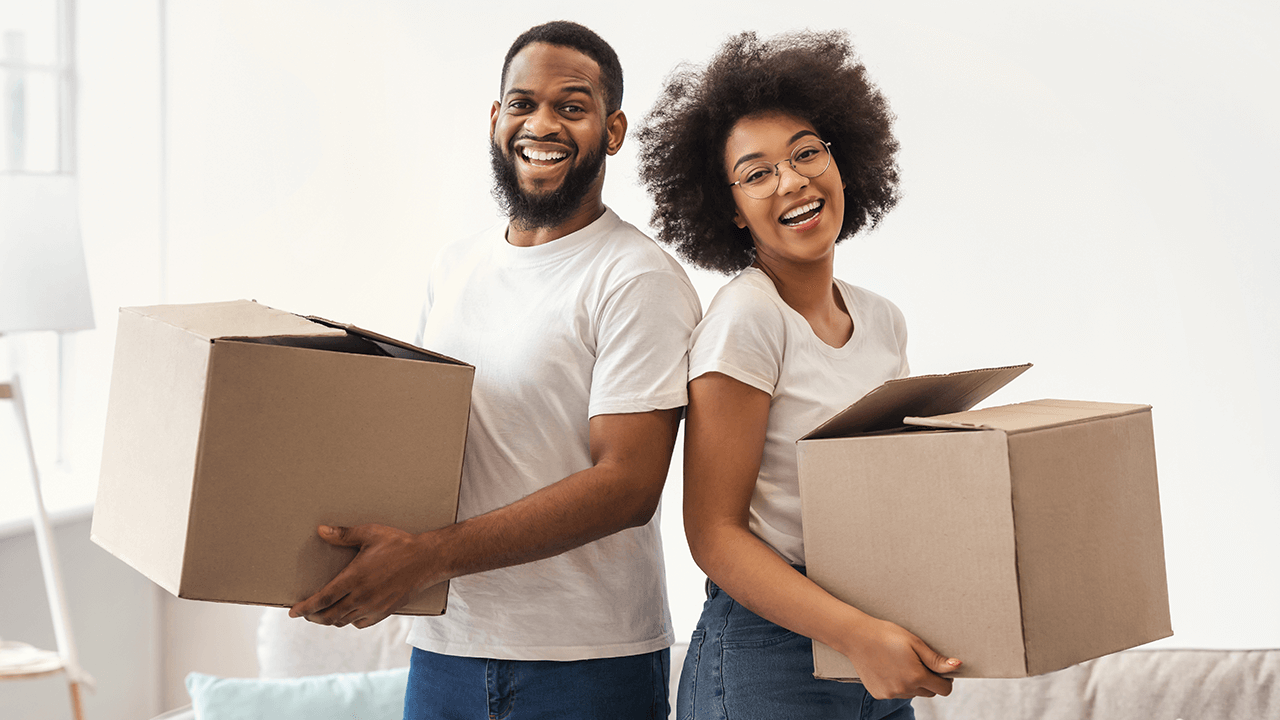 The pandemic has heightened focus on multifamily leasing, and perhaps no issue has received more attention than the push for security deposit alternatives. Traditional deposits have become a sticking point with renters over the years, to the extent that even the government has gotten involved.
Operators must protect their assets against residents who aren't good stewards of their apartments. But standard deposits are typically either too burdensome for renters at lease signing, or too low to properly protect the operator.
Lately, the struggle to pay rent brought on by COVID-19 has amplified an already delicate situation (U.S. apartment rents are climbing rapidly in 2021).
But even before the economy turned upside down last year, lawmakers were pushing legislative initiatives to limit deposits that take money out of renters' pockets and the economy. Bloomberg recently estimated that $45 billion is locked up in residential security deposits.
As rents continue to rise, security deposit alternatives are coming more into play. Deposit installment plans, lease insurance and surety bonds have become go-to solutions to protect assets while reducing the cost for residents.
Legislators mandating security deposit options
States and local municipalities have gone to varying lengths to ease the security deposit burden on residents, even mandating that landlords allow renters to use their deposit money to help pay for rent. About a dozen states have passed laws limiting security deposits to no more than one month's rent.
Last year, Cincinnati became the first U.S. city to require properties with 25 or more apartments to offer residents an alternative to a cash payment for a security deposit. The decision set the stage for another key piece of legislation to move the industry toward security deposit alternatives.
Pennsylvania House Bill 2427, introduced last summer, would require landlords charging security deposits to offer prospects some type of alternative, or completely do away with security deposits by offering lease insurance.
Deposit installment plans, lease insurance and surety bonds provide resident and operator protection, but aren't the best low-cost options at move-in.
Deposit installment plans and surety bonds load much of the costs upfront. Deposit installment plans typically require the resident to pay the full cost of the deposit over a minimum of three months. Surety bonds require a renter to pay a one-time, non-refundable fee at move-in. The coverage is typically the same amount as the refundable deposit and provides protection for loss of rent, damage and other costs a refundable deposit would normally cover.
Deposit insurance eliminates deposits and insures the apartment when the lease is signed. Leases are protected up to a chosen coverage amount for loss of rent, damage and other charges a refundable deposit would normally cover.
Deposit insurance rising as security deposit alternative
The best alternative to keep upfront costs low and give operators protection is deposit insurance, says RealPage Vice President and General Manager of Deposit Insurance Tom Schickel.
For a growing number of renters, an indemnity paid in monthly installments has become a much more desirable alternative to paying upfront deposits.
A typical policy costs a resident around $10 a month compared to a traditional refundable deposit. Risk is transferred to an insurance carrier and, depending on the coverage, the property is covered in the event of damages, lost rent and fees up to the policy limit.
"Deposit insurance is gaining momentum because it provides increased protection for the property and is a lower-cost option for the resident," Schickel says.
RealPage Deposit Insurance is a deposit replacement solution that is a true risk transfer, greatly reducing resident-caused losses from rent, damage, fees, utilities or other items a traditional deposit would normally cover. Among the benefits are guaranteed deposit replacement, greater property protection and a stream of ancillary income of up to $48 per active policy per year.
Marketing to attract and retain residents
Deposit insurance combines a marketing advantage with greater protection.
Property managers can advertise lower move-in costs compared to traditional deposits.
Lower-cost move-ins can increase leasing velocity while decreasing resident-caused move-out losses, Schickel says. RealPage Deposit Insurance reduces resident move-in cost by as much as 300% in the first lease year.
Schickel said deposit insurance holds great promise for properties and solves a critical issue in the apartment industry. The solution attracts and pleases renters while ensuring the property greater protection.
"It's a win-win," he concludes. "Property managers are trying to figure out how they can protect assets and ease the price tag for residents. Deposit insurance is a security deposit alternative that meets a very important need for the rental housing industry."
RealPage Deposit Insurance allow property managers to protect against lost rent and damages, advertise lower move-in options and generate ancillary revenue without losing leases due to high security deposits. Learn more about Realpage security deposit alternatives.
Have a question about our products or services?