How Does Vendor Credentialing Protect Your Property?
--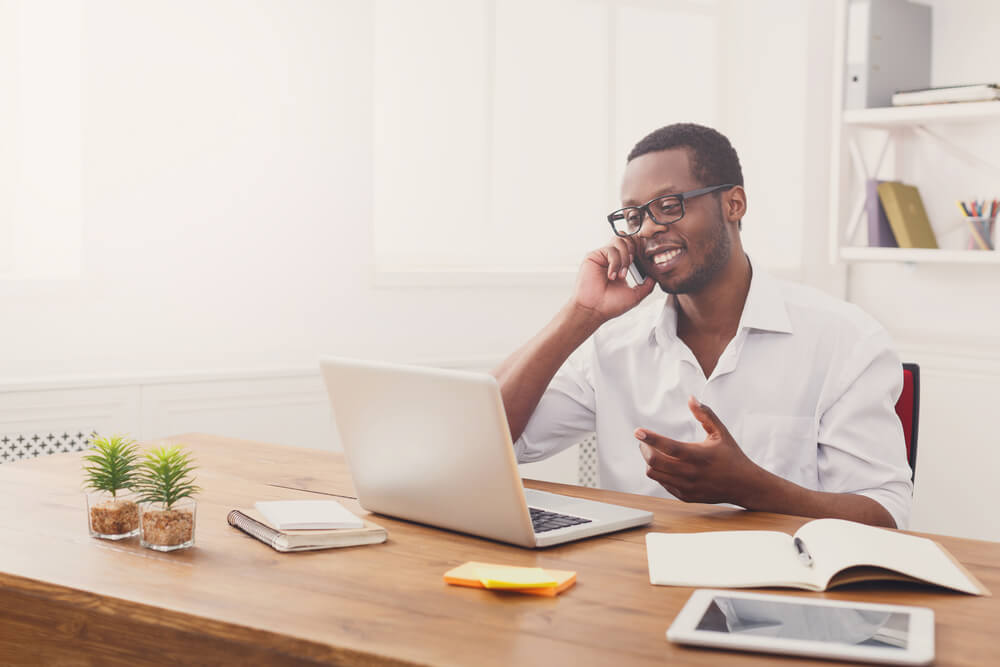 Vendor credentialing provides advantages that save time, money and provide protection for your property.
You wouldn't allow a tenant to move in without a background check, so why do business with a vendor who hasn't been thoroughly vetted? Compliance Depot Vendor Credentialing software background checks vendors and makes sure their insurance, financial standing and background check are clear. This allows property managers to see business certifications and up-to-date documents for each potential vendor listed.
Vendor Credentialing provides the convenience of secure e-signature technology with renewal notifications to reduce the risks of working with paper documents. E-signature technology expedites the ordering and invoicing process, allowing for quicker set-up, delivery and payment. It provides online ordering and invoicing to save you time and help you pay bills faster.
RealPage software helps to connect property managers with its approved vendor and keeps owners informed of new products, while at the same time allowing the vendor bids to be stored and shared online so owners can search and revisit bids when necessary. You can receive access to more than 12,000 apartment communities (the largest online customer base in multifamily), a secure, online platform and one centralized location for storing documents.
Prevent financial loss with ease of mind knowing that your vendor is up to date on certifications and compliance documents, and so much more with RealPage Vendor Credentialing Software. Industry expert Tracy Castleman, RealPage Director of Risk Management, will share how Compliance Depot Vendor Credentialing software can help your property deliver faster, more secure and more reliable business during our upcoming webcast. Register here.
Have a question about our products or services?