USDA Issues Updates for Rural Development Property Compliance
Learn about some of the highlights from the latest USDA Rural Development update regarding how multifamily properties maintain compliance.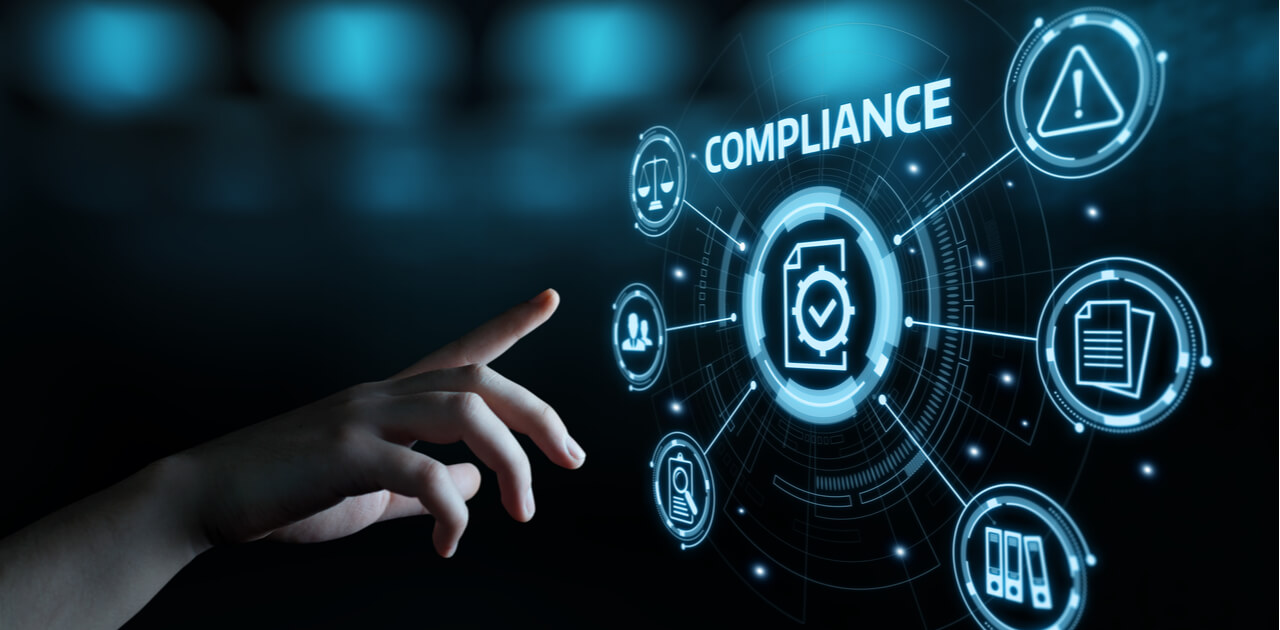 The United States Department of Agriculture USDA Rural Development administration issued reminders in January that affordable multifamily housing communities in rural areas must maintain compliance with sections of Uniform Federal Accessibility Standards for Rural Development Multi-Family Housing.
On Jan. 10, USDA released an Unnumbered Letter to provide reminders and updated guidance to the field office staff and borrowers for compliance with the Uniform Federal Accessibility Standards for Rural Development Multi-Family Housing Sections 514, 515, 516, and 521 housing programs.
The letter is a reminder that owners and property managers need to ensure that they have current Accessibility Plans .
In an article published by the Pennsylvania-Delaware Affordable Housing Management Association's PennDel News, RealPage Compliance Services Vice President Greg Proctor said, "Rural Development has made clear that many previous plans either have not been completed or there are new areas of non-compliance due to changes to the property."
Compliance highlights
The article highlights the following points in RD's notice:
Borrowers receiving Federal financial assistance are subject to the requirements of Section 504 for the period during which the real property or structures are used for the purpose for which Federal financial assistance is extended or for another purpose involving the provision of similar services or benefits.
Regardless of when a project was ready for occupancy, all borrowers are required to have policies and practices that do not discriminate against persons with disabilities.
We are requesting that all properties within your State are brought into compliance within 12 months of the date of this issuance.
Borrowers with properties having 15 dwelling units or less with a referral agreement will be considered in compliance with the 5 percent UFAS requirement for as long as the referral agreement is in place.
The cost of the Self Evaluation and Transition Plan report preparation is an eligible project expense and may be paid from the housing project's Reserve Account or excess Operating and Maintenance account funds with prior Agency approval.
The local field office specialist will no longer perform reviews of initial and updated Self-Evaluation and Transition Plan (SE/TP) reports. When a new or an updated SE/TP report is received from the borrower, the local field office specialist shall accept it and upload it to the SharePoint site (currently under construction) for Technical Support Service Requests where a Rural Development architect, engineer, or other technical staff will perform a quality assurance review at random, from a chosen Nationwide sample to ensure that the SE/TP report has been prepared according to prescribed standards as outlined in 7 CFR 15b.
To view the RD Unnumbered Letter, click here.
Multifamily properties must maintain compliance
The United States Department of Agriculture Rural Development administration provides affordable multi-family rental housing in rural areas by financing projects geared for low-income, elderly and disabled individuals and families as well as domestic farm laborers. The program guarantees loans for affordable rental housing designed for low to moderate-income residents in rural areas and towns.
Policy states that no qualified person because of their disability shall, because a recipient's facilities are inaccessible to or unusable by persons with a disability, "be denied the benefits of, be excluded from participation in, or otherwise be subjected to discrimination under any program or activity receiving assistance from this Department."
Multifamily properties must maintain compliance with ADA requirements, Section 504 requirements and FHA mandates or they may be subject to lawsuits or expensive penalties.
The Rural Development administration makes it clear in the announcement that compliance does not have to be a management company expense and can be considered a project expense.
For the past 30 years, RealPage Compliance Services has provided accessibility plans that include full site inspections and detailed accessibility plans designed to help operators protect residents and assets. Comprehensive reports show owners how ADA, FHA and Section 504 accessibility guidelines apply to the property.
Have a question about our products or services?