Unlocking Hidden Yield: Don't Miss RealWorld 2020!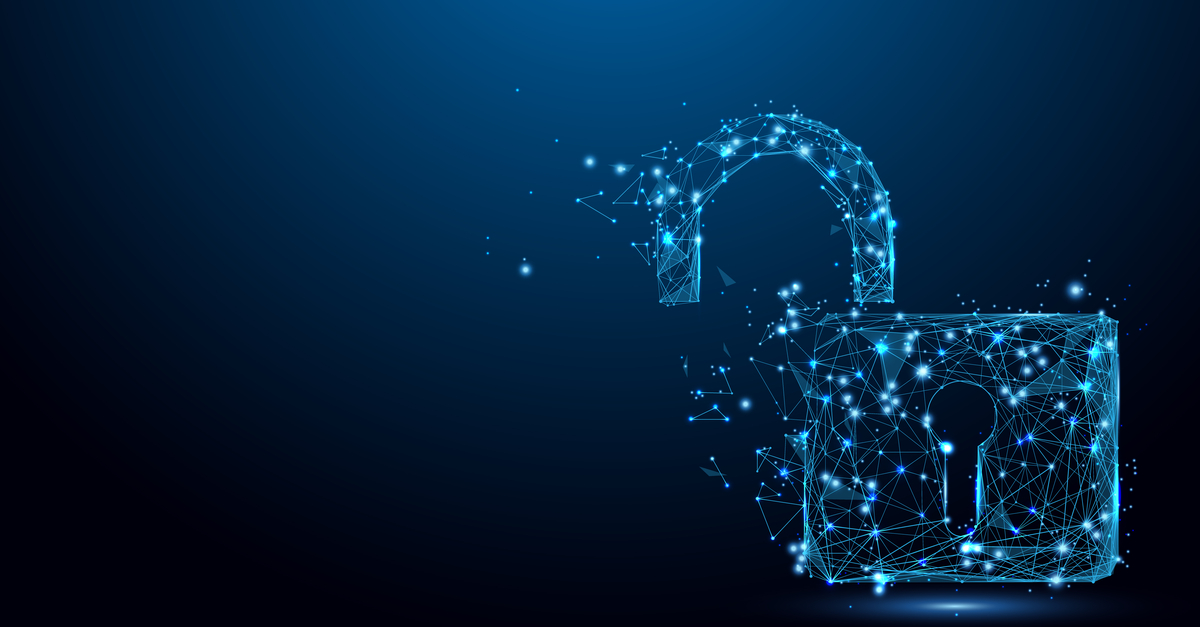 The rental housing industry is heading into uncharted territory.
Property managers, operators, and investors are having to re-think traditional approaches to maximizing NOI and maintaining asset value while seizing new kinds of opportunities.
That's why there's never been a more important time to soak up the wisdom of our industry's top experts. How can you exploit exciting new technology to unlock hidden yield and keep your numbers where you want them to be?
Though the RealWorld conference will be virtual this year, it's more important than ever. Join us September 14 – 15 to hear about the current and future landscape of the industry, get a glimpse of future technologies and strategies, and discover how to come through this uncertain time on top!
Choose Your RealWorld Journey
RealWorld 2020 is packed with sessions guaranteed to engage and inspire you. You can choose to follow a track organized by subject matter, or a vertical market based on the type of properties you specialize in.
The conference covers the following tracks:
Data & Insights
Living
Marketing & Leasing
Operation Efficiency
Property Operations
And, the following vertical markets:
Affordable
Commercial
Conventional
Investment Management
Mixed Portfolio & Single Family
Senior
Student
Have a question about our products or services?