Understanding the Full Story of Market Performance through the Broader Dataset within Multifamily Housing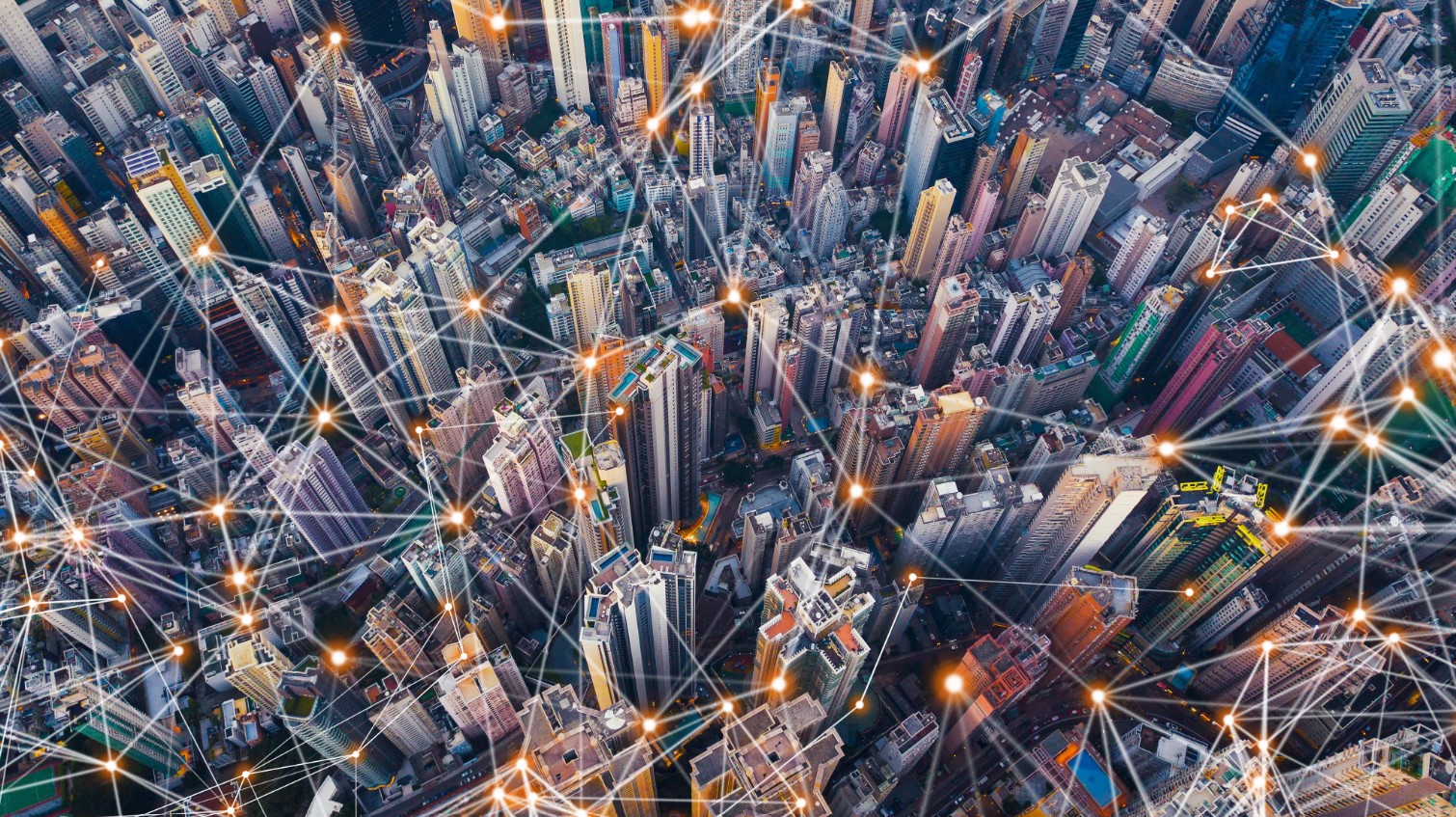 The backstory is often more telling than what actually happened or appears to be unfolding in front of your very eyes. Every great story has one, the culmination of sub-plots that develop over time to create a captivating yarn.
In the multifamily housing industry, the surface story about a market or submarket may give developers and investors a false impression. That tale could be spun on just asking rents and occupancy that do not provide complete visibility of what is driving the market.
Thus, key stakeholders see a distorted picture based on a poorly developed backstory that really accounts for about 5 percent of the narrative. The story is missing deeply rooted transactional data.
Asking rent data is no longer enough. It is an important marketing metric, but rarely reflects signed rents on the rent roll – and therefore shouldn't be used for underwriting or benchmarking. A robust dataset from multiple sources – rent rolls being the most important – is required to effectively build or manage a multifamily portfolio.
A wealth of rich market data offers greater insight that enables developers and investors to make sound business decisions.
Achieving 100 percent market visibility
RealPage Market Analytics is a multifamily market intelligence platform that enables greater visibility into market, portfolio and asset performance. Stakeholders can view, visualize, and leverage insights, information and reports at market, submarket and property and floorplan levels.
The data is most useful for making decisions about capital allocation, construction, development, lease-up, acquisition, management and disposition opportunities.
The fullness of the solution, says RealPage Vice President, Market Analytics Scott Herring, is based on several variables that provide a broad and deep look at the market.
Asking rents and occupancy are important to understanding a market, he says, but those data points are just two of many behind RealPage Market Analytics. Rent roll, revenue, new lease rent growth, renewal rent growth, retention rates, average vacant days, renewal rent growth, lease revenue change and renter incomes are sourced through RealPage's software solution.
An accurate market view through rich data sources
Market and submarkets fundamentals are sourced from RealPage's unique 13-million-strong lease transaction and survey database. But what may sound impressive in numbers is more striking because of the quality of data within.
While the data is vast - and not available anywhere else in the industry - the story beneath the headline is the rich and varied data sources that power research and forecasting processes and econometric analysis.
In Market Analytics, properties are tracked through the full lifecycle, from pre-development, to development, acquisition, through lease-up to stabilization, as well as renovations all the way to the sale of the property and new ownership. Investors can easily see who is developing, managing, buying, and selling as well as the trends around pricing of apartment communities and cap rates.
Additionally, RealPage Market Analytics research and analytics teams utilize a number of deep and insightful data sets to create analysis and insights. Market and submarket forecasting models are powered by a team of respected economists and data scientists, who rely not only on RealPage data but other valuable economic data providers. Forecast models that dynamically determine the leading economic and demographic drivers to apartment performance in individual metros are born from this powerful combination of data and expertise.
RealPage Market Analytics also provides granular sales transaction data through RealPage's partnership with Real Capital Analytics, the industry's largest database of commercial real estate transactions tracked across all U.S. markets. RCA offers detailed information on property sales, recapitalization, and refinancing.
Property pricing and ownership are meticulously researched by RCA's team of real estate professionals using rigorous methodology. These insights are integrated with the power of the RealPage Market Analytics property performance data.
"The richness of the data helps really form a view of investment opportunity and asset performance from the floorplan level, up to the property and submarkets and markets that can't be found anywhere," Herring said.
'We are multifamily research specialists'
The convergence of market intelligence, data and information with expert analysis through Market Analytics' recognized team of economists and analysts brings color to the storyline.
Chief Economist Greg Willett has become one of the multifamily housing's trusted sources on industry market performance, drawing from more than two decades of research experience. He is frequently called upon by leading apartment industry associations and organizations to share market forecasts and discuss industry trends.
Alongside Willett is Jay Parsons, Vice President of Multifamily Optimization and Deputy Chief Economist, who has spent more than a decade focused on market research and forecasting, revenue management, business intelligence, as well as multi-dimensional optimization across industry pricing.
Willett and Parsons join a host of analysts and economists who keep their ears to the ground. Together, they create engaging content that tells the full story.
"We are multifamily research specialists," Herring said.
Hooked on transaction data
Herring says that multimillion-dollar decisions should not be based on blinded research that often is the result of front-facing market data. With lease transaction data, RealPage Market Analytics provides a complete, clear market snapshot.
"If you don't have granular lease transaction data, you're only seeing about 5 percent of market visibility," Herring said. "Relying on market syndication data provides an unclear picture of what's happening in the market with your competition."
Vice President Aimee LaMontagne Baumiller says PNC Bank is sold on the benefits of market clarity provided by RealPage lease transaction data. Enhanced forecasting, expanded construction pipeline and data exporting tools provide valuable support for underwriting capital projects.
"As market researchers guiding the underwriting of high-dollar, complex multifamily deals in a competitive environment, we are expected to produce reports that are both accurate and precise to the penny," she said. "We highly value RealPage's data because it provides details on rent rolls such as lease renewals and true revenues that simply aren't available anywhere else."
Learn more about how RealPage Market Analytics delivers accurate and comprehensive intelligence trusted by the multifamily housing industry to drive investment decisions.
Have a question about our products or services?