Top Multifamily Veterans Share Tips on Unlocking Hidden Yield at RealWorld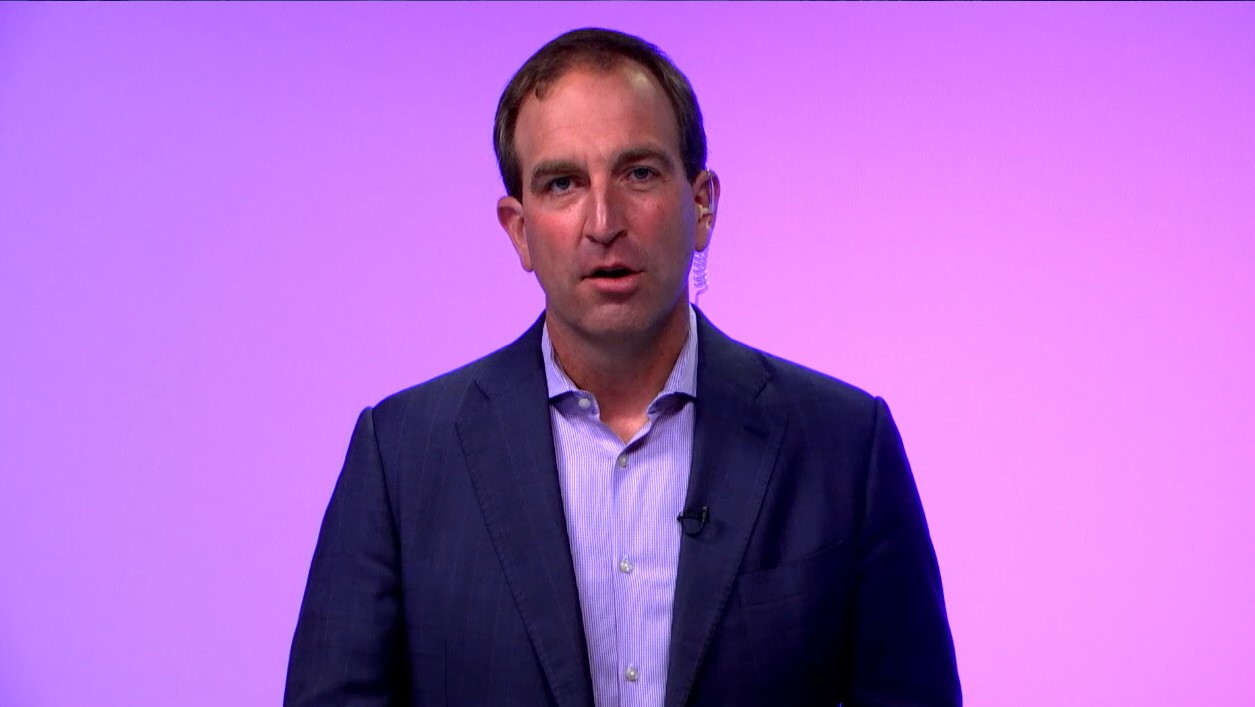 On RealWorld's opening day, RealPage SVP of Asset Optimization Keith Dunkin hosted a panel of multifamily veterans to discuss the ways in which they're leveraging people, processes and technology to squeeze every bit of yield from their portfolios.
Yetta Tropper, who serves as executive director at PGIM Real Estate, opened with the encouraging assessment that multifamily continues to be a strong and reliable asset class, COVID or no COVID, and that capital continues to flow into the market. She said PGIM's pipeline of new deals has not been significantly compromised by the pandemic.
Pinnacle CEO Rick Graf did mention, however, that doing due diligence before a purchase has become a bit of a challenge due to social distancing.
Executive VP Laurie Baker of Camden Property Trust then dove into the subject of "unlocking hidden yield" with a discussion of how the company is using YieldStar revenue management software to pinpoint untapped opportunities for higher rent or amenity pricing, ancillary income, staff changes, improved reputation and other possibilities that properties not using yield management – or using it ineffectively – just can't see.
The right people in the right places
Rick Graf addressed how critical it is to match the right teams to the right assets and asset managers. "On the operational side, you wouldn't, for example, want to put someone who's great at getting properties leased up at a value-add property," he said. "And on the other side, the interface with the asset manager, that relationship has to be a good one as well. Sometimes there's just not quite the right fit between people and you have to make changes. I think the people side of things is sometimes overlooked, but to me, a big part of driving better yield lies in having the right people in the right places."
New technology continues to deliver ROI
When it comes to exploiting technology, the panelists were quick to mention how the latest user-friendly virtual leasing has gone from being a powerful asset to an absolute game-changer in the age of COVID. Even before the pandemic, it enabled an engaging, multidimensional sales experience that showed off properties at their best, then moved renters smoothly all the way through to a signed lease – all without requiring the attention of busy site staff. But now, with social distancing, virtual leasing has become the norm. Keith Dunkin says he fully expects it to stay this way, one of a number of permanent changes brought about by COVID that will actually pay off in the long run. Laurie Baker said that the contact center and video calls fill in the need for personal interaction without requiring face-to-face contact.
Yetta Tropper added that reputation management – and the technology and people who support it – are more important than ever at a time when it's difficult to visit properties. She said even people who might not have Googled for reviews of a property before COVID are definitely looking at them now. And the good reviews show up on the bottom line, added Dunkin, in the form of reduced marketing costs and increased retention. After all, if residents are doing the selling for you with their reviews, that's less you have to spend attracting prospects through your own marketing spend.
Looking ahead
Asked what they were most excited about from a technology standpoint, Yetta Tropper mentioned predictive analytics and screening fraud detection, and Laurie Baker spoke about smart entry access – particularly vital as food and Amazon deliveries have become a veritable flood. Rick Graf says his technology team continues to vet each new solution in order to be able to make informed recommendations to clients as to which are the most important to put into place. "For us, success is about two things: teams and technology," he concluded.
The panel collectively projected a sense of relief that the industry is coming through COVID not only without notable damage but in some ways stronger and more promising than before.
Have a question about our products or services?