Top Five Digital Marketing Trends for Multifamily in 2019
--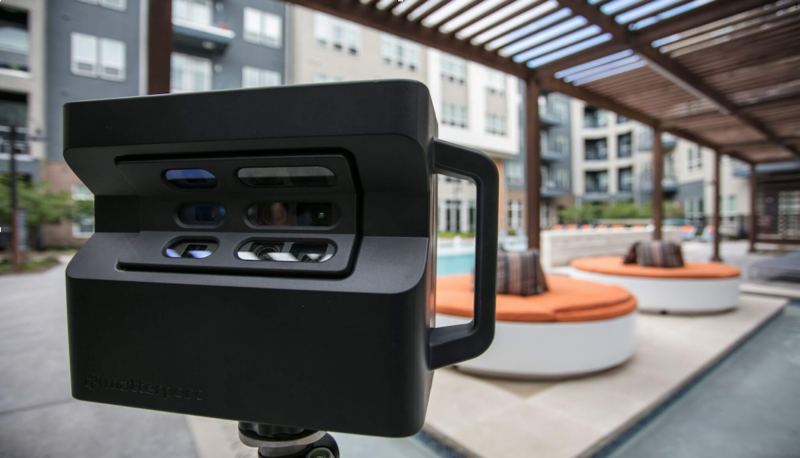 According to MarketWatch, the average adult in the U.S. spends more than 11 hours a day interacting with online media. As a multifamily marketer, you must know how to rise above the noise and grab consumer attention. It's important to keep up-to-date with the latest trends in the digital marketing landscape.
The top five digital marketing trends you need to pay attention to in 2019 are:
1. Video Consumption
In today's attention economy, more than half of all mobile data traffic comes from video streaming, and video accounts for 90% of what people opt to share online. If you aren't using video marketing, you aren't capturing your audience's attention, and you aren't capitalizing on social media shares. Video content has the unique capacity to humanize your brand, generate excitement, and create a lasting, memorable impression. Make it an integral part of your digital marketing strategy.
2. Dynamic, Interactive Content
While video may be the current social media star, dynamic and interactive content marketing isn't far behind. From interactive site maps to virtual tours, you want to give your audience the ability to visit your community from the comfort of their couch or on-the-go. Your prospects should be ready to sign on the dotted line by the time they show up on the property.
3. Reputation Management
Customer satisfaction matters now more than ever. When a single bad review could be what makes or breaks a prospect's interest, multifamily marketers need to manage their online reputations proactively. That means providing great customer service by responding to consumer reviews across multiple platforms, including Facebook, Yelp, and Google. Prospects want to know their needs will be cared for if they opt to rent. Show them how you care for others via fast response times and unique, personalized messages. AI can help!
4. Artificial Intelligence
In March of 2019, McDonald's purchased Dynamic Yield – an AI company that will help the fast-food chain anticipate a customer's need and suggest add-on items based on what the customer says while in the drive-thru. McDonald's isn't alone either. More and more, companies are investing in artificial intelligence. You don't want to be left behind. AI can help you manage your daily workflow and respond to the needs of your prospects and renters in real-time. From chat bots that help generate leads to smart responses to a renter's maintenance requests, AI-powered tools can help lighten your workload so you can focus on other marketing efforts.
5. Actionable Analytics
Digital marketers can't keep tabs on all the analytics. Make sure you are focusing on *actionable* analytics. What does that mean? It means identifying and tracking the metrics you can influence such as social growth (followers) and engagement (likes, shares, etc.). Start by defining goals such as how many followers you want to gain month-over-month and year-over-year, then focus on social media campaigns that encourage users to do just that!
Whether you are just dipping your toe into these essential digital marketing trends, or simply want to make the most of your marketing campaigns this year, RealPage can help! On PropertyPhotos.com, you can work with our team of content producers to create engaging, interactive, dynamic, and actionable content that will "WOW" your prospects. Even better, PropertyPhotos is an all-in-one solution where you can not only create content but manage and protect it, too.
Learn how PropertyPhotos can maximize your digital marketing efforts.
Have a question about our products or services?