Tips from the Top: Multifamily Leaders Spill Secrets of Unlocking Hidden Yield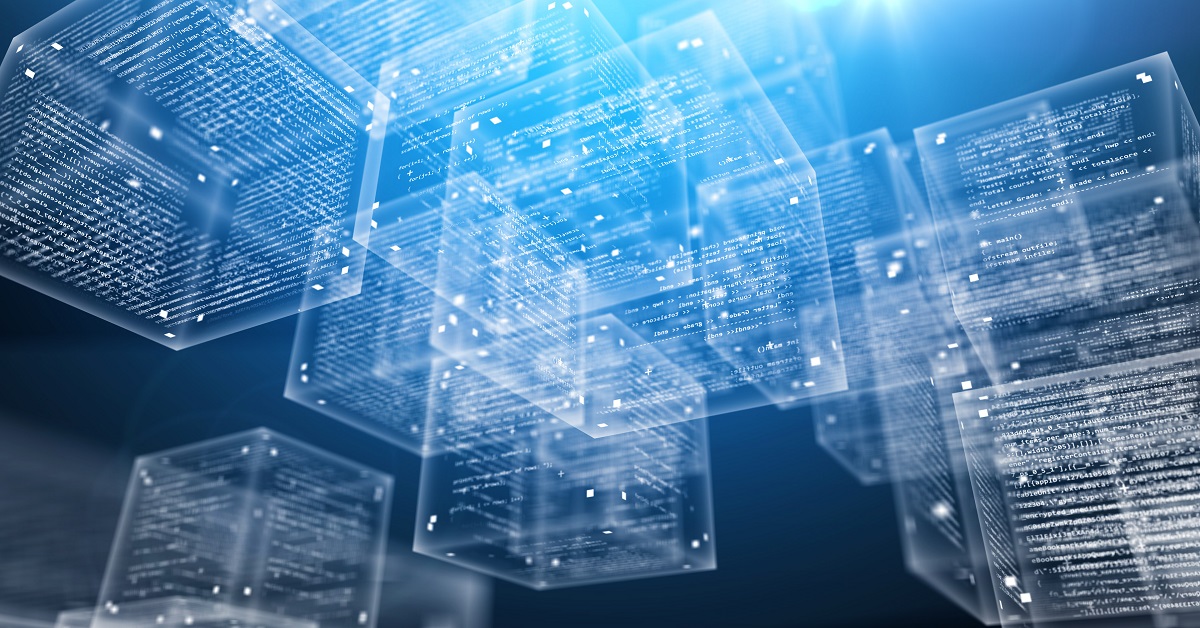 You're in for a treat the opening morning of RealWorld, when three top multifamily veterans will share their secrets for squeezing more yield from every stage of the asset lifecycle. From weighing opportunities for investment, to operating properties masterfully, to disposition at the optimal time and price. If you have yet to sign up, please do it now!
Speakers on this panel will include:
Rick Graf, CEO, Pinnacle
Yetta Tropper, Executive Director, PGIM Real Estate
Laurie Baker, EVP Camden Property Trust
From acquisition through disposition
It would be hard to assemble a more widely experienced trio of industry experts than this. Between them, they've shouldered the responsibility for profitably optimizing every stage of the multifamily business -- from weighing markets and submarkets for construction or acquisition through disposing of assets with perfect timing. In between these two endpoints, they've lived the challenge of working with operators to fine-tune the communities in their portfolios to maximize value for all stakeholders.
The panelists will share stories of finding hidden yield by leveraging both technology and data. They'll also divulge where they see emerging opportunities for returns in a post-COVID world.
Remember, this is just one of more than 60 sessions you'll enjoy with your RealWorld sign-up. It's three days of knowledge that can make the difference between thriving and surviving.
The deadline for sign-up is upon us, so if you haven't done it yet, please do so without delay here.
Have a question about our products or services?