The Intersection of Sustainability and Utility Management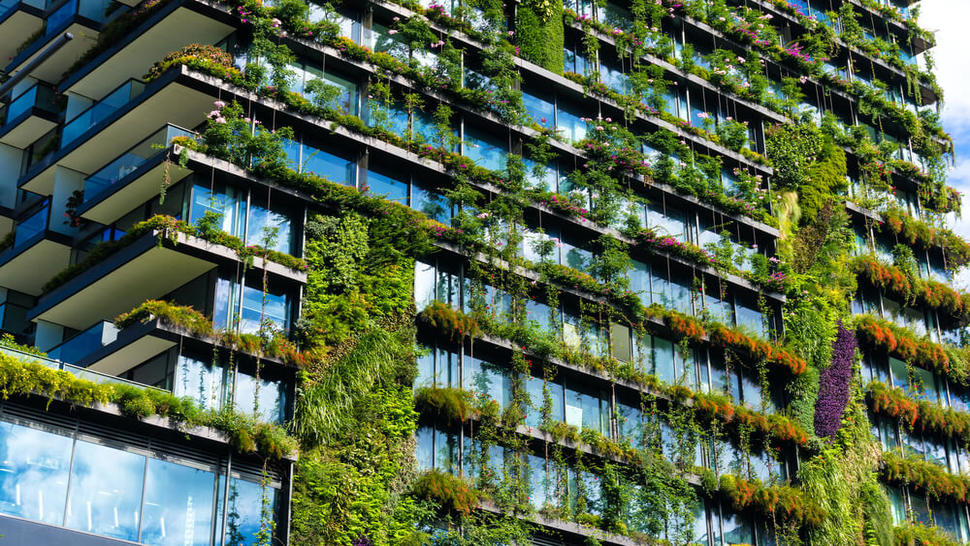 A proactive utility management solution always has its eye on the meter – giving property managers a firm grip on water, gas, and electric usage. Take the typical case last November of the maintenance technician who uncovered a water leak that might have permanently gone undetected if someone wasn't comparing usage data -- at a cost of around $30,000 per year.
Not long after completing the monthly billing cycle, RealPage Utility Management did its usual post-billing review of water consumption. But something didn't look right.
"Consumption was higher than the same month last year, so we compared what was happening with the weather," said Mary Nitschke, Vice President of Sustainability and long-time expert on multifamily utility management and sustainability. "The weather was about the same, not different enough to explain the increase in water usage."
An alert within the utility management solution notified the property that consumption was suspiciously higher. And Nitschke's team went through a checklist to identify potential issues, including verifying with the water provider that the meter was working properly. Check, check and check.
RealPage reached out to the property to advise that someone take a look around. The maintenance technician got on it and a short time later discovered a leak at the bottom of the property's hot water system. The water was running directly into a nearby drain, hiding the evidence.
The culprit was a small gasket, probably costing a couple of bucks. It was a quick fix.
"If the maintenance guy hadn't been alerted to look for something that might explain the high consumption, I don't know that the leak would have ever been caught," says Nitschke, who is speaking at RealWorld 2021 July 11-13 in Nashville on how sustainability positively impacts NOI in the multifamily industry. Untreated, the leak would have increased the property's water expense by $30,000 annually," she explains.
Checking Data to Prevent Big Problems
Nitschke says RealPage Utility Management (RUM) verifies charges so the property and residents aren't overcharged or wasting utilities. Three days after processing the utility invoice and prior to the property billing the resident, Nitschke's team scours the consumption and billing data.
"We're pulling that data and evaluating it to make sure the provider is calculating the rate correctly," she says. "We are also working to see if there is an anomaly in the consumption info on the bill, and if there is we reach out to the property.
"We capture water and energy events all the time."
Nitschke says if energy or water waste isn't discovered the problem can become permanent. Higher consumption becomes the norm when a leak goes undetected for weeks, months, or even years.
She recalls an industry expert at a recent RealPage Energy Summit sharing the story of an apartment community that thought the small stream of water that had run for years through the property was a creek. A check of water bills revealed extraordinarily high consumption compared to similar properties.
"It was a busted pipe," Nitschke says.
Sustainability and Utility Management Working Together
Behind-the-scenes due diligence is just one way RUM weaves together utilities and sustainability so that apartments can simultaneously take control of energy conservation and billing. For more than two decades, RealPage has worked with clients and their residents to save time, money, and precious resources.
RealWorld 2021, "The Yield Awakens," features eight utility and sustainability sessions covering a range of topics on improving energy efficiency. Nitschke joins RealPage Vice President of Product Success Management, RUM, Amye Baker, July 12 for "How Sustainability Positively Impacts Your NOI," which explores the value of integrating sustainability with a utility management solution.
Baker and Nitschke will discuss how cost-effective sustainability measures with the right conservation strategy and solutions can save an average of 10% on electric and natural gas contracts and up to 30% on energy conservation projects.
"Sustainability and utility management have to work hand-in-hand," Nitschke concludes.
Learn more about how RealPage Utility Management Solutions deliver savings and conserves energy for multifamily operators and residents.
Have a question about our products or services?