Featured at RealWorld: The Changing Role of Property Managers in Single-Family Rentals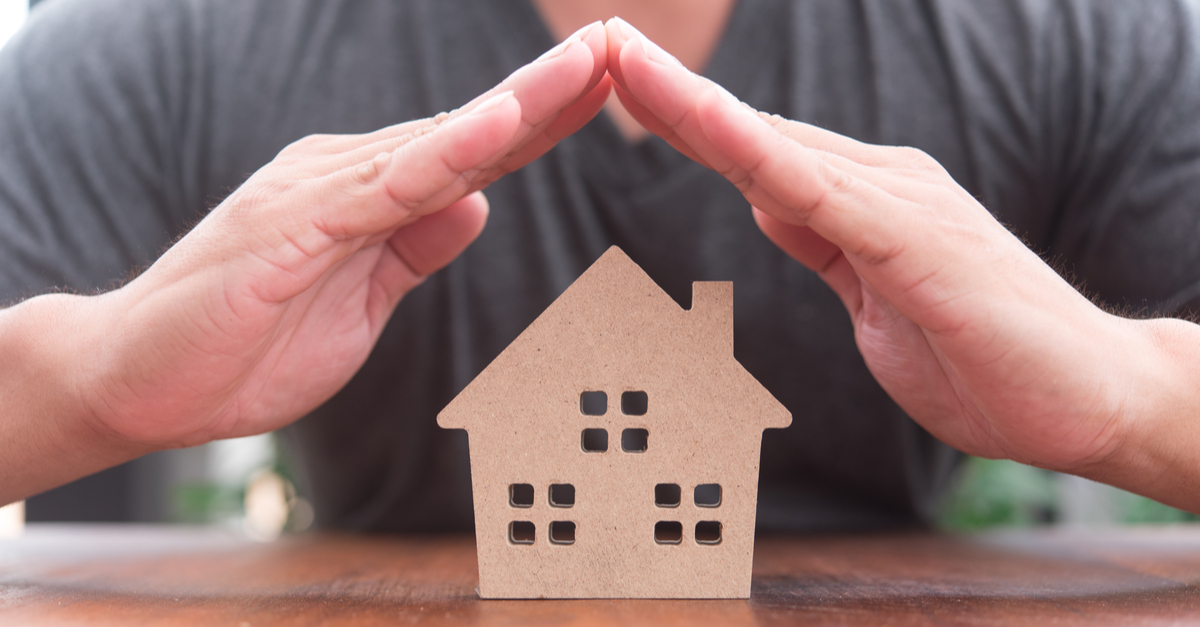 Over the last several years, the rental investment market has changed dramatically. Where once the single-family and multi-family property manager might work with a lot of "accidental landlords," in recent years, the investor profile has been increasingly comprised of more intentional property investors. In fact, the single family rental market is attracting the attention of even some of the largest investors. While this might seem like a subtle change, its implications are far-reaching, and this property owner profile change is just one of the major impacts on the role of property manager over the last few years.
A recent Forbes article spotlighted the evolving (and critical) role of the local property manager in the success of single-family investments. As the touchpoint to customers, they are the key to keeping vacancies down, retaining residents longer and solving potentially expensive problems. And, especially for the larger, national-level investors, the local property manager is the one who creates the relationship with the resident, and curates a meaningful resident experience that goes beyond the transaction of rent.
If you're in either the investment or property management side of the single-family rental business – with an eye on mixed portfolio, be sure not to miss the RealWorld session on the new role of the property manager on September 14th.
Macro factors have micro impacts
The last 24 months have put a spotlight on just how much the role of property manager has changed, and that's even before COVID-19 caused even those factors to intensify.
Changes in regulation and legislation, including the more recent eviction protections and surging unemployment rates. Geographic changes, where more and more residents are migrating away from big cities as local employment has become increasingly virtual. A major shift in who the investor client is, and what their expectations of service are by comparison to the more familiar "accidental landlord" client. And, in the midst of all of this, there has been a massive investment in the proptech space that is putting property managers at the forefront of a cutting-edge technology wave.
Why is all of this so important to understand? It's because while these elements have a huge impact on the operations and profitability of the property manager, their impacts on the resident are even greater.
In this RealWorld session, you'll hear about how these impacts have made subtle but critical changes to the role of property manager, and how the continued impacts of COVID-19 have been reflected their growth outlook over the next two years.
Residents are demanding more
Today's renters are increasingly looking for "zero-touch" ways of managing every aspect of their lives, including paying rent, working through violations, managing maintenance issues, and communicating with their property manager. Particularly as states continue to navigate the fallout from the ongoing economic crisis, creating a convenient, online, and, above all, safe living experience for residents becomes a strategy for resident retention.
Many property managers, particularly in multifamily buildings, are finding new ways to adapt to these sudden new needs of residents who find themselves suddenly needing remote workspaces, stronger wifi, and more tailored amenities. This attention to all aspects of the resident experience is increasingly universal, whether they live in a single-family dwelling, in part of a multifamily complex, or in a community association. It's about establishing loyalty. Interactions between residents and management have a lot to do with whether people stay in their homes or look around at alternatives as time passes.
This RealWorld session dives deep into today's property management landscape, analyzing the market ingredients that have shaped the industry over the last 24 months, and how they combine to create growth opportunities in the years to come.
Come hear the latest about how technology is supporting local property managers in their evolving role as the single-family rental market continues to grow! Register for RealWorld to learn more.
Have a question about our products or services?