The Latest Market Insights in Student Housing
-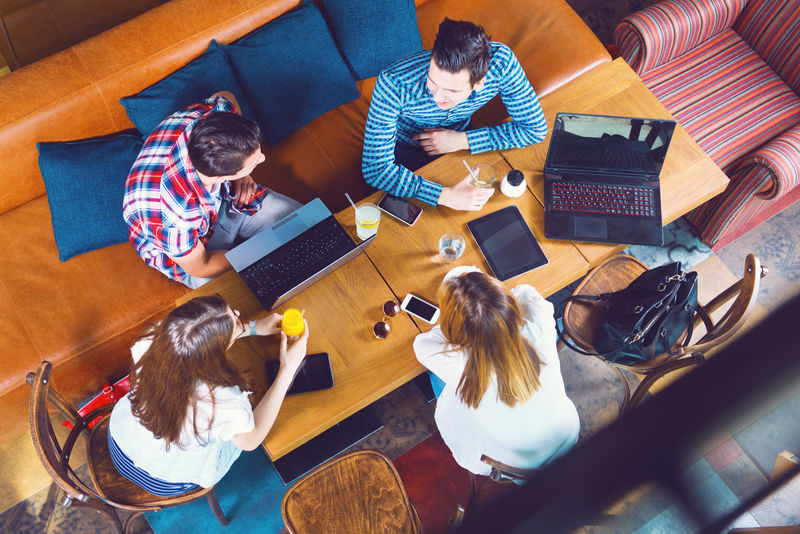 The RealPage Student Team is attending InterFace Student Housing Conference in Austin this week, where top industry players are gathering for market insights and trends, continued education and networking.
Taylor Gunn, Director of Student Housing at RealPage, delivered an enlightening presentation on the Student Market in the recent webcast, "Student Housing Q1 Market Update."
Gunn spoke about the national student averages for prelease, rent and growth rates to clarify current trends in the market. Of the number of student housing beds delivered by year, she said, supply has remained relatively consistent.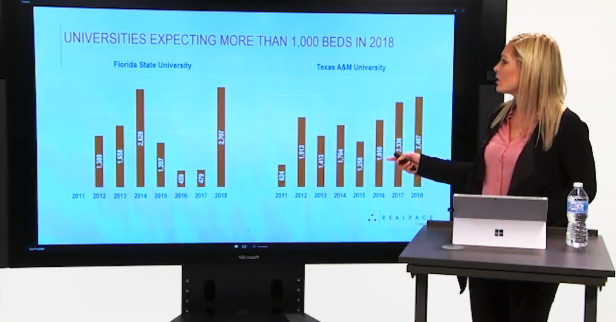 Using case studies from both top-performing and bottom-performing universities, Gunn expanded on the keys to success in the current student market.
"Proximity to campus is still helping drive stronger performance—but other factors are helping contribute to this as well. Leasing and marketing strategies, as well as operational efficiency, are playing a part in performance and will be a key component for driving long-term success," Gunn said.
Have a question about our products or services?