Insight 14: Strengthen Your Tech Stack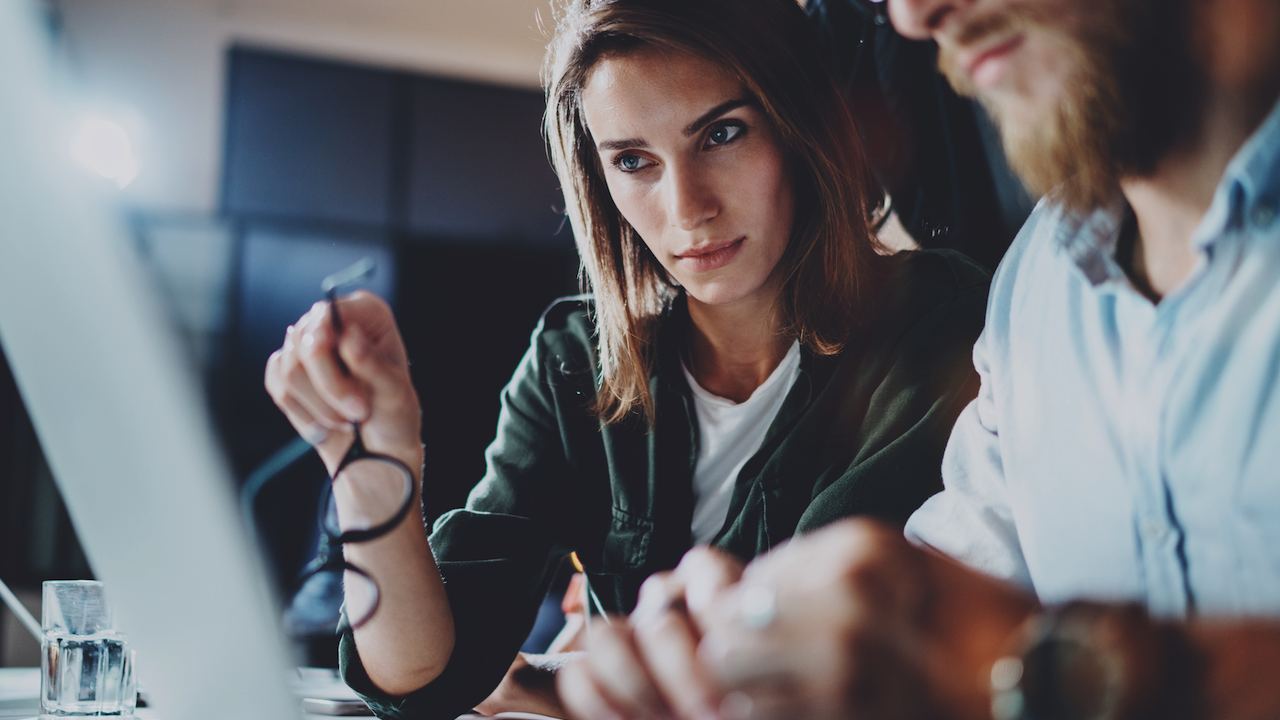 By Andrew Bowen, Tracy Saffos, Chantelle Berger and Jay Parsons
Few good things came out of 2020, but if you are one to look for silver linings, we did see some of that in the rental housing business.
One benefit was the clear focus on efficiency. If a process was inefficient, it was exposed almost immediately, particularly in the world of information solutions. This exposure has led to a systemic approach to strengthening the software stack, evaluating solutions not just on the quality of services — but also for their impact on other tools in the stack.
All of us want the best and the brightest of all the software solutions available to us, often trying multiple solutions that solve for the same functionality in order to split test and determine the 'best' option. In the process, we often inadvertently create an environment where we are managing a hodge-podge of solutions across our organization — an environment that is optimized neither for software performance nor operational efficiency.
But unlike a decade ago when we were undergoing this same exercise, operators now need to consider both the efficiencies that their software services can deliver for their site and corporate teams as well as how one solution can improve the performance of another through connected intelligence. Connected intelligence goes beyond just integration and instead creates a network where the findings and direction from one solution can inform and improve another solution's performance.
Questions CTOs and IT Specialists Are Now Asking
Operators have for years asked some version of these basic questions when evaluating technology: How well do our systems work together? How does this new tool under consideration fit within our tech stack?
Historically, it was a question of integration … can a tool send data to and from my property management system? That is, of course, very important.
But there's a second, deeper question leading technologists are asking, as well: Does this solution make other solutions better?
AI Revenue Management is a great example. AI Revenue Management evaluates supply and demand levels daily on a unit-type level. Legacy revenue management platforms would then make a rate change recommendation tied to the demand we are experiencing. AI goes even further, sending the learnings from that supply and demand relationship to other operational areas:
Pricing: What is the appropriate rate change?
Marketing: What targeted campaigns do we launch to attract the right prospect?
Leasing (CRM platform): What leads do we focus on to achieve the greatest revenue impact?
Screening: What is the appropriate level of risk relative to the revenue at risk?
And that is just one example. Connected intelligence can be also seen in online leasing when AI chatbots are able to pick up keywords from a prospect, which triggers customized communications and landing pages to make the leasing process more effective.
Data, Data, Data
Another question technology professionals are accustomed to asking: Can we pull data from this solution into our business intelligence platform or our data warehouse? That's an important question. And the next question is equally important: Then what? How do you ensure that the most relevant data is flagged at the right time, your teams are seeing those flags, and follow-up execution is then measured?
Good analytics programs don't just spit out pretty charts — they identify opportunities for operational improvements. A strong tech stack includes a platform that provides proactive alerts for performance outliers so operational leaders and asset managers can see the train coming down the track before it hits the tunnel.
Listen or watch more on this topic.
Give your strategic planning the edge to seize opportunities, fine-tune your focus and outperform your competition in 2021. Download the guide now.
Have a question about our products or services?