Insight #2: Strengthen Your Core in Ailing Coastal and Downtown Assets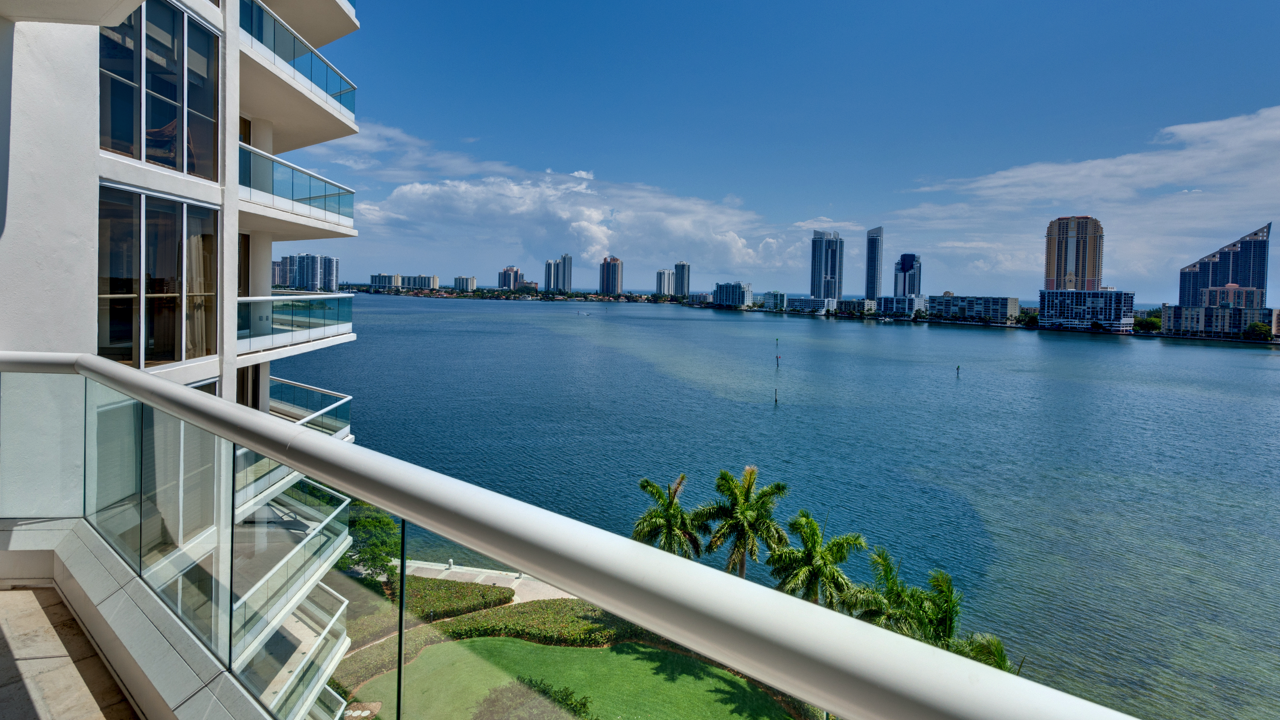 By: Jay Parsons, Andrew Bowen and David Polewchak
Some prognosticators are beginning to push out rosy outlooks for America's hardest-hit real estate markets: high-density urban areas, primarily in Coastal gateway cities. We'd love to say we agree, but … at this point, unfortunately the optimism seems premature.
Apartments in gateway cities and in most downtown submarkets nationally will likely experience continued pains in 2021.
Housing in high-cost, high-density areas banks on equally high-density employment – particularly office jobs. It takes some logic gymnastics to bet on a return to normal offices anytime in 2021. Many employers are offering extended (or even permanent) work-from-anywhere programs. Some have relocated to the Sun Belt.
Vaccines help, yes, but rollout will take time – even as new variants of the virus emerge. At the same time, new lease-up competition will remain substantial for at least another year in most high-density submarkets across the country.
How should property managers and asset managers react to prolonged challenges? It won't be easy, particularly with most confronting lofty pro formas. But leading apartment operators have a playbook dedicated to assets in these settings.
Watch the video on this topic.
A Challenging Backdrop
COVID-19 neutralized many of the advantages of high-density living (walkability, short commute, lifestyle) while also elevating policy risk (eviction bans, rent controls, lockdowns) as an underweighted negative in the "core" investment thesis.
By year-end 2020, the performance splits were severe.
By market: Rent growth for new leases had returned across major Sun Belt markets (+0.2% year-over-year) but remained dramatically in Coastal metros (-9.9%).
By submarket: Rent growth for new leases increased 0.9% in suburbs nationally compared to a decline of 7.4% in urban core submarkets across the country.
Big splits (between Coastal to Sun Belt and urban to suburban) were also seen in job growth, resident retention and bottom-line revenue and rent roll movement.
Compounding matters, new supply continues to slam urban areas with lease-up competition for the finite demand pool. In 2021, inventory rates in downtown submarkets nationally will grow nearly twice as fast as those in the suburbs.
In 2021, RealPage is forecasting another 2.0% decline in rents within downtown submarkets nationally – even as suburbs produce growth. Rents in Coastal gateway cities specifically are projected to drop another 4.9% on average.
Listen to the podcast on the topic.
10 Insights for Managing Apartments in High-Density Areas
Asset managers and property managers with apartments in high-density areas and coastal cities will face another challenging year in 2021. How should they respond?
Step 1 is much easier said than done, but push hard for realistic budgets and goals. Investors will point out the worst is behind us, and that may be true, but the recovery in these areas will not be swift. No matter how much you pound your leasing team, their hands are tied on how much they can do in a low-demand, high-supply market. All your comps are struggling with the same issues, and you're probably getting more comps as well in the form of new lease-ups. Oh, and remember: Operators managing new lease-ups are working hard to lure renters from properties like yours. So, you have to recognize from the start that you are still playing defense.
Remember that demand is holistic: new and renewal. If you don't think about them together, you're going to struggle. We saw a huge problem in 2020 with properties that stubbornly kept pricing nearly flat on renewals, while slashing rents for new leases—incentivizing renters to shop around, and they did. Urban retention tanked as a result, and those vacated units sat empty a long time. Don't get greedy. Renewing residents at rents near advertised levels will boost retention while negating turn costs and giving you fewer vacant units to market.
Speaking of renewals, it's not just about pricing. We saw property managers go to great lengths to show residents the love in 2020 amidst the pandemic. Now is the time to keep those efforts going, not slow down. Use both technology and personal touch to engage residents. Resident portals are more than just paying rent. Work orders are not a to-do list, they are an opportunity to wow your residents. Socially distant community events still matter.
Get granular. It's not about the market or the asset class or even the community. Get down to the floorplan level. In a lot of places, we see better demand for two-bedrooms right now than studios. You're hurting yourself if you're not setting strategy down to that level. Getting granular will help you limit severe cuts to the most needy floorplans as well as to find target opportunities to test growth strategies. For example, in 2020, units with balconies were highly sought out – presenting an opportunity to push amenity pricing.
Don't over-rely on concessions. It's tempting and it may buy you a little occupancy, but it will come back to bite you. Renters are smart, and they do not develop amnesia between the time they move in and the time their renewal comes due. Heavy concession usage will undoubtedly delay your rebound when market conditions improve. Bottom-line effective pricing is almost always a smarter approach.
Trust the science. When challenges occur, human instinct is to take over and go into manual override. Revenue management systems have been around for multiple cycles. There is plenty of research showing properties on revenue management outperformed in the 2008-2009 downturn and as recently as last year during the pandemic. Of course, it's not a black box and you should absolutely review your parameters to ensure the system is adjusting to your asset strategy. But revenue management works, so let it work for you.
Stop broadcasting and start targeting. Budgets are limited, so use those precious marketing dollars on strategies that directly target the right prospects for your community. Invest in SEO and SEM strategies to drive traffic to your website. At the same time, invest in rich website content (photos, videos, 3D floorplans, 24/7 live chat) to increase your odds of converting those leads.
Treat every lead like gold. Too many property managers still want their prospects to operate on their terms and during their business hours. The problem? Prospective renters want to shop and communicate with you on their own terms. Let them drive. Backstop your leasing team with AI chat and staffed contact centers. Prioritize the right leads, and closely evaluate leasing effectiveness.
Remove the layovers in the prospective resident journey. When a prospect has to leave a message, you're inviting them to go reach out to another community. When a prospect can't immediately after a tour submit an application, get screened and make necessary payments to hold the unit they want, your competitors will appreciate the open window.
Protect the front door. Yes, you want to widen the demand funnel. But in most major cities, eviction bans are even more severe than the national moratorium … and that isn't going to change anytime soon. That's a big problem when renter fraud is booming. If you aren't conducting identity verification, you could end up with fraudulent renters on your rent roll living under fake aliases with no intention of paying – knowing you'll have a heck of a time trying to evict them.
Discover RealPage's top strategies to outperform in the Year of Variability.
Have a question about our products or services?