How to Solve the Senior Rent Payment Puzzle [eBook]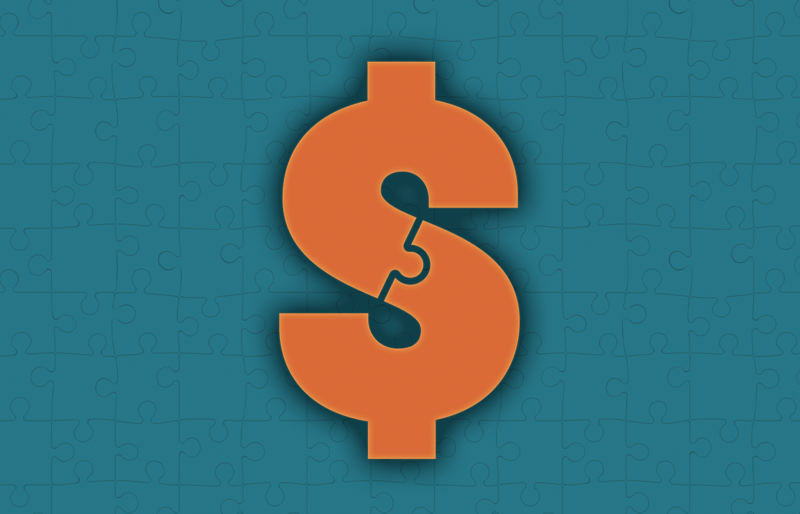 Baby Boomers have adapted to the conveniences of online purchases at a much slower pace than their younger counterparts. Yet as this generation transitions into senior living, operating digitally is now a way of life for many and senior residents expect to be able to pay rent without writing a personal check. The average Boomer has 3.53 credit cards and uses them for just about everything, which is changing the landscape of credit card processing. In addition to credit card customers, there is a large and growing demographic of prepaid or re-loadable debit cardholders.
However, the transition to electronic payments is by no means complete. Seniors pay 42 percent of their bills online, but many still prefer to pay by check.
As elderly men and women continue to move into senior or assisted living communities, operators certainly need to be able to conform to multiple renter payment preferences while looking to the future.
The next generation of elderly Americans is already connected
When the younger generation of elderly Americans starts to look at the growing range of assisted care and independent living options, the use of everyday, connected consumer electronic devices will continue to grow. Owners and operators must start to rethink infrastructure and implement community and location policies and procedures to support connected interfaces.
And it's only a matter of time until the number of seniors who expect to pay at the front office dwindles to nearly nothing. The upcoming senior generation has spent decades being connected through technology. The tail end of the Baby Boomer generation expects the next stage of their lives to continue to be filled with streaming services, wearables and online payments. Is your community prepared for these younger seniors?
Overcoming the challenges of online payments
Accepting credit cards without an online payment service provider to process them requires paperwork and compliance, just two more things that property operators must manage. Merchant services accounts require operators to learn and follow the regulations − it's a complex process.
One solution is using a third-party to process credit card transactions online. The provider manages the myriad of details involved while making it easier to accept online payments. They can also offer important legal and financial benefits to your business.
Online payment options are numerous, and establishing them for seniors today is the first step in accommodating the next generation of elderly American renters whose lives are already integrated into an online world. The convenience provided not only to residents who are capable of paying their bills, but also to those who are not, saves time and money for the property and offers invaluable convenience to bill payers. Family members or guardians who must manage a resident's finances will benefit from automatic online payments, such as paying through bank drafts.
A better way of receiving payments now and in the future
Senior living operators need a payments processing solution that has the flexibility to facilitate in-office payments and also accommodates residents who want quick, simple and secure online options.
"Solving the Senior Rent Payment Puzzle" outlines what senior and assisted living providers need to know to conform to the ever-changing payment landscape. Download the eBook to learn more!
Have a question about our products or services?