7 Ways the Right Spend Management Software Empowers Your Staff [eBook]
--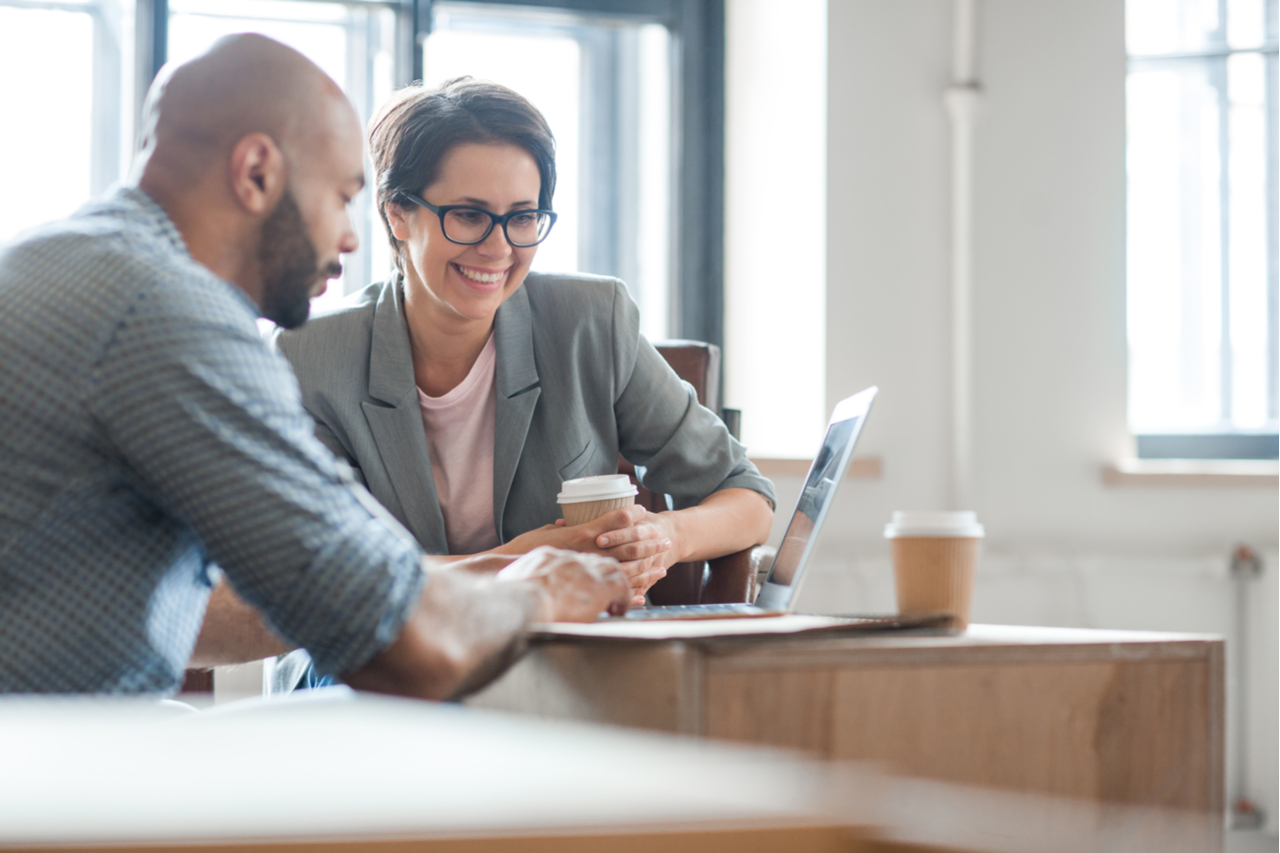 For properties to stay relevant and competitive, it is a must to strengthen staff purchasing power. Upgrading and training exceptional talent helps to ensure success both now and in the future.
Empowering your staff with comprehensive spend management software will fully equip them with the skills and tools necessary to wage battle every day.
Here are 7 ways a comprehensive spend management system fully equips staff:
1. Expert advisers and strategic planning: An efficient plan for conquering costs can defeat the necessary evils of operating expenses. A viable spend management plan serves both the residents and the property owner, providing residents with the best living experience while supporting a profitable business.
2. Comprehensive vendor management: Vendors are often viewed as the villains of the purchasing process. If only there was a way to pick out the good ones that you can trust. Fortunately, there is. RealPage's web-based system oversees the credentialing process, from owner background screenings to W-9 verification. A web-based system also expedites the payment process and provides instant status updates—all while adding a layer of service between parties to minimize risk and achieve mutual success.
3. Standardized purchasing, invoice processing and pricing: Protect your bottom line from attack with standardized purchasing, invoice processing and pricing. Standardize your purchasing process and pricing regimen, automate invoice processing and defend against budget variances by implementing budget controls and automated invoicing. You will save the day with improved invoice cycle times, paper to digital service, connection to the largest vendor network possible, and real-time visibility for order and invoice management.
4. Inventory management: Take control of surplus supplies, outdated materials and surprise inspection with an inventory management system. You and your staff can streamline processes and take control over inventory mismanagement and optimizing processes, which puts more residents into more units.
5. Maintenance management and inspections: Combat maintenance inefficiencies by integrating a resident, maintenance and property/staff portal. An integrated portal allows for electronic tracking of units, photo uploads, 24/7 resident requests, with mobile maintenance and inspections management. Residents will feel empowered with mobile apps for phone and tablet, and faster response and completion times. Your staff will feel like winners with immediate inventory and budget oversight and "one tap" communication with residents and teammates.
6. Metrics for performance optimization: Don't fall for the dangers of basing your operation on incomplete and skewed data. RealPage's metrics for performance optimization comes from a proven technology leader and will supply data to you and your staff that is accurate and relevant. A proven technology leader complete with dedicated customer support, RealPage supplies you with a product liaison, a dedicated customer success manager, and ongoing support and maintenance that make it easy to avoid the dangers of incomplete data.
7. Integrated accounting and reporting: You can identify the threats in your spending with an integrated accounting and reporting platform. An integrated accounting and reporting platform successfully integrates with major third-party accounting systems. This will help you eliminate threats with actionable, intelligent, real-time visibility, and leverage opportunities at every turn.
Are you ready to go to battle for you staff? Have you successfully integrated a spend management program that allows your staff to defend against all of the pitfalls in budgeting, purchasing and vendor compliance?
RealPage spend management solutions provides you with all of these resources to empower your staff. Download the eBook to learn more.
Have a question about our products or services?