Despite prevailing market conditions, property management companies still face a scenario in which prospective tenants may not immediately qualify for leases. Traditional credit scoring practices such as FICO® and VantageScore weigh multiple factors when calculating a credit score, resulting in a number property management companies can use to narrow the pool of qualified renters.
There is nothing more disheartening for a property management company that has dutifully invested in marketing to attract prospects, then to have to tell a prospect they cannot rent to them.
Crucially, software technology for the multifamily housing industry today is turning that "no" into a "yes".
Screening software is enabling property managers to approve applicants who might have otherwise been denied by less sophisticated screening systems. The technology is enabling properties to work with prospects to find the right fit and increase revenue without taking on any unnecessary or risk in these three ways:
1. Rental payment histories
Rental payment histories are one way that LeasingDesk Screening is helping property management companies to boost revenue and capture prospects who may appear to be risky, but would be good renters.
An applicant's history of past-due rental payments, or skipping and leaving a balance owed is one of the most important indicators of payment risk. A proven track record of on-time rental payments is essential to a good LeasingDesk score and, ultimately, a successful tenancy.
The major credit reference agencies provide consumer credit scores that indicate a person's capacity to repay a loan. Within these consumer credit scores, payment histories are a major component to understand the risk associated with a given individual. Unfortunately, not all credit reference agencies capture rental payment history in the calculation of these scores.
LeasingDesk Screening maintains an industry leading rental payment history database that is up to date with near real-time payments, so property managers can identify prospects who have a history of consistently paying their rent on time. This unique data repository is vital for property management companies seeking to maximize tenancy occupancy and deliver a consumer experience that takes into account past payment performance in rental properties – a scenario that is more and more common given the macro trends in the housing industry.
In the LeasingDesk Screening system, credit is given to tenants who continually pay their rent on time. Even if an applicant has a credit history or score from the credit bureau that might otherwise cause them to be denied, they have a chance to be approved based on a positive history of on-time payments as shown by data in RealPage's proprietary rental history database.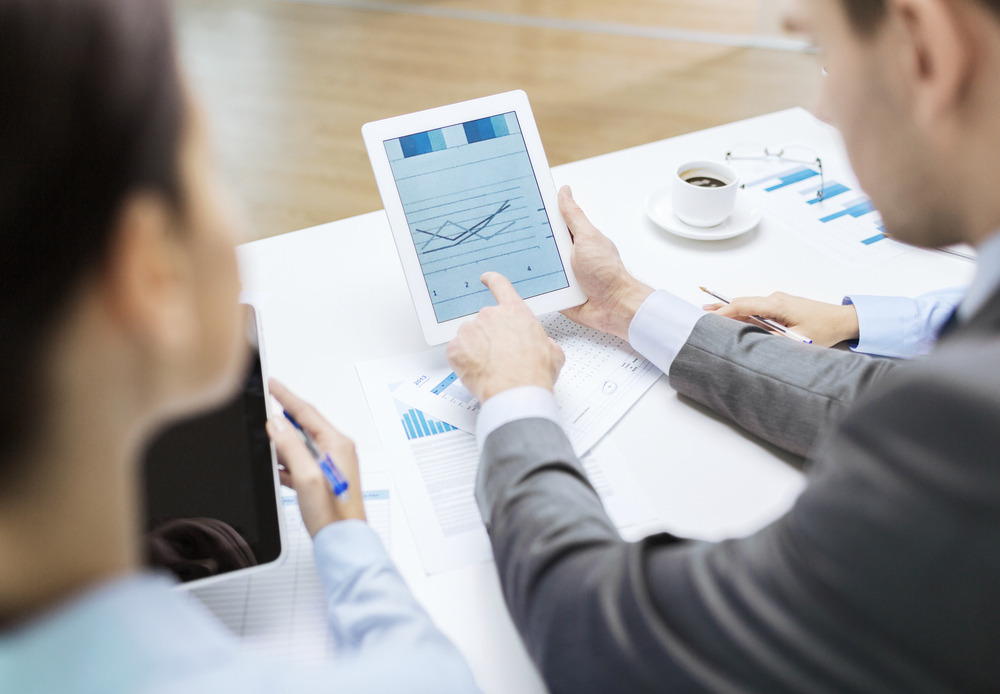 2. Dynamic scoring thresholds
Another way property managers can say "yes" and increase revenue is through dynamic scoring thresholds, especially when units are available and need to be filled.
Most properties set their screening limits and forget them, a mistake that can be costly, according to LeasingDesk.
By adjusting score thresholds to meet shortages of demand, property managers can fill vacancies with renters who just barely miss credit requirements. The calculation is performed based on the unit type available but doesn't affect other unit-type thresholds.
The price of the unit is also automatically adjusted upward to offset the cost of risk, which is a common practice in many other industries. Also, the auto-adjustment can help to reduce fair housing risk; property managers will no longer be making a decision on their own to override their standard lease criteria in order to fill vacant units. More applicants can be considered with less risk of a fair housing claim from those denied occupancy.
3. Rent limits
Another way tenant screening software is helping property managers fill units with prospects who may fall short with traditional screening is by recommending what the prospect can actually afford. An applicant may seek and fail to qualify for a higher-priced unit but would be a good candidate for a less expensive one.
LeasingDesk Screening identifies exactly what level of unit the applicant can afford to guarantee tenancy approval. If the applicant qualifies for a more expensive unit, property managers have an opportunity to upsell. If the resident is denied, the recommended rent level allows the property a chance to find the most appropriately priced, right-sized unit.
Ultimately, LeasingDesk Screening helps owners and managers improve profitability through ledger-level integration, the industry's largest rental payment history database and rental credit checks.
These features help ensure that the money PMC's spend on marketing and getting people to their properties doesn't go to waste by having to turn people away.
Learn more about LeasingDesk Renters Insurance.
Have a question about our products or services?