Reliable, Real-Time ACH Account Validation for Property Managers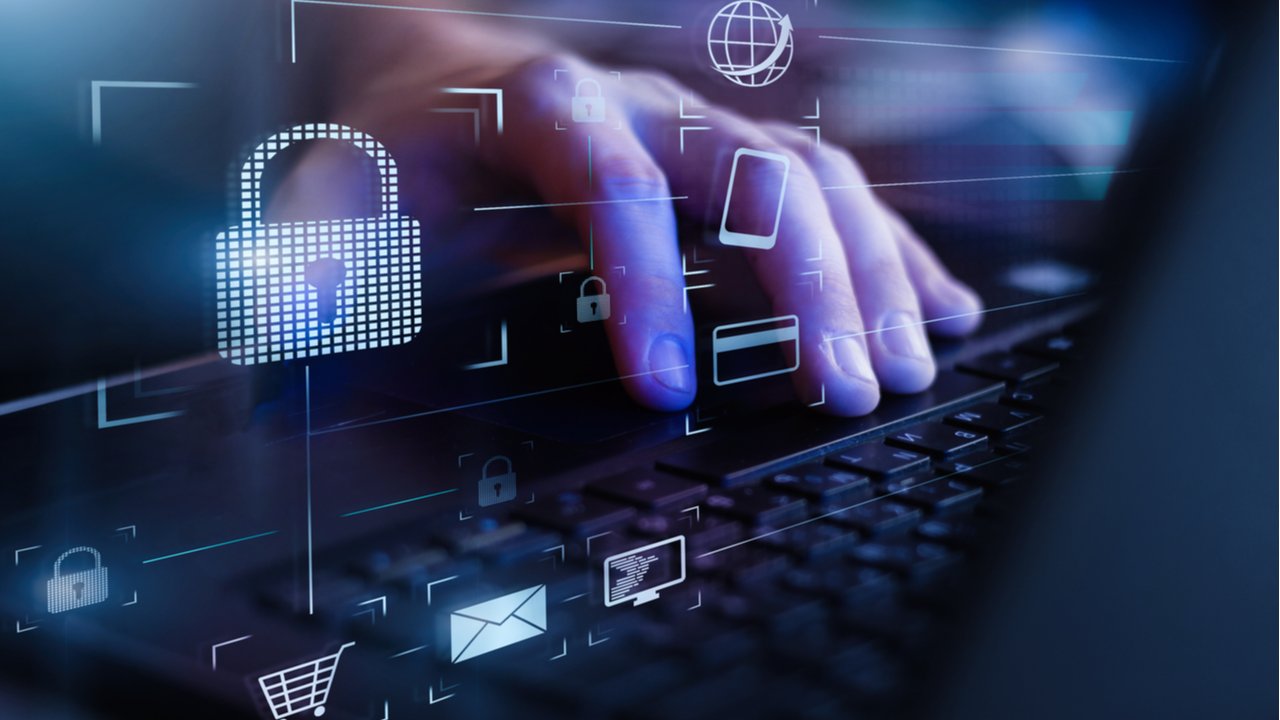 In the multifamily online payment world, ACH account validation can be tricky and time consuming. Failing to authenticate a resident's bank information before accepting payments can open the door to returns, even fraudulent activity.
Because more and more renters are paying online, apartment operators are wise to offer Automated Clearing House (ACH) transactions. At the same time, they must protect themselves.
The most common ACH returns result from closed accounts, invalid account information (or user error) and ineligible accounts. Most returns are due to insufficient funds and sometimes require property managers to confront residents whose payments are in question.
Yet the payment method promises to continue to be around for the long term.
ACH payments on the rise in multifamily
Processing ACH payments are essential to many businesses because consumers prefer the convenience of paying through electronic transfers. A 2019 Federal Reserve payments study reveals that ACH payments accounted for 66.1% of the value of all noncash payments in 2018, up 60 percent from 2015.
Two years ago, the U.S. ACH network processed nearly 25 billion transactions at a total value of $55.8 trillion. And the pace isn't weakening.
This year, Nacha, which develops rules and standards within the ACH Network, notes that ACH is on pace to reach nearly 29 billion payments at a value of $71.4 trillion.
Multifamily residents and property owners are experiencing similar demand for ACH payments.
A July 2020 National Multifamily Housing Council webinar noted ACH payments are most preferred by residents to pay rent. More than half of apartment owners and operators said residents prefer paying rent either through ACH or bank-to-bank transfer over other methods.
New ACH account validation rules on center stage
With growing volume, ACH account validations are in the spotlight.
Beginning in early 2022, Nacha will require merchants to validate a bank account's routing number and verify that the account is in good standing prior to the first time a consumer's bank account is used for an ACH transaction through a web-based channel.
The Web Debit Account Validation Rule applies checks and balances to ACH account validation process that are clouded with returns resulting largely from unverified accounts. Returns may occur for a number of reasons, including funding issues. Most are attributed to administrative issues, like incorrect banking information or closed accounts.
The rule changes are welcome to the multifamily industry, and the need to quickly verify ACH payment transactions has become imperative, says Nancy Crouch Morlini, RealPage Senior Vice President of Payments.
She says property managers frequently deal with ACH returns for a number of reasons, which include residents either accidentally or purposefully providing incorrect information about an account that prevents a transaction from being processed. Money hanging in the balance – rent specifically –frustrates property managers and can lead to some uncomfortable moments between the resident and site staff.
"The big headache is that they usually have to follow-up with the resident to get payment," she says. "They have to send out a notice, there is operational overhead to factor in and they have to engage in a sometimes unpleasant conversation for collection."
Standing out with instant verification technology
RealPage Payment Services is a proven leader in managing ACH payments for its multifamily clients. Last year, of more than 30 million ACH payments processed, RealPage's return rate was only 1.5%. About 70 percent of these returns resulted from insufficient funds.
To protect against returns for its clients, the company recently invested in instant verification technology, which is more reliable and faster. Through third-party instant verification, accounts are validated in real-time, avoiding the wait time and additional steps that are common to other solutions that rely on micro deposits and pre-notification.
Micro deposit and pre-notification processes take longer because small deposits must be made to validate a new account. With pre-notifications, per Nacha rules, the merchant is required to wait two to three days.
The enhancement is being released prior to Nacha's 2022 enforcement date of the Web Debit Account Validation Rule. By implementing a seamless ACH payment validation process when the resident enters bank account information, RealPage can proactively verify new and altered online bank account information prior to payment initiation and reduce risk and administrative burden for its clients.
Morlini says that RealPage Payment Services is going against the grain in multifamily by investing in the instant verification process.
"We have chosen to prioritize the online experience for our customers and their residents by investing in real-time bank account validation process," she says. "We are invested where others aren't so that it does not cause friction in the online payment process."
Reducing the risk of fraudulent apartment payments
RealPage will help property management companies quickly meet regulatory and compliance requirements and re-enforce its promise to reduce fraudulent activity and resident-caused errors resulting in returns and fees. With a full team dedicated to identifying and mitigating risk, RealPage continually watches for patterns of potential fraud.
Says Morlini, "With our bank account validation service, we make sure the account is open, active and in good standing before the payment is initiated to hopefully prevent fraudulent payments."
RealPage Payment Services gives residents convenient payment options and enables easier, faster rent collection for property managers. For more, visit Realpage Payment Solutions.
Have a question about our products or services?