Insight #19: Reimagine Short-Term Rentals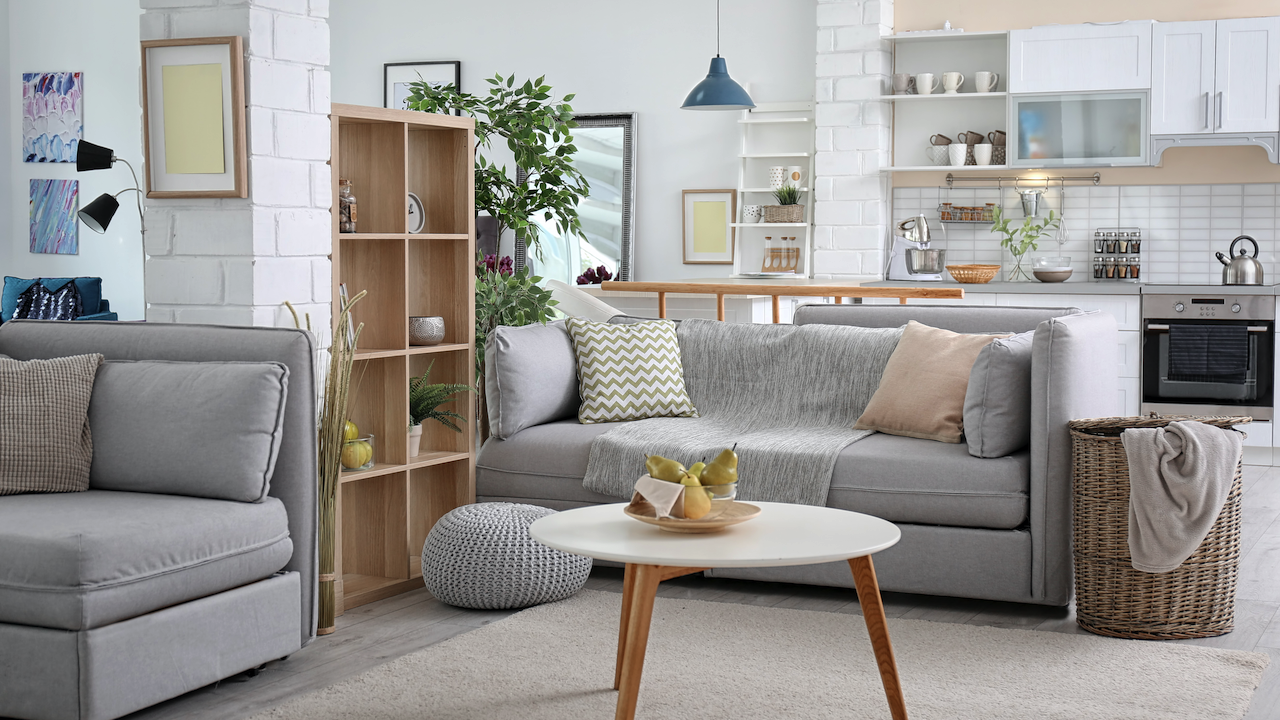 By Jay Parsons and Andrew Bowen
Before COVID-19, short-term stays were one of the hottest emerging trends in apartment property management. Many partnered with third-party STRs (short-term rental operators), who rented out blocks of units on a master lease and then marketed those units for short-term stays.
The model was intended to be low-risk, high-reward for apartment owners, but COVID-19 proved that was not the case. The pandemic wiped out many STRs, some of whom stopped paying the rent, leaving apartment managers with empty, furnished units and no cash flow.
One year later, apartment operators are reimagining and reengineering the short-term business model. Demand for short-term rentals will return at some point. And the break has given operators time to put a more sustainable, lower-risk, higher-upside model in place.
The Future of the Short-Term Rental
Much has changed since STRs burst onto the start-up scene – and not just with the pandemic.
Technology has evolved to the level where apartment managers of all sizes can manage their own short-term rental businesses using many of the same technologies already proven in managing traditional apartments. No additional staffing or 24/7 on-site service needed.
Here's how to make it work:
Flex Up/Down Units: One big challenge with STRs is the reliance on master leases. Short-term demand is seasonal and vulnerable to shifts in the economy. By taking management in-house, property managers can easily flex up and down the number of units set aside for short-term rentals based on demand.
Smart Technology: These are some of the hottest upgrades in traditional apartments. And the upside? They give you a big head start in operating short-term rentals. Building access is a big obstacle. Smart locks and other in-unit smart technology features makes it much easier to initiate and remove access. Centralized Wi-Fi will also provide a big boost (plus a source of ancillary revenue from residents).
Direct Marketing: Another traditional challenge is the requirement to cede control of your brand and marketing to an STR — and that can sometimes confuse apartment shoppers who are seeing your property listed as both an apartment and a short-term rental. You can now take back control of your brand through direct demand channels like Airbnb, VRBO and HomeAway.
Repurpose Apartment Management Solutions: You do not need agents on-site 24/7 to manage a short-term rental, but you do need tools in place for guests to book stays, complete screening, make payments, and contact you when needed. This is where you can repurpose call centers and online payments. Don't forget about screening, either. Managers need to know who is staying on-site for safety reasons. Screening and identity verification provide that layer of security. Also think about vendor management solutions to source and manage vendors that handle furniture and cleanings.
Location, Location, Location: Remember that not every apartment building needs a short-term rental program. Ideal sites are those located near tourist destinations, employment centers, event centers and sporting venues.
Listen or watch for more on this topic.
Download the guide to give your strategic planning the edge to outperform your competition in 2021.
Have a question about our products or services?