Reducing the Potential for Rent Payment Fraud with Transaction Risk Monitoring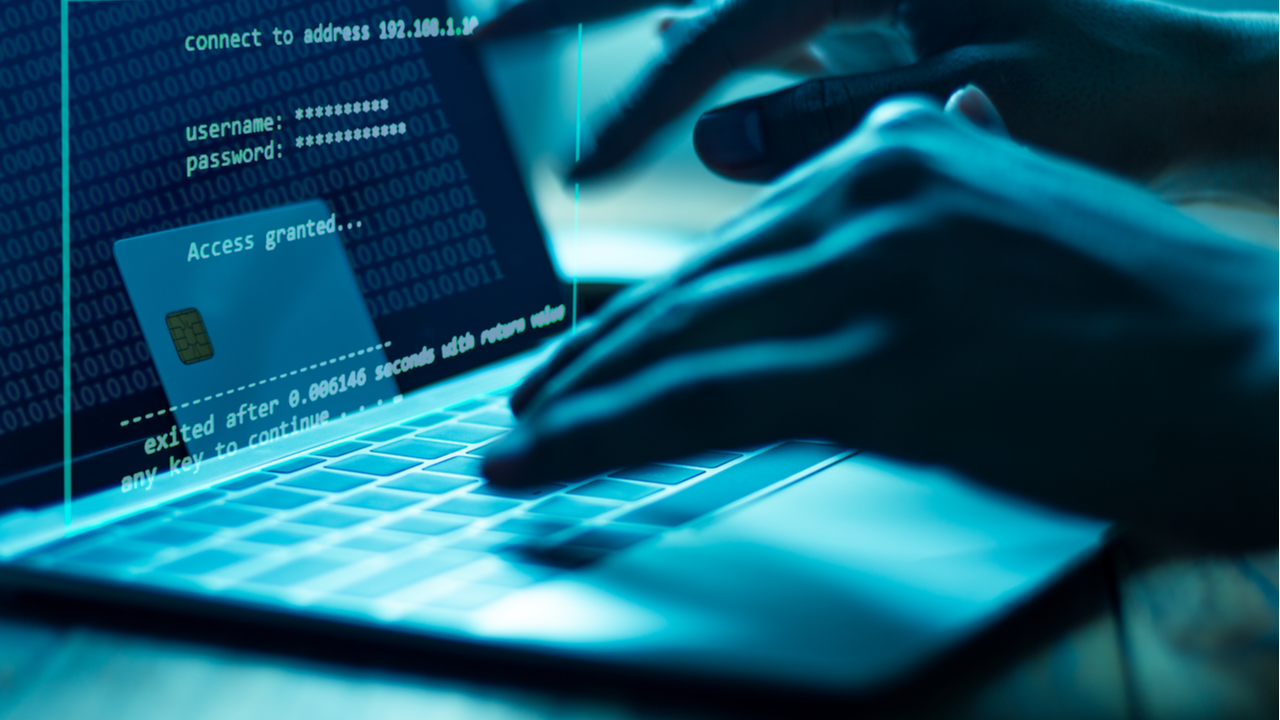 As online payments for rent and fees increase, apartment operators are becoming more vulnerable to payment fraud. But there are ways to head off potentially fraudulent transactions. You just have to have the right transaction risk tools to detect suspect activity.
It's no secret that the world continues to embrace shopping and paying bills online. In 2020, web debits accounted for nearly 30% of ACH network volume. And current market trends reinforce the expectation that renters will be offered online access through multiple devices and channels for self-service.
More multifamily renters are paying by debit or credit card. According to industry data, 60% of apartment renters prefer to pay this way.
But as online payment channels normalize, fraud is increasing. The FTC received 4.8 million identity theft and fraud reports last year. In addition, nearly 500,000 reports of imposter scams were filed, representing the second largest threat by bad actors.
Not surprisingly, the focus on security is sharpening.
Identifying the signs of payment fraud
Properties that cannot detect potential fraudulent transactions are at high risk, says Nancy Morlini, Senior Vice President of Payments at RealPage. Over her 20 years in payments, she's learned to recognize suspicious patterns and activities that could leave apartments holding the bag.
Behavior anomalies, stolen card testing, high rates of card declines, chargebacks, excessive returns and unusual ACH transactional patterns are top indicators.
A behavior anomaly may include a resident using different payment methods each month or payments in the name of someone other than the resident. Even a spike in payments collected or an increase in money order receipts at a property could indicate potential issues.
Another growing fraud trend is stolen card testing, when a bad actor attempts a small dollar transaction using stolen card information to see if the transaction is approved. If it is, the card likely will be used somewhere else for a much larger purchase.
These scenarios are among those closely evaluated within RealPage's Transaction Risk Monitoring solution. Using dynamic rule sets, the program flags suspicious activity to reduce the risk of payment fraud.
And it works.
Of 11 million transactions reviewed in recent months, RealPage Transaction Risk Monitoring has triggered nearly 3,000 alerts, resulting in 97 accounts being closed because of possible rental fraud and about $150,000 in fraudulent transactions returned.
"The main types of alerts we see are multiple cards per unit and high volume of credit card declines," says Morlini. "We can detect usage across multiple properties and units and even take note of high velocity declines and chargebacks as a form of suspicious behavior."
Working behind the scenes to detect payment fraud
As the payments landscape continues to evolve, RealPage is striving not only to protect its clients and their residents, but also to evolve and innovate to provide solutions that enhance your business.
One safeguard is the new bank account validation enhancement to make sure the account is open and active before a payment is initiated, potentially preventing a fraudulent payment. RealPage also is working to verify the identity of consumers paying online to help prevent costly chargebacks and returns.
"We block those bad actors we've identified as suspicious, making it harder for them to get through the safeguards we have in place," Morlini says. "We have a lot working behind the scenes through transaction risk monitoring to help reduce the risk associated with fraud and identity theft for our clients."
Watch our video with RealPage SVP Nancy Crouch Morlini to learn more about the value-added services included in our payment processing solutions designed to keep you and your residents safe.
Have a question about our products or services?