RealWorld Presentation on Profitable Real Estate Investing: It's All There in the Data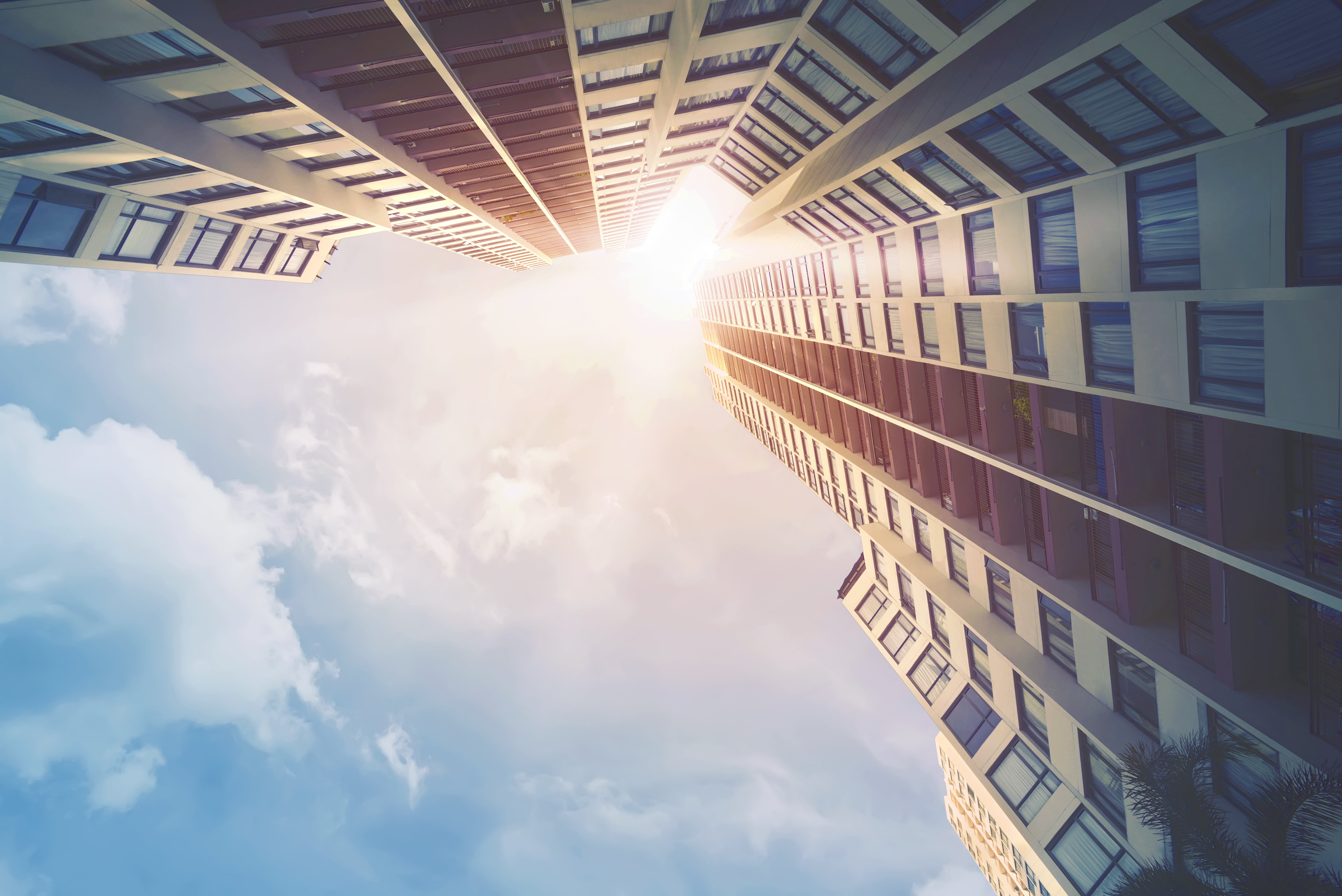 More and more, said RealPage SVP of Investment Management Damien Georges in his RealWorld presentation, the winners in real estate investing will be those with comprehensive, near real-time portfolio and market data at their fingertips. The losers will be left behind trying to wrangle data from disparate people, spreadsheets and software solutions and put it into an actionable form.
He said this goes for both portfolio managers making strategic decisions and asset managers on the operational side.
"Experience, intelligence and intuition count, but they're just not enough anymore," Georges said in recapping his session. "These days there's such great data available. Much of it is sitting there in your software systems, waiting to be exploited. And some of it is external data ready to be imported. Those who are able to leverage this data are more adept at identifying opportunities, revealing and mitigating risks and delivering superior results."
Real estate investment management firms unable to easily access the data they need in one place, in a clearly comprehensible form, are beginning to be left behind, says Georges. That's because they're caught up in pulling together data while investment executives with a modern data platform are able to spend their time actually weighing opportunities and risks. By the time they do have the data they need, it's often aged, Georges noted, limiting their agility.
Pulling it all together
In presenting the new RealPage Investment Management platform, Georges pointed to its unique consolidation of the following functions:
Asset and portfolio management
Financial modeling
Information management
Investment accounting
Investor management and reporting
Market data and benchmarking
The platform integrates solutions that investors have relied on for years, such as IMS, AIM, FUEL and KPI for IMS, along with RealPage's investment accounting and market analytics technology.
Georges emphasized that when you have all of these functions in one place, along with all the related data, you're able to spend your time on analysis and decision-making directed towards lowering operating expenses, maximizing revenue and asset value, and making sound decisions regarding investments and dispositions.
Georges provided a very specific and topical example of the importance of good data in discussing the current need to assess the health of one's tenant base, at a time when many are in unstable employment situations and susceptible to failing in their rent payments. He said you must have data such as resident employment classifications to understand the extent to which the types of jobs your residents have exposes you to future non-payments, move-outs, evictions and vacancies. Restaurant and retail workers, for example, have been particularly hard hit. He added that other data such as government assistance residents have accepted during the pandemic can provide further insights: what will happen when the money runs out?
Art of the deal
COVID or no COVID, when looking at deals there's never too much data, says Georges. Market movement, existing competition and new projects, evolving demographics, local points of interest and transportation hubs, are just some examples of the many factors that can impact investment decisions. If this data is trapped in a jumble of documents, spreadsheets and reports of different types, you will spend more time aggregating it than using it to make sound decisions., Georges says.
Good data combines a portfolio-level, big picture view with granularity down to the unit and resident level, he explains, so you can drill down or zoom out as needed. A world-class data investment data platform should be able to act as the command center for both strategic and tactical decision making.
Easy does it
In concluding his presentation, Georges advised that a move to any new data platform, including RealPage Investment Management, should be carried out in stages.
He said it's important to begin by getting the top executives on board and excited about the benefits of the project. Next, you need to identify the business challenges you're trying to solve. Then, pin down any constraints. And finally, it's important to determine exactly what you're going to actually do with the data.
Only then, he said, should you begin layering in the systems, processes and schedule for actual deployment.
Georges concludes, "Creating a great data platform is no small project, but it's an essential one if you're going to continue to deliver results and attract investors – both now, and in the future."
Have a question about our products or services?