RealPage's Damien Georges Talks Tenant Risk in NAREIM "Dialogues"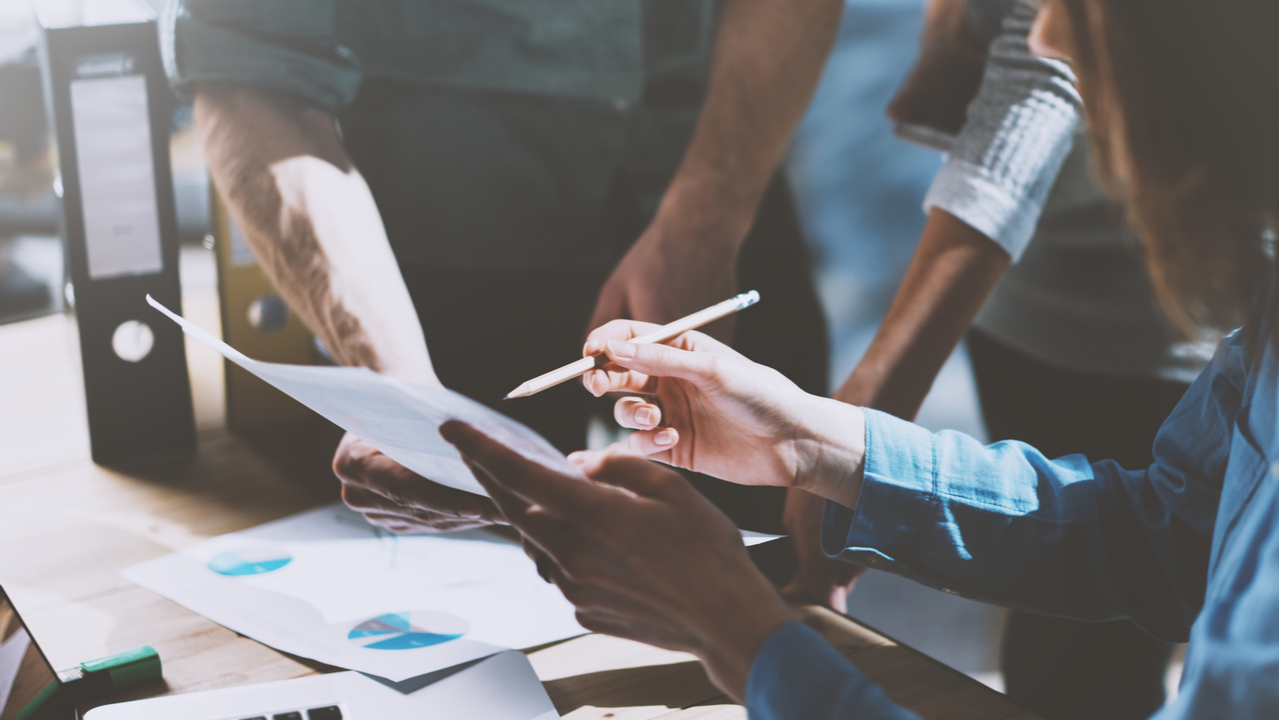 The Fall issue of NAREIM's "Dialogues" newsletter featured a timely article on tenant risk in the age of COVID, provided by RealPage Senior VP of Investment Management Damien Georges.
Click "View Report" to read the full article here.
The gist of the article is that you can't really judge the health of your portfolio without understanding the stability of your tenant base. And with the pandemic now rolling towards 2021, the word of the day has been "uncertainty."
What portion of your resident base is employed in industries hard hit by the pandemic? When will their money run out? Where are your delinquencies popping up most? What are the local regulations on evictions? The answers to these questions can be hard to get. And if you're an investment manager with assets spread across different areas, it's even harder to pin them down.
These issues are having an impact that goes far beyond the investment management field. Learn how they might affect your business – and how to corral the data you need to understand your own tenant risk in any changing market – by reading the NAREIM article, Managing Tenant Risk in Dynamic Markets.
Have a question about our products or services?