November marks RealPage's annual "Month of Impact" campaign, this year continuing the important work the company has been doing with the United Way of Hyderabad, India. You can see the dramatic results of past RealPage gifts in the "before and after" photos below: truly life-changing for children living in poverty and attending decrepit schools who for the first time are being educated in an environment of dignity, health and optimism.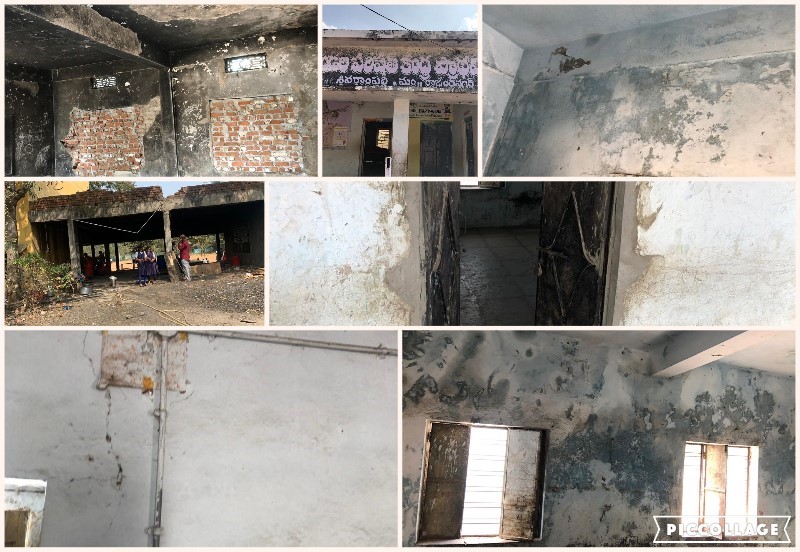 "I am sure this school after transformation will have potential to be the model school in the entire state," said Kiran Kumar, headmaster of a primary school in Shivarampally that has benefited from the funding. He describes how new washrooms, bathrooms, sports and play facilities, artwork on the walls, vegetable gardens and nutritious meals are changing the lives of over 600 area children.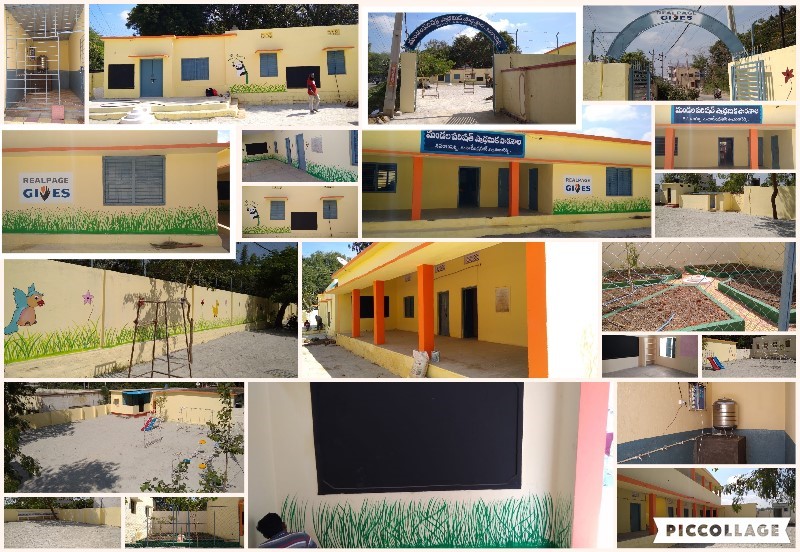 RealPage volunteers have provided hands-on support in such roles as teaching and sports assistants. Though COVID-19 has caused a temporary hiatus in school attendance and volunteering, administrators plan to have the students back and thriving in their new and improved school as soon as the pandemic subsides.
In 2021, two more schools will begin to benefit from the RealPage funding, improving the lives of hundreds more children, and bringing the total number of kids benefiting from the outreach to over 1,500. RealPage is seeking to raise $100,000 from employees during this year's Month of Impact campaign, to be directed specifically to this cause.
"Thank you all for your support in this journey," said Sandeep Sharma, SVP, Country Manager, RealPage India. "I have no words on how much this means to us."
About RealPageGIVES
Through the RealPageGIVES philanthropic initiative, RealPage employees are encouraged to donate year-round to the non-profit organization(s) of their choice to give back to the communities where they work and live. During the annual Month of Impact every fall, RealPage emphasizes areas of need that align with their core values: namely housing insecurity and education. In 2019, RealPage employees gave significantly to causes around the globe — donating their time, talent and financial resources.
Have a question about our products or services?